When Twitee Vajrabhaya Teparkum and Amata Luphaiboon founded their design firm Department of Architecture Co. in 2004, neither aspired to create a multinational juggernaut in the model of Zaha Hadid Architects.
Both brought with them a formidable eye for aesthetics, a deeply intuitive knowledge of structural design, as well as Master's degrees from Princeton University and Harvard University, respectively. While creating something of the enormous scale was within the purview of their combined credentials and talents, both opted to focus on producing the best work possible.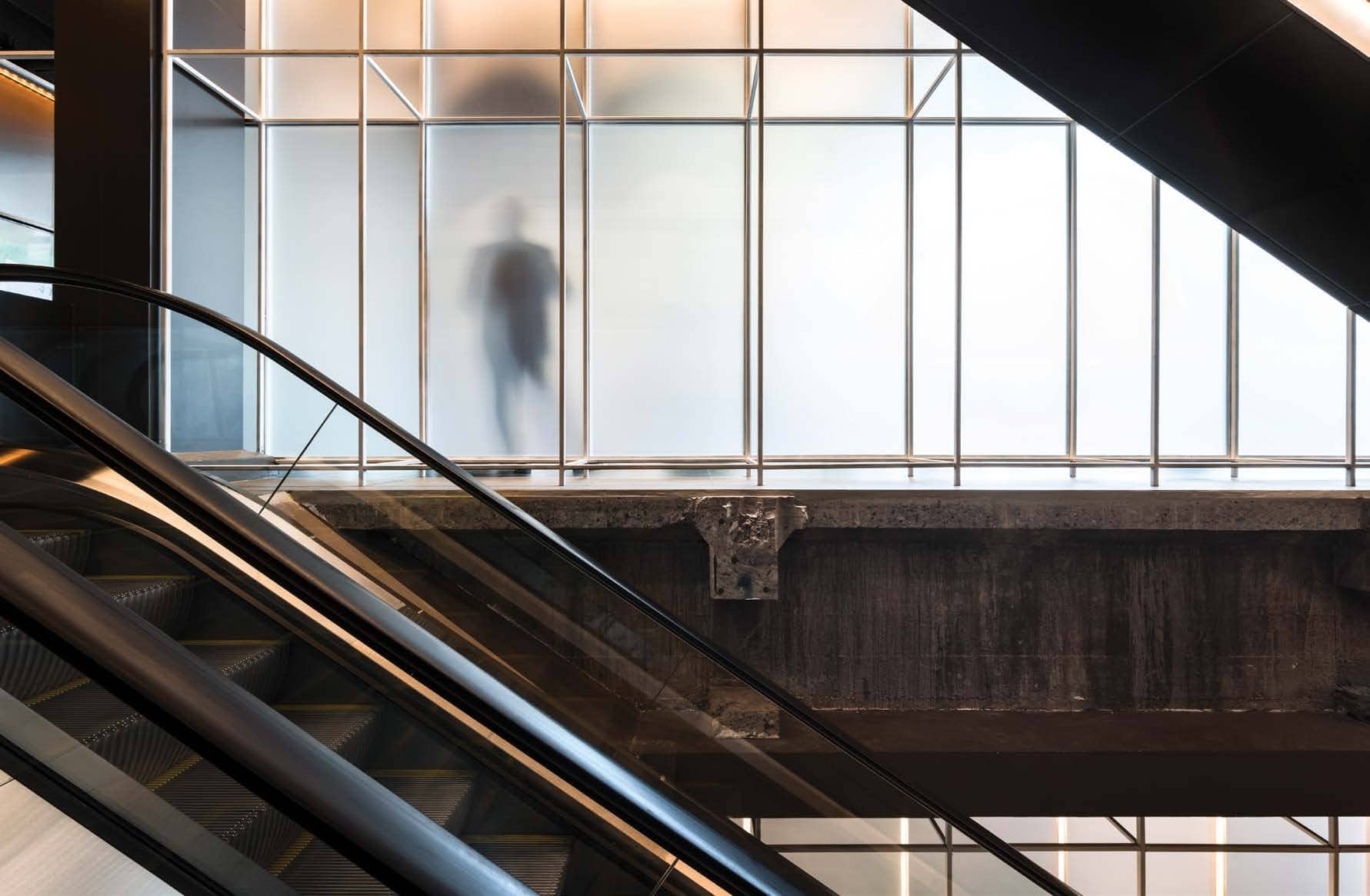 "We set off to be a small studio or maybe 10," Twitee recalls. "We had worked together on a few projects before and we felt our collaboration was a perfect match in terms of our design philosophy and work ethic. So, we decided to set up our own office."
Bringing them together was a mutual appreciation of attention to detail and an underlying commitment to examine the limits of design ideas.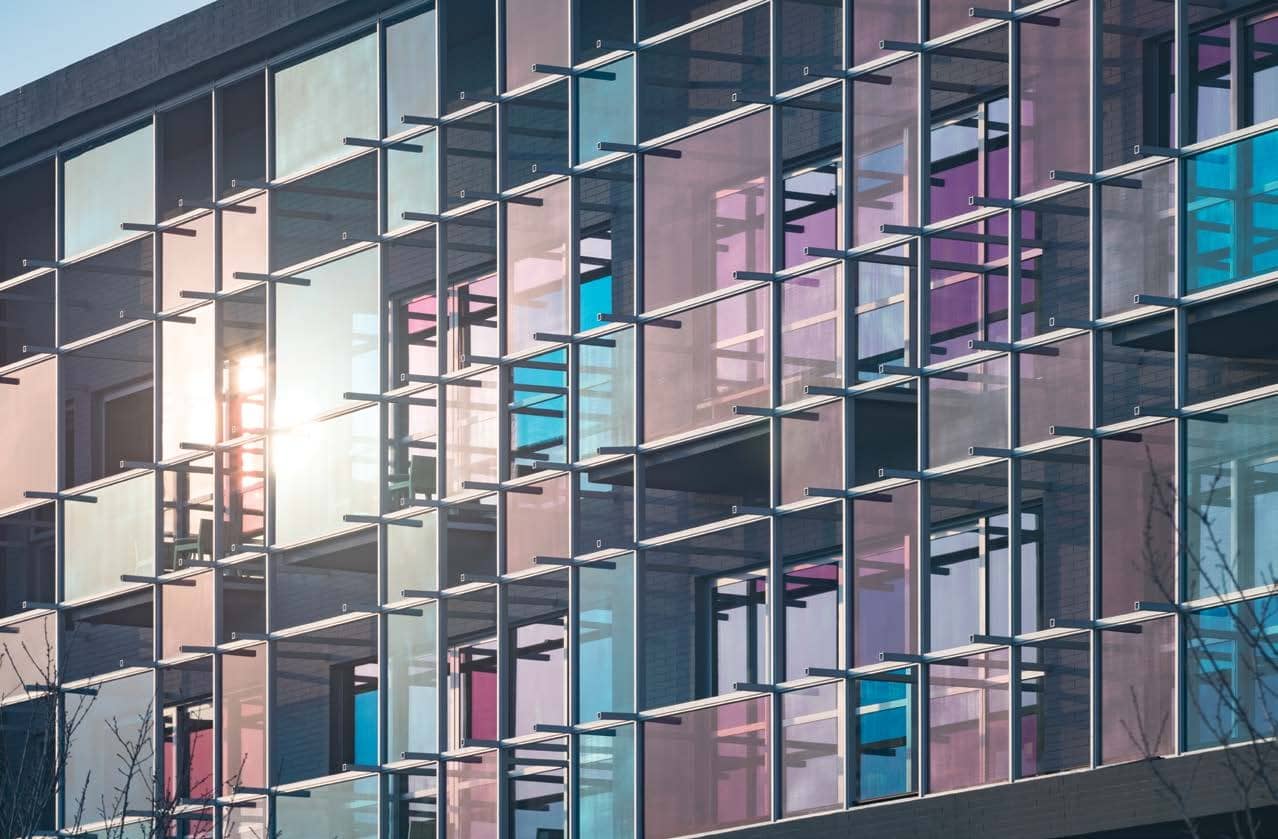 "We wanted to explore possibilities of architecture that go beyond what we have seen before," Twitee relates. The following decade and a h