Kim Parker navigates the heady sights and sounds of Marrakesh's medina in search of a magical carpet of her own.
"I remember you. Green-eyed girl. You bought a handira from me," says Abdelhafid Serrakh, a parttime Marrakesh city guide, and full-time expert carpet salesman, as he pours me a cup of mint tea in the back-room of his shop in the medina. The handira, a beautiful cream-colored Berber rug embellished with hundreds of jingling metal coins, has occupied pride of place in my bedroom for more than a decade. Now, all these years later, I have found my way back to Abdelhafid's treasure trove on Route Sidi Abdelaziz, ready to sip more tea and barter for another.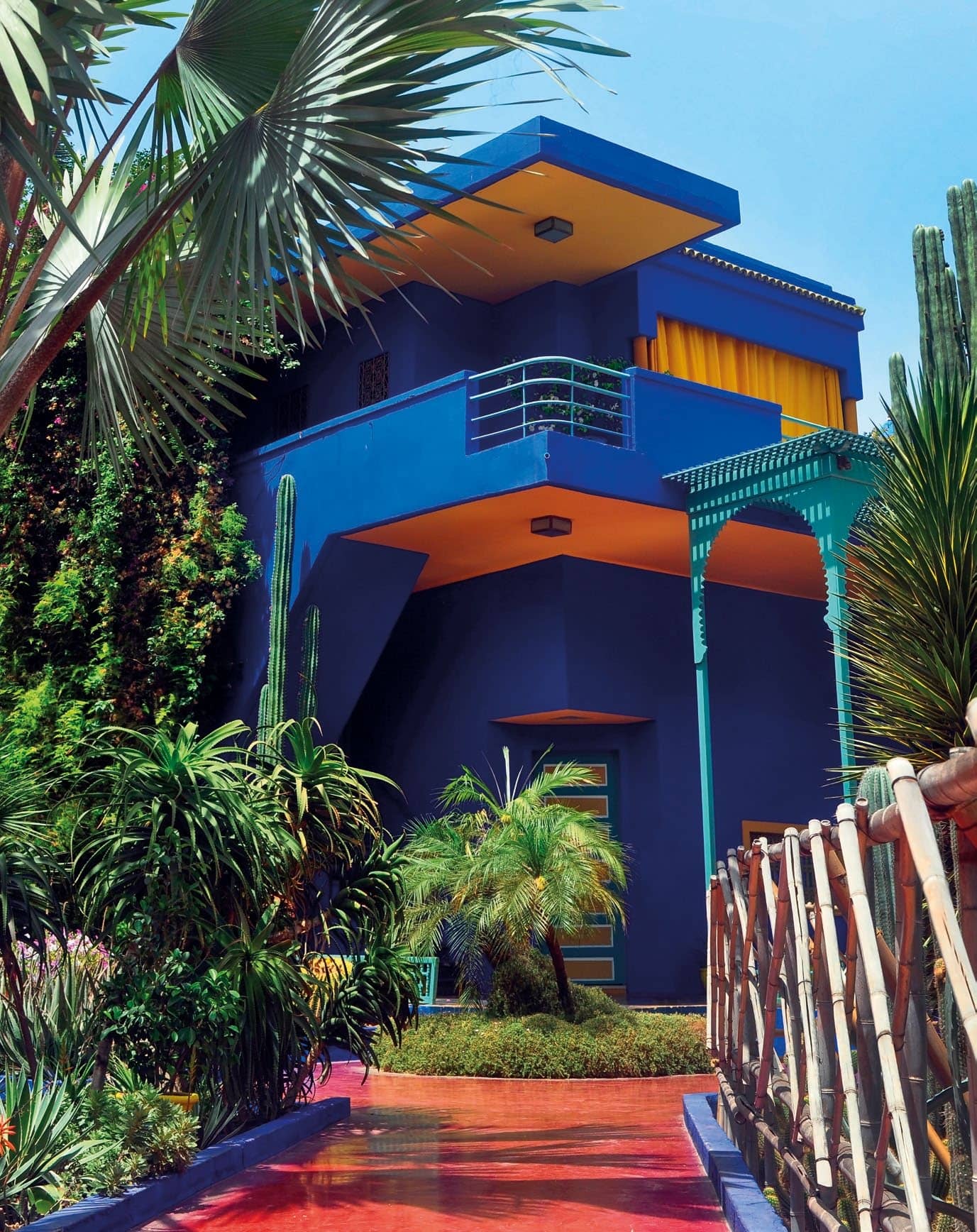 Located at the crossroads between Africa, Europe, and the Middle East, Marrakesh has been seducing travellers into its labyrinthine souks since the 11th century, and its appeal shows no sign of waning. Indeed, having recently been crowned Africa's Capital of Culture 2020 and attracted the eyes of the world as the setting for Dior's recent Cruise catwalk show (an event heralded as a celebration of African savoir-faire), the Red City is poised to show off the craftsmanship of its merchants and workshops like never before.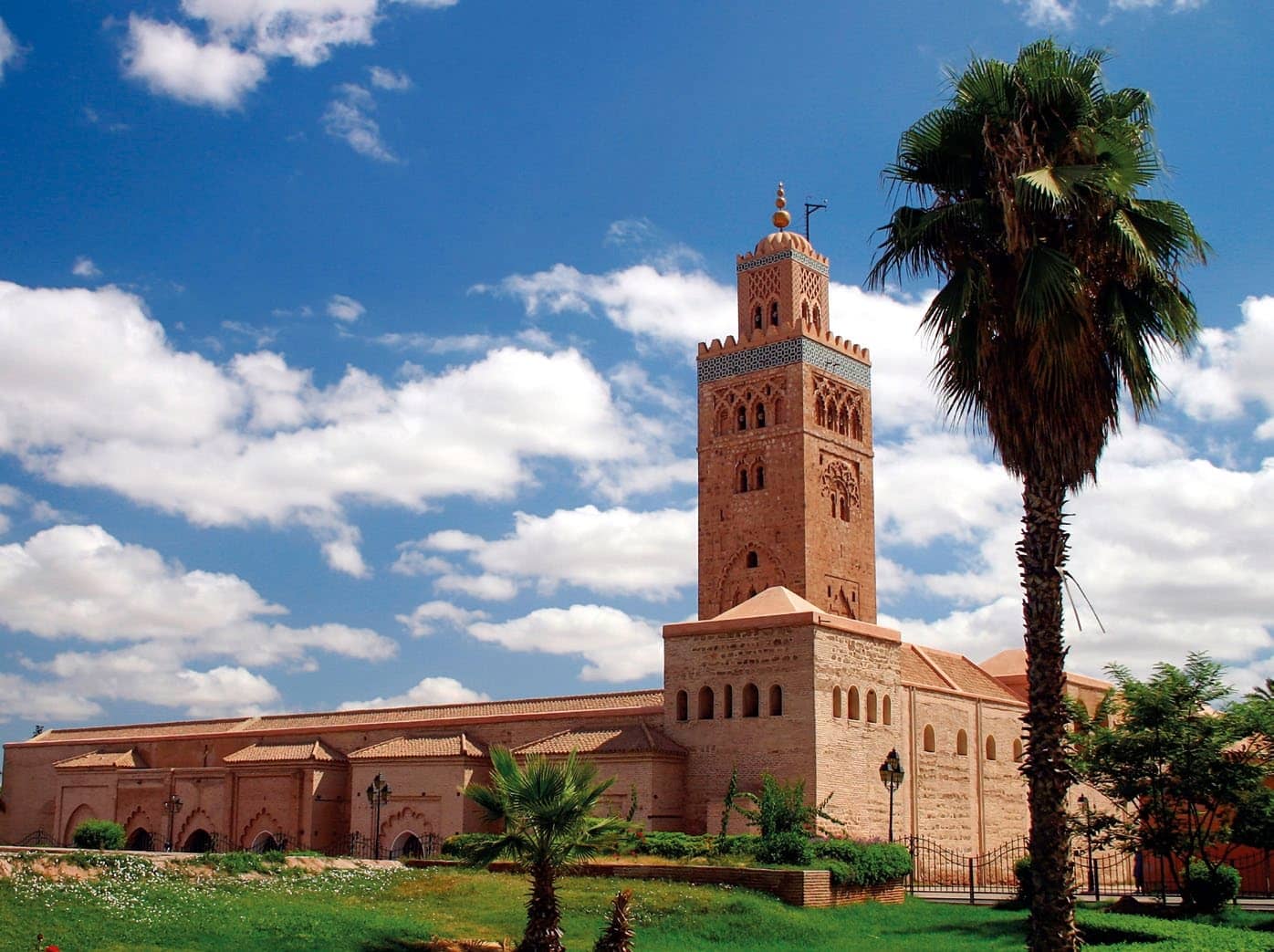 Continue Reading with Magzter GOLD
Log-in, if you are already a subscriber
Get unlimited access to thousands of curated premium stories and 5,000+ magazines
READ THE ENTIRE ISSUE
November 2019
Unfolding The Future
Harper's Bazaar Malaysia
Monkey Business
Harper's Bazaar Malaysia
Departure Lounge
Harper's Bazaar Malaysia
Haute Wheels
Harper's Bazaar Malaysia
Eat, Drink, And Stay Fit!
Harper's Bazaar Malaysia
Deep Impact
Harper's Bazaar Malaysia
Bright And Bold
Harper's Bazaar Malaysia
A Library Of Flavours
Harper's Bazaar Malaysia
Enter The Labyrinth
Harper's Bazaar Malaysia
Looking Ahead
Harper's Bazaar Malaysia
Complacency A Concern As Aids Treatment Improves In Africa
Techlife News
South Africa's Epidemic Of Hate
Bloomberg Businessweek
Risks Of Motorcycle Travel In Third World Countries
Adventure Motorcycle (ADVMoto)
Prehistoric Hippopotamus
Prehistoric Times
How A Foreign Investor Rattled A Tiny African Economy
Bloomberg Businessweek
Meghan & Harry Take Africa
Star
Meet The Majestic Mountain Gorillas
Global Traveler
Harry & Meghan's First Family Trip!
Us Weekly
Islamic State Is Rebuilding In Africa
Bloomberg Businessweek