CALL her the Queen of Mean. Behind her public smiles, Queen Elizabeth II has a fiery temper!
"When she gets angry, look out!" dished a royal insider close to the 93-year-old monarch.
In one stunning outburst, she slapped her nephew, Viscount Linley across the face — several times!
The shocking confrontation at a palace party was revealed by Elton John, 72, in his new autobiography, "Me."
The rocker watched on as Her Majesty asked Linley to check on his sister, Lady Sarah, who'd left the festivities because she was ill.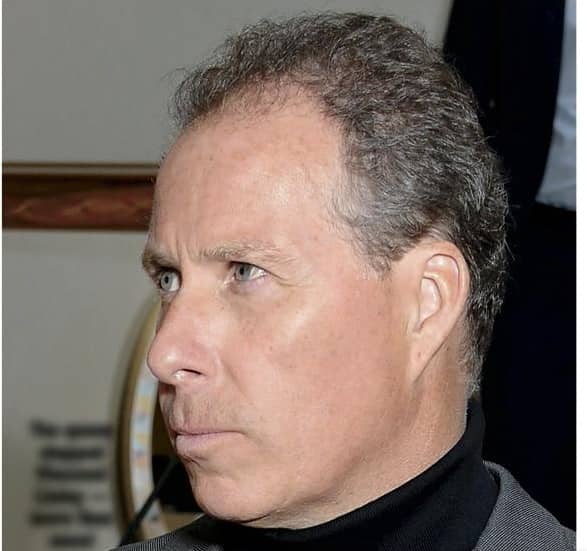 "When he repeatedly tried to fob her off," recalled the Rocket Man, "the Queen lightly slapped him across the face saying, 'Don't – slap – argue – slap – with – slap – me – slap – I – slap – am – slap – THE QUEEN!' That seemed to do the trick. As Linley left, she saw me staring at her, gave me a wink and walked off."
But Her Majesty's hot temper comes as no surprise to royal insiders.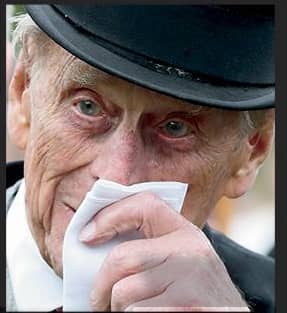 "Longtime aides still talk about a visibly enraged Elizabeth hurling abuse at her husband, Prince Philip, as she chased him at full speed into their quarters — while throwing a tennis racket and tennis shoes at his head!" said a palace source.
Lately, her patience seems to be at a breaking point over her grand