AN ARIZONA man is accused of killing his six-year-old son by forcing him to swallow scalding hot water during an exorcism!
The horrific tragedy unfolded on Sept. 26 after 31-year old Pablo Martinez said he'd noticed that "his son … had a demon inside of him," according to a criminal complaint.
When the boy had an "unnatural fit of rage" during a bath, the deranged dad said he "saw something evil" in the child and "knew that he had to cast the demon out," the complaint says.
The boy's adopted mother, Romelia Martinez, told police that when she heard gurgling coming from the bathroom, she went inside and found Pablo holding the child's head under the bathtub faucet so that hot water poured into the boy's mouth!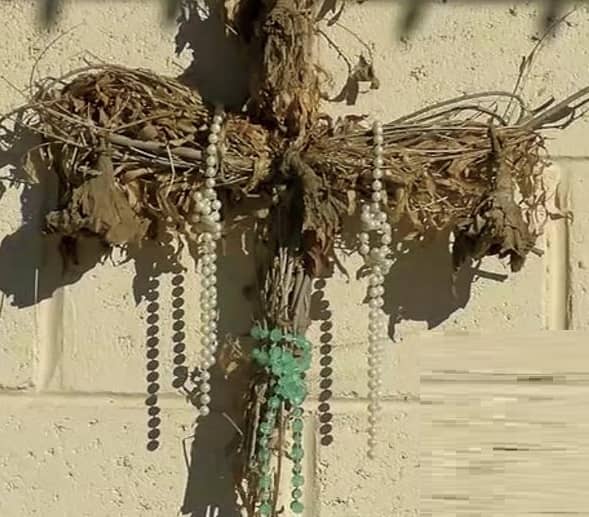 Romelia told investigators that she screamed for Pablo to stop, but he responded that "he had to do it."
While she dialed 911, she said Pablo tried to perform CPR on the boy and poured cold water on him, the complaint said.
The deranged dad estimated that the boy had been underwater between five and ten minutes, according to the complaint.
Romelia also told authorities the boy was "acting demonic," the complaint said.
Emergency workers found the boy naked on a bed at the family's home on the