Kelly Clarkson's behind - the - scene s boozing has friends and co-workers fearing it could develop into a serious health crisis!
Sources say her hooch of choice is wine — and the 37-year-old mother of two orders it by the case!
"Kelly's been reaching for wine at the end of a hard day as a way to unwind," snitches an insider.
"Trouble is, she's knocking back a fair amount and it's not a good recipe when she's got so much on her plate with her new talk show, the kids and her coaching duties on The Voice.
"Kelly doesn't see anything wrong with a glass or two of wine or even a little bubbly to release the day's tension, but it's becoming a habit and people are worried."
The former American Idol champ shares daughter River Rose, 5, and son Remington, 3, with manager hubby Brandon Blackstock, who has two kids from a previous marriage.
Referring to the kids, Kelly says: "They are challenging. Wine is necessary."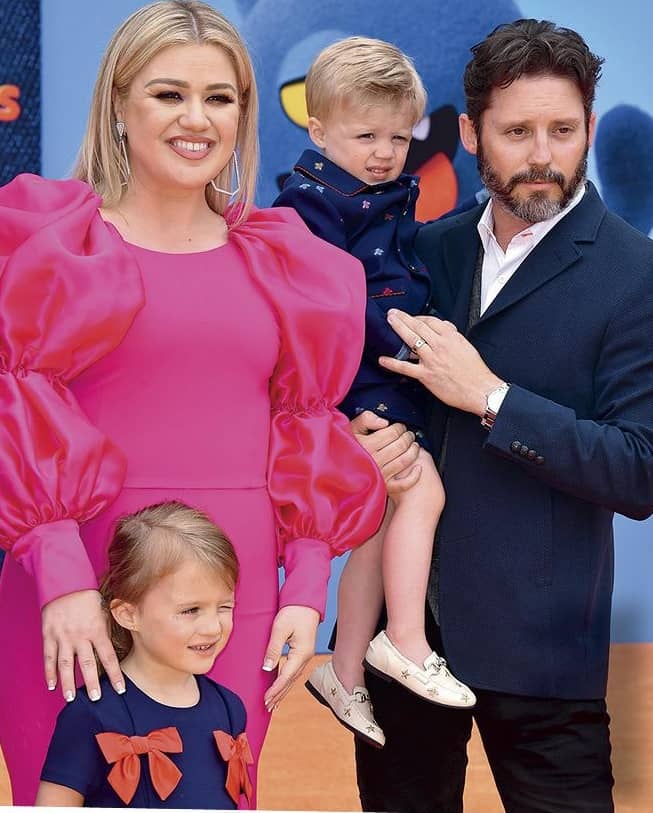 After a dramatic slim-down, the diva also appears to be putting on weight, but she candidly admits she's not high on exercise.
"This just in … I still hate working out," she wrote on Twitter.
"I'm sweaty, red, and not any thinner, people say it's good for your