PLAN AHEAD, BUT GO WITH YOUR GUT
During my 12- to 16-week training blocks, there are many opportunities to hit personal records. Some of them are planned targets that I expect to achieve, and some are totally unexpected and based on how I feel, which I find to be the most rewarding.
MASTER THE BASICS
When training at the highest level for a long time, you have to make sure you have the basics down: sleep, stress management, and nutrition. The days leading into a competition or a heavy and strenuous training day, I get at least eight to 10 hours of sleep. The day or two before a PR, I make sure to eat enough carbs and protein—I call that a mini refeed. Enough protein is about 1.2 grams per pound of body weight, and I increase my carb intake by about 100 grams for those two days, making it 350 to 400 grams of carbs.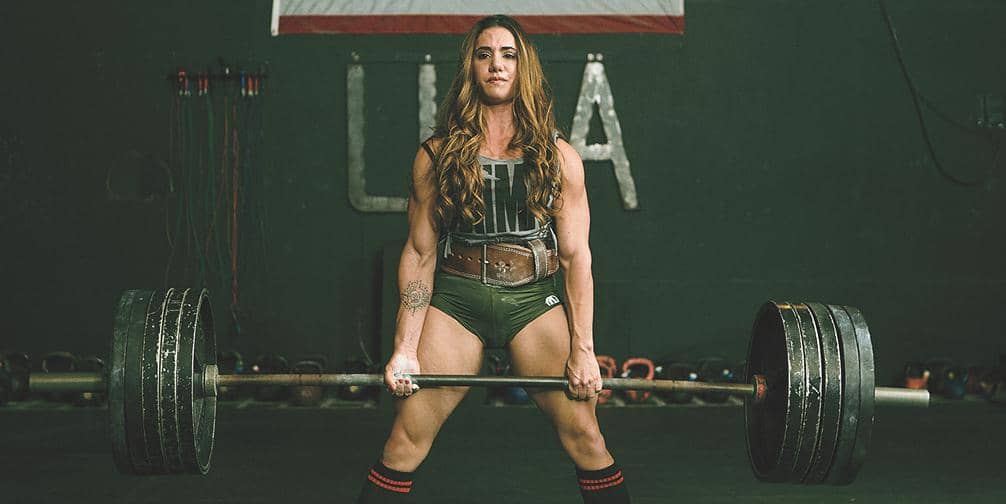 VISUALIZE IT
Visualization, or what's called motor imagery, is crucial, so that when you're under the bar you know exactly what to do. The more detail you go into the better—walking or driving to the gym, putting your shoes on, the sounds, putting chalk on your hands, grabbing the bar, the smell of the iron, the feeling in your hands, and a successful execution of the lift in detail. The second part is v