Each year, black enterprise honors a few exceptional women who have not been given the respect and acclaim they deserve. The Women of Power Legacy Award is designed to help seal their rightful place among the giants of our time. In 2018, we lost three phenomenal Legacy honorees; we asked those closest to them to share personal tributes.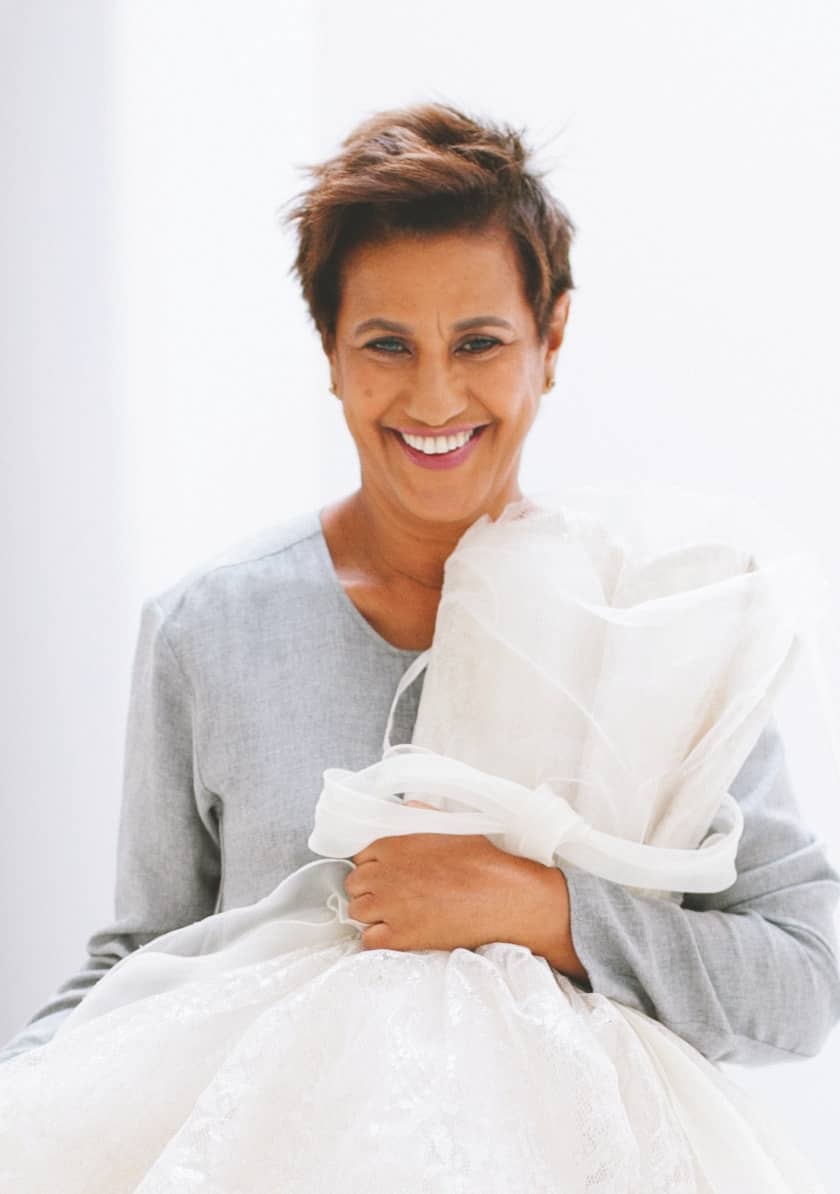 AMSALE ABERRA
FOUNDER & CREATIVE DIRECTOR,
THE AMSALE GROUP
MAR. 1, 1954 ~ APR. 1, 2018
Few bore more intimate witness to the gentle greatness of Ethiopian-born fashion designer Amsale Aberra than her only child, Rachel Brown. Asked about her achievements, Aberra was always clear that her daughter, a musician, singer, and songwriter who graduated cum laude from Harvard, was her greatest singular success.
My mother was known for making brides feel special, beautiful, and honored, but this gift extended well beyond brides. Amsale would make anyone feel special, because she believed you were. She connected with complete strangers as though they were family, and was too humble to reveal herself when a cashier scanning her credit card would point out that she had "the same name as the famous bridal designer."
She made it easy to forget that she was