With the need for quality training in mind, Barista Hustle has created Barista Hustle Unlimited, providing access to an online training and education resource for individuals or staff teams. The resource incorporates the Knowledgebase, where members can ask and vote on questions.
Caffeine tried the course and found it intense and thorough, and learned a great deal, especially when trying out its lessons simultaneously alongside studying. We caught up with Barista Hustle's founder, Matt Perger, to ask him about the course.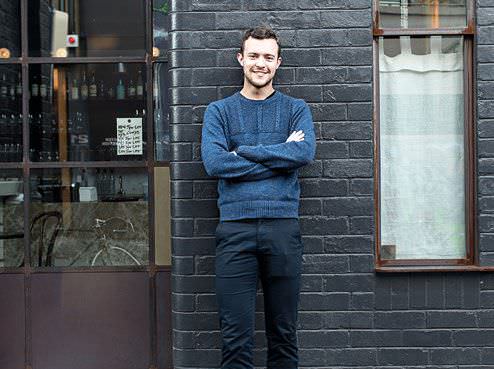 We detected the influence of coffee consultant and author Scott Rao on the Barista Hustle brewing course, but taken to another level. Who are the key people you've learned from?
We're close friends with Scott Rao – he has mentored us in many areas. Beyond that, all Barista Hustle course content is filtered through an amazing group of beta testers, including World Barista Champions Agnieszka Rojewska and Gwilym Davies, and coaches and judges. We also draw a lot from the work of EE Lockhart and Ted Lingle, who wrote two of the seminal works on brewing. More recently, we've established a strong connection with Professor Steven Abbott, the author of many free ebooks on extraction science.
Who is the course aimed at?