AFTER 8 OREO CHEESECAKE
Servings = 12 | Time = 45 min | Difficulty = Easy
Ingredients:
1/4 Cup Melted Coconut oil
1/4 Cup Crushed Oreos
Ingredients Cheese Cake:
1 1/2 Scoop Quattro Vanilla protein powder
10 After 8 Chocolates
3/4 Cup Plain Greek Yogurt
3/4 Cup Low fat Cream Cheese
1 Egg
4 tbsp Peppermint extract
2 tbsp. Vanilla extract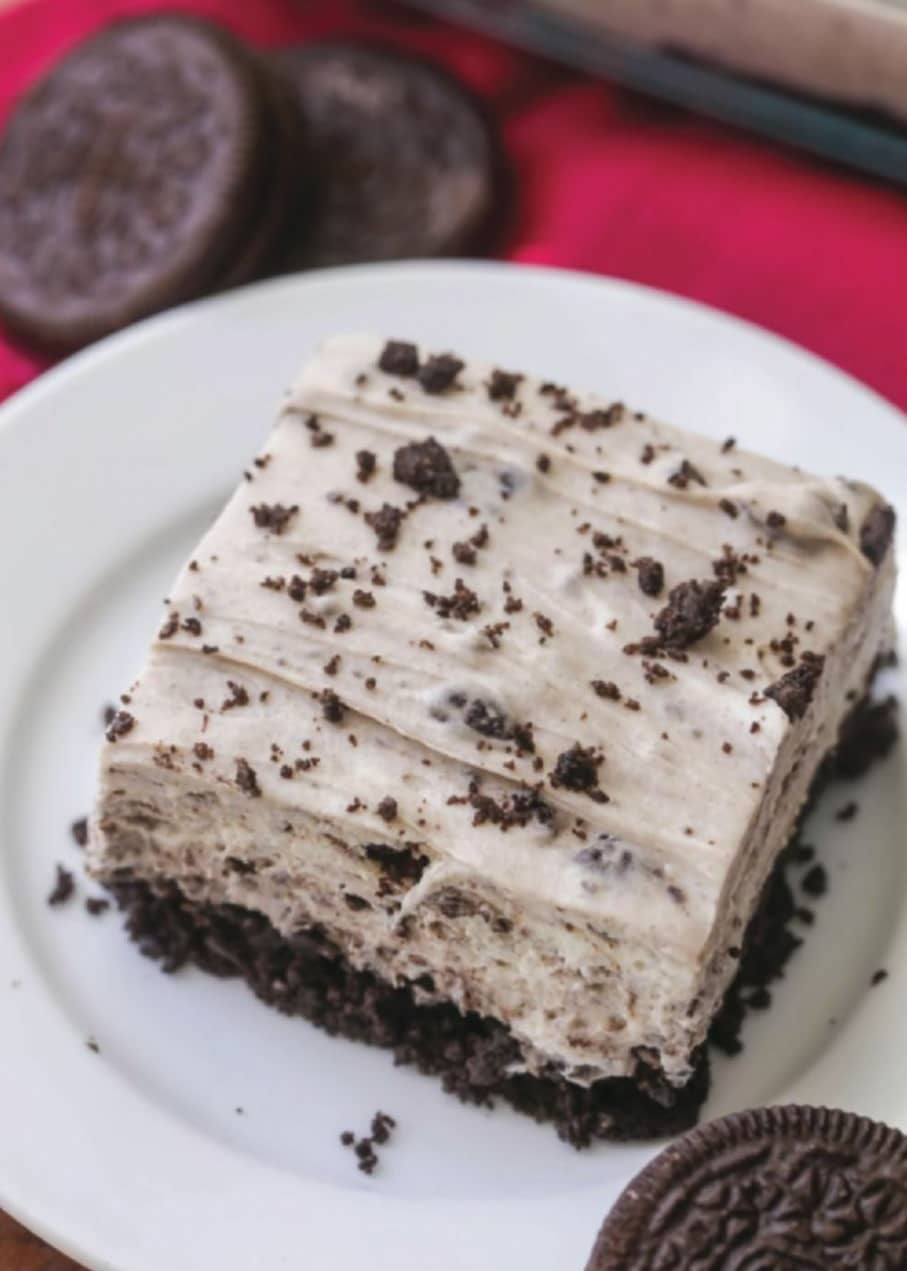 Directions:
Melt coconut oil and blend with Oreo crumble. Line the base of a baking dish with crumble, make sure to press down into place. Lay 6 After 8 chocolates on top of Oreo mix and set a side.
In mixing bowl blend with electric mixer, eggs, cream cheese, Greek yogurt and extracts.
Pour cheesecake over Oreo crumble. Crush up remainder of cookies and sprinkle on top.
Bake at 350 for 30- 45 minutes or until edges become brown. Let cool and place in fridge serve once chilled. Enjoy!
Nutritional info is based on one bar. Recipe makes 12 nutritional info Protein =6.6g | Calories = 142 | Fat = 9.3g | Carbs = 142g
SKINNY CARROT CAKE
Servings = 8 | Time = 45 min | Difficulty = Easy
Ingredients:
Half a banana
1 1/2 Scoop Vanilla Quattro Protien powder
3/4 Cup Almond Flour
1/3 Cup Greek Yogurt Plain
1 Cup Shredded Carrots
4 tbs. Crushed Walnuts
11 tsp. Baking Soda
4 tbs. Cinnamon