How I Got Myself To America As A Child (And Went On To Start An Inc. 5000 Company)
Shop the websites of top e-commerce brands like Rothy's and Dollar Shave Club and you're likely to receive an ultra-targeted—and pretty effective— follow-up email pitching the products you may have missed. It is the handiwork of Retention Science, a 62-person company based in Santa Monica, California. The profitable startup clocked in at No. 894 on the Inc. 5000 last year, with revenue of $4.5 million—and its CEO and co-founder, Jerry Jao, has come a very long way.
I grew up in a very loving family in Taipei. I never felt like I lacked anything. I didn't realize until I got older that we were poor.
But my parents couldn't afford to care for me. When I was a newborn, my father threatened to drop me off at the orphanage. My mother wouldn't let him. He left when I was 3. We moved in with my mom's parents, and she and I shared a bunk bed. Eventually, I moved into the basement, which everyone used for storage— we blocked off a corner with some thin boards. I slept on a mattress on top of some boxes. There were mice. But I had my own bathroom.
In elementary school, I had a side hustle collecting cans and bottles to recycle. I could make $5 to $8 a day. It was like a game—everyday, I'd try to collect more than the day before. I wanted to help put more meat and vegetables on the table.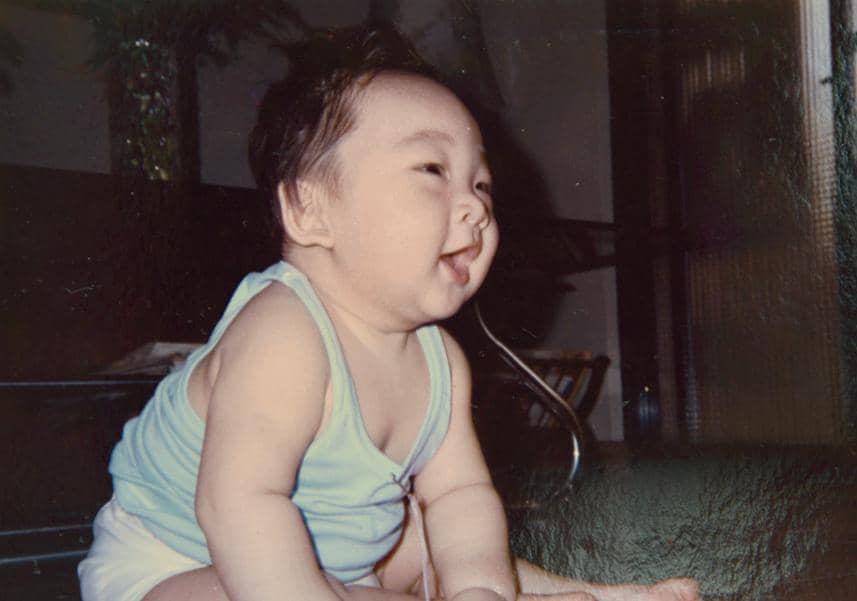 I knew very early on that there was a world much bigger than the one I lived in, and that education was the only way out. I got into the best high school in the country, but I really wanted to make something of myself. At 13, I asked my mom if I could move to America.
Continue Reading with Magzter GOLD
Log-in, if you are already a subscriber
Get unlimited access to thousands of curated premium stories and 5,000+ magazines
READ THE ENTIRE ISSUE
July - August 2019