Mention Heath Ceramics to design nerds or high-end restaurateurs, and chances are they'll fawn endlessly over its retro, midcentury tile or brightly glazed stoneware. Heath devotees are nothing new: Since visionary ceramicist Edith Heath and her husband started the company in 1948, enthusiasts have included architect Frank Lloyd Wright and chef Alice Waters.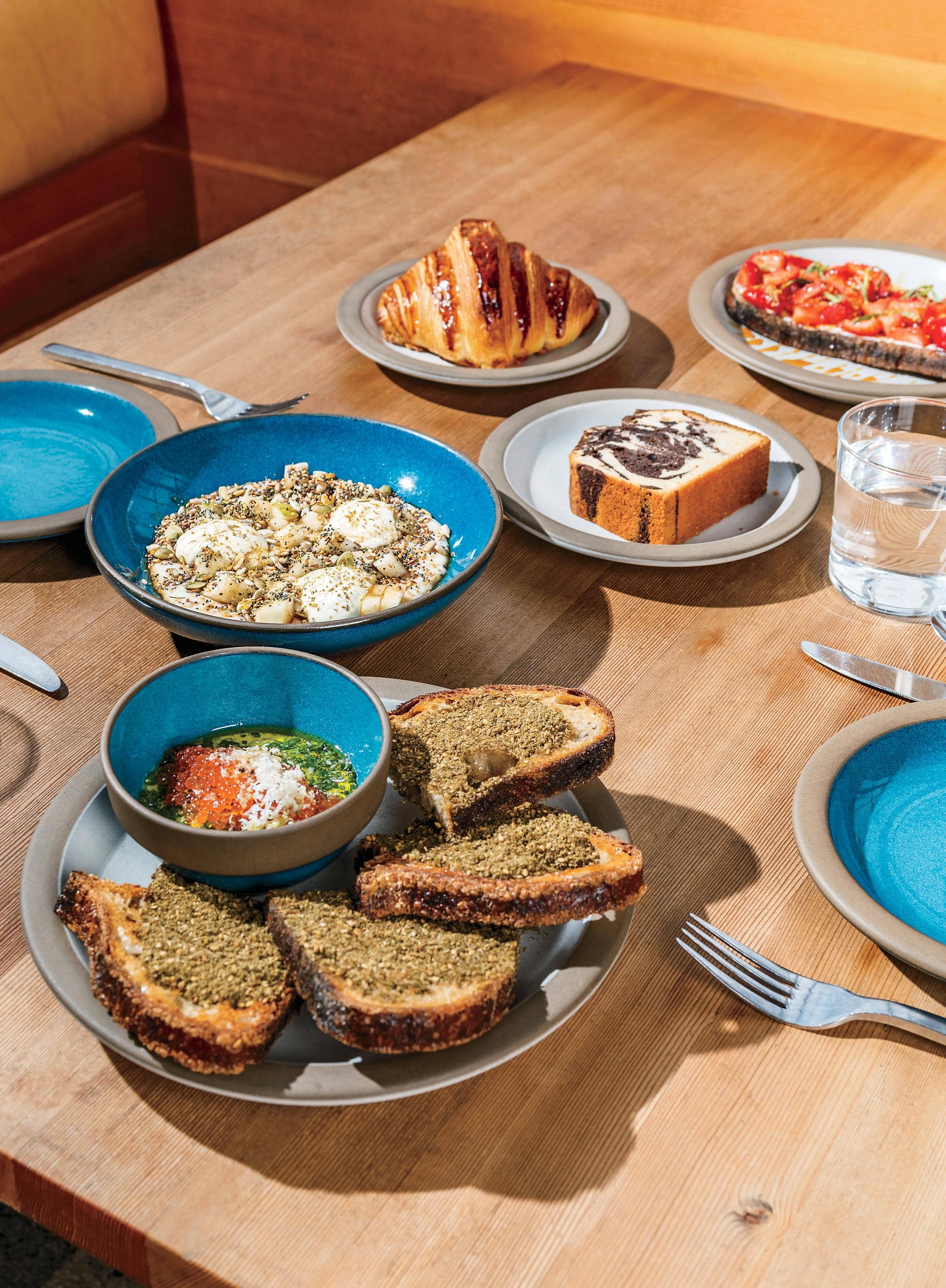 Yet the company likely wouldn't be around today were it not for Catherine Bailey and Robin Petravic. When the couple—designers prowling about for a new project—stumbled into Heath's Sausalito, California, showroom in 2003, the company was struggling, unable to cover its bills and pay all of its employees. At the time, Edith was in her early 90s, with failing health and no succession plan. Forget diversification or modernization—a lone typewriter was still being used in the office.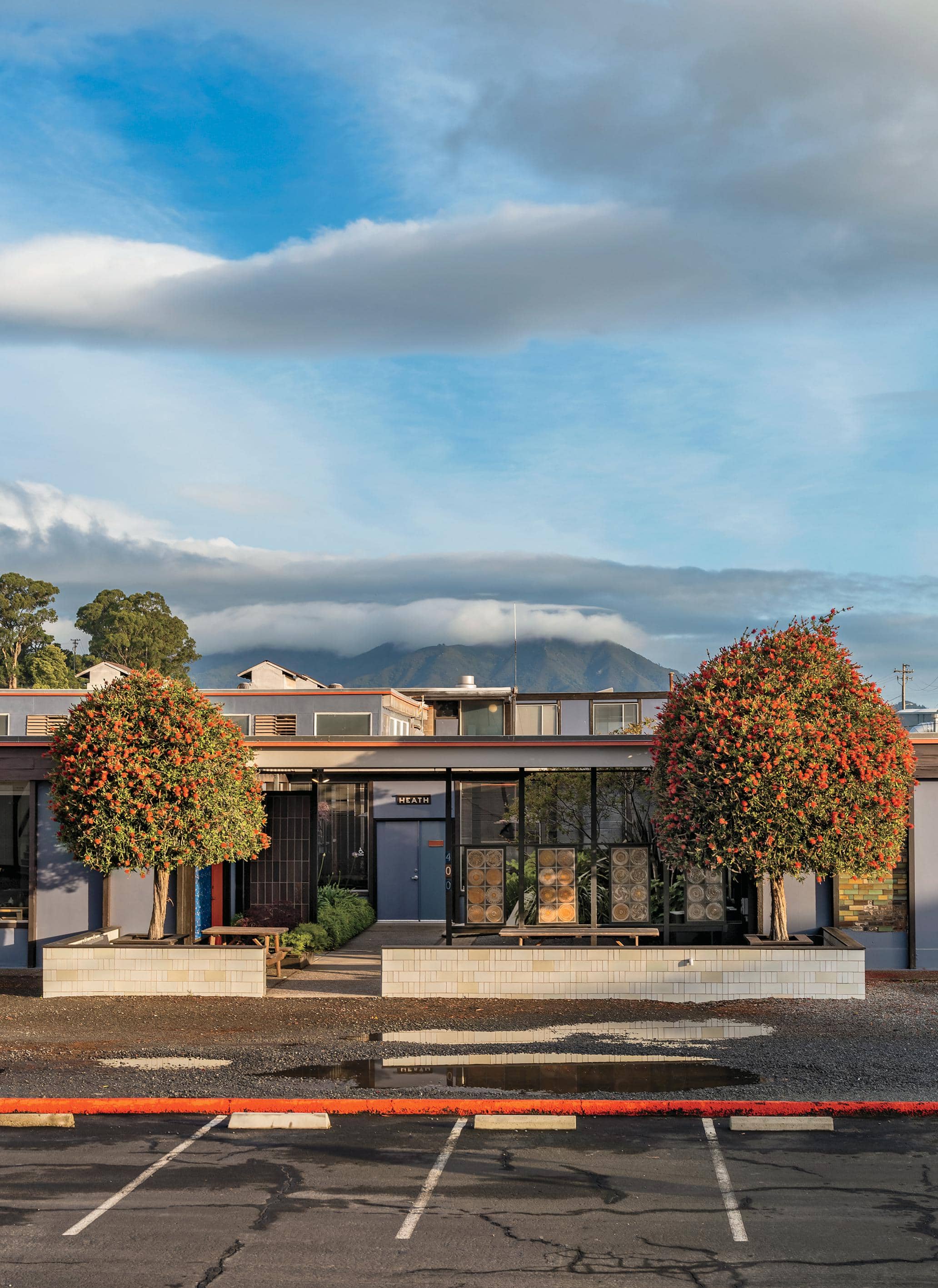 After discovering that Heath was for sale, the couple immediately wrote the company a letter. Three months later, the now-70-year-old business was theirs. "The whole process was simpler than buying a house," Bailey says.