Founded in 1854 when a watchmaker opened a small shop in the Swiss city of Lucerne, Gübelin quickly rose to become one of Europe's premier timekeeping brands, its reputation for making and repairing the world's finest watches spreading across the continent. By the 1920s, the brand had launched a jewellery atelier and gemmological laboratory and soon became known also for the quality of its stones.
Today, the Gübelin jewellery atelier is famous globally for its exquisite, handcrafted pieces. The Gübelin Gem Lab, based in Lucerne with branches in Hong Kong and New York, has become one of the most renowned and respected institutions of its kind.
For its latest projects, Gübelin has been as creative as ever, inspired by the patterns to be found inside rubies revealed through photomicrography, the taking of photographs through a microscope. In a collaboration with the brand, Zurich-based artist Athene Galiciadis and jewellery designer Michael Bühler used the spectacular inner world of rubies as revealed by photomicrography to inspire unique works of art. Some photos reveal fine rutile needles and triangular shapes typical of Burmese rubies, which inspired Bühler to create the Red Dahlia ring.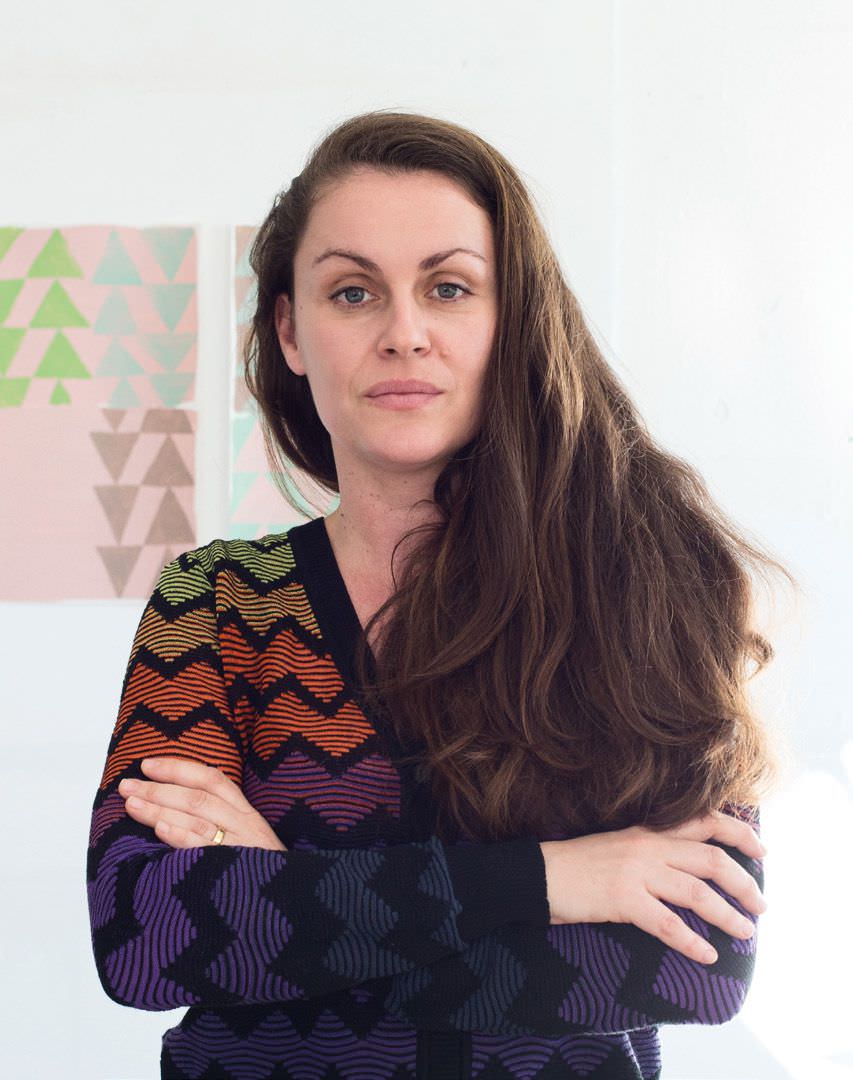 The ring has already graced the pages of glossy magazines around the gl