Mira Nair has a gift for us. It won't be ready until May next year, but she promises it's worth waiting for. "There are 21 songs. And the tent is a big character," she tells ForbesLife India over the phone from New York. The story won't be the same as the original but there will be a few famous scenes from it. "The music, brilliantly composed by Vishal Bhardwaj, will propel the plot and everything else."
The gift, you ask? Two words: Monsoon Wedding. Or make that four: Monsoon Wedding, the musical.
Nair is on course to open the production at the Berkeley Repertory Theatre in early summer 2017, slowly moving it to the New York stage by fall. The casting is near done, and the excitement in her voice underscores how this is a labour of love. Much like the movie.
Fifteen years after the colourful story of a family wedding was released to high praise, its charm continues to endure. "In Monsoon Wedding (2001), it's really the madness of my family table that you see," says Nair. While the joy of an Indian wedding was celebrated, the movie also probed the murkier secrets and realities of families, giving the audience a window into their own lives. "People recognised themselves in it," she offers.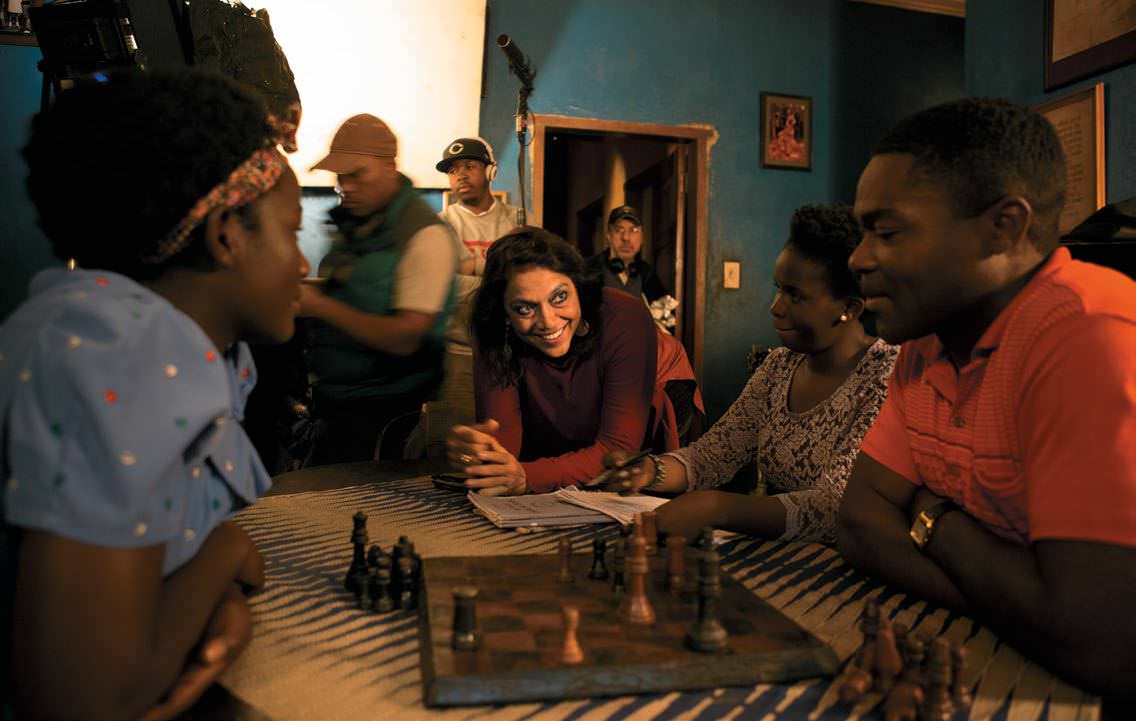 And now