Still bringing up the A you got in matric French? Oui. Make a point of letting everyone know when you got a question right on QI? Affirmative. But if that's not you, and you're in need of a boost upstairs, we have some good news: clever cuisine.
Eating for the brain, aka neuro-nutrition, is the hot new area researchers are keen to explore in the mind-food connection. It looks at the ways in which food affects how we think, feel and age. "The brain consumes an immense amount of energy in comparison with the rest of your body – about 25 percent of our total energy expenditure," explains Dr Caroline Leaf, a cognitive neuroscientist and author of Think & Eat Yourself Smart. "Therefore it makes sense that the transfer of energy from the foods you eat to the neurons in your brain has a big impact, not only on its function, but on how you behave. Clearly, there are huge implications to this – not only regarding what we feed growing minds in school, but what you put on your plate every day."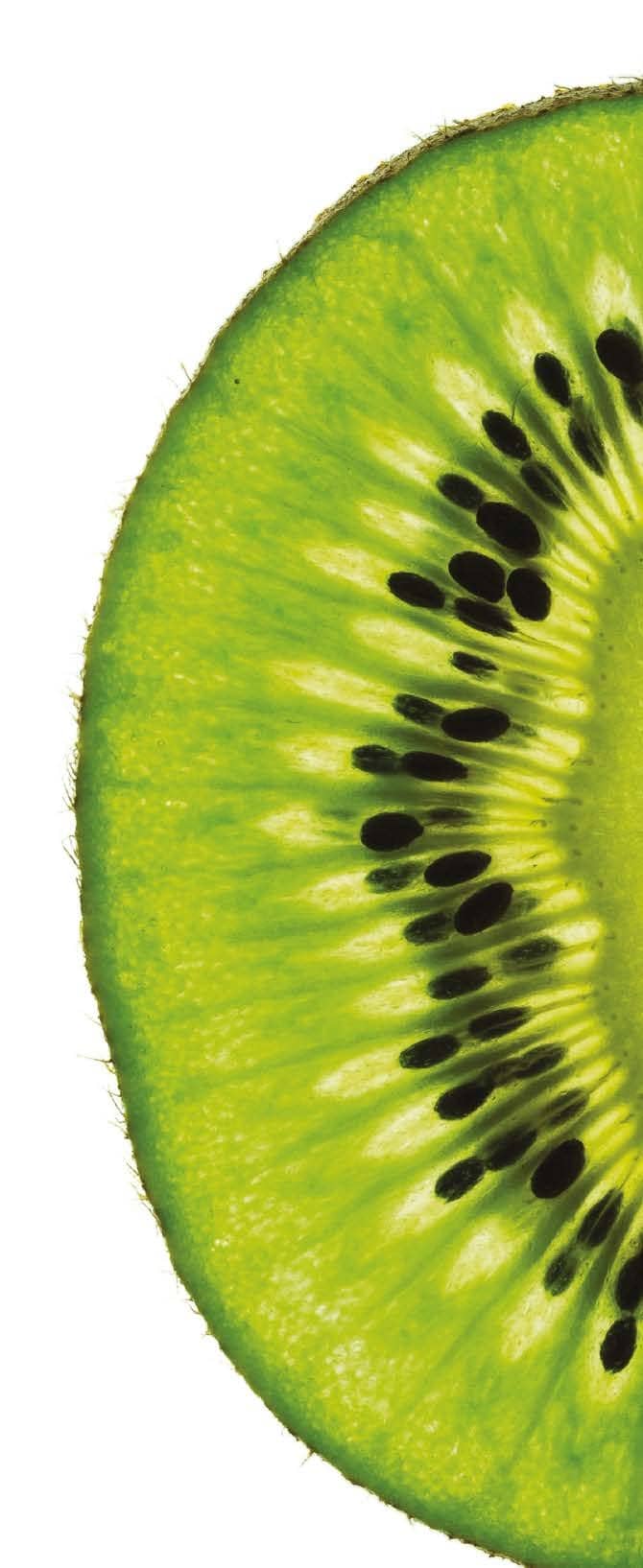 Does my brain look big in this?
Let's talk about fat for a minute and how good it is as fuel for your brain cells. "The brain is your fattiest organ, at around 60 percent fat," says Leaf. "Omega-3 essential fatty acids (EFAs)