In your average line-up of nutritional heavyweights, the humble beige carb is nowhere to be seen. But, while we know the macronutrient is essential for energy, science is now pointing to carbohydrates as the key to achieving a healthy body composition too. Thinking of dodging carbs to shed some extra weight? Perhaps think again
Oh, carbohydrates, it's been such a rollercoaster. We had a good thing going until Atkins arrived, then Dukan and Paleo followed, and once again things went a little cold. We'd just about repaired the damage caused by "carbs make you fat" when courgetti happened and, as if to add insult to injury, cauli rice. But hang in there, carbs, because things are looking up – for good.
A growing body of research is pointing to the ability of carbohydrates to help you lose weight. So ingrained is the "bread and pasta make you gain" message that the idea of the opposite being true seems nothing short of tomfoolery. Of course, the tables have been turning, albeit in slo-mo, for a while now. We've always encouraged you not to be too hard on carbs – any nutrition expert will promote eating across all food groups – but it was around the time when HIIT really, well, hit, that everyone embraced carbs as vital for fuelling intense workouts (the fact that the tastiest way to eat nut butter is clearly slathered on toast did no harm). Should you need convincing that you should be choosing, rather than avoiding, carbs for weight loss, take a look at the science.
QUALITY CONTROL
Scientists at the Stanford Prevention Research Center in the US published the results of a major study comparing the validity of low-carb and low-fat diets. While the randomised clinical trial monitoring 600 overweight adults found no significant difference between the two groups' results after one year, the researchers did make an interesting observation – that the key to lasting weight loss isn't the quantity of food on your plate, nor the food group, but the quality of that food. They found that those who cut back on added sugar, refined grains and highly processed foods, while upping their intake of vegetables and whole foods – carbs included – lost significant amounts of weight over the course of a year.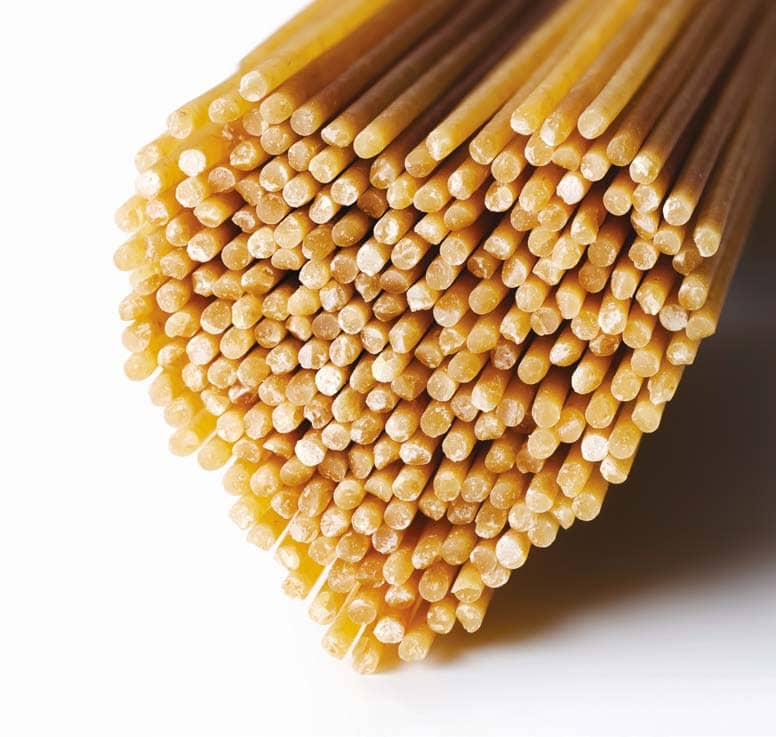 Continue Reading with Magzter GOLD
Log-in, if you are already a subscriber
Get unlimited access to thousands of curated premium stories and 5,000+ magazines
READ THE ENTIRE ISSUE
April 2019
Blitz This
Women's Health South Africa
What's The Alternative
Women's Health South Africa
Cult Of The Coach
Women's Health South Africa
Turn Up The Heat
Women's Health South Africa
The Big Disconnect
Women's Health South Africa
The Evolution Of Jessica Alba
Women's Health South Africa
Room To Breathe
Women's Health South Africa
The Marciel Effect
Women's Health South Africa
Meet Your New Personal Trainer
Women's Health South Africa
Too Anxious To Orgasm?
Women's Health South Africa