Not defined by body, sex, or age, the Indian fashion industry has never looked better. Meet five women at the forefront of this change.
SAKSHI SINDWANI
On fashion week… "The experience of walking for Lotus Makeup India Fashion Week [for brands like Samant Chauhan, Nikita Mhaisalkar, and Shivan & Narresh] was overwhelming. I was aware that for the first time a major fashion week here was taking a plus-size model as their pool model, and I understood the responsibility that came with it. I hope this is not just a trend in the industry—but then again, you can't go back to previous standards once you've started something like this. The world is changing; it's a nicer place to be in."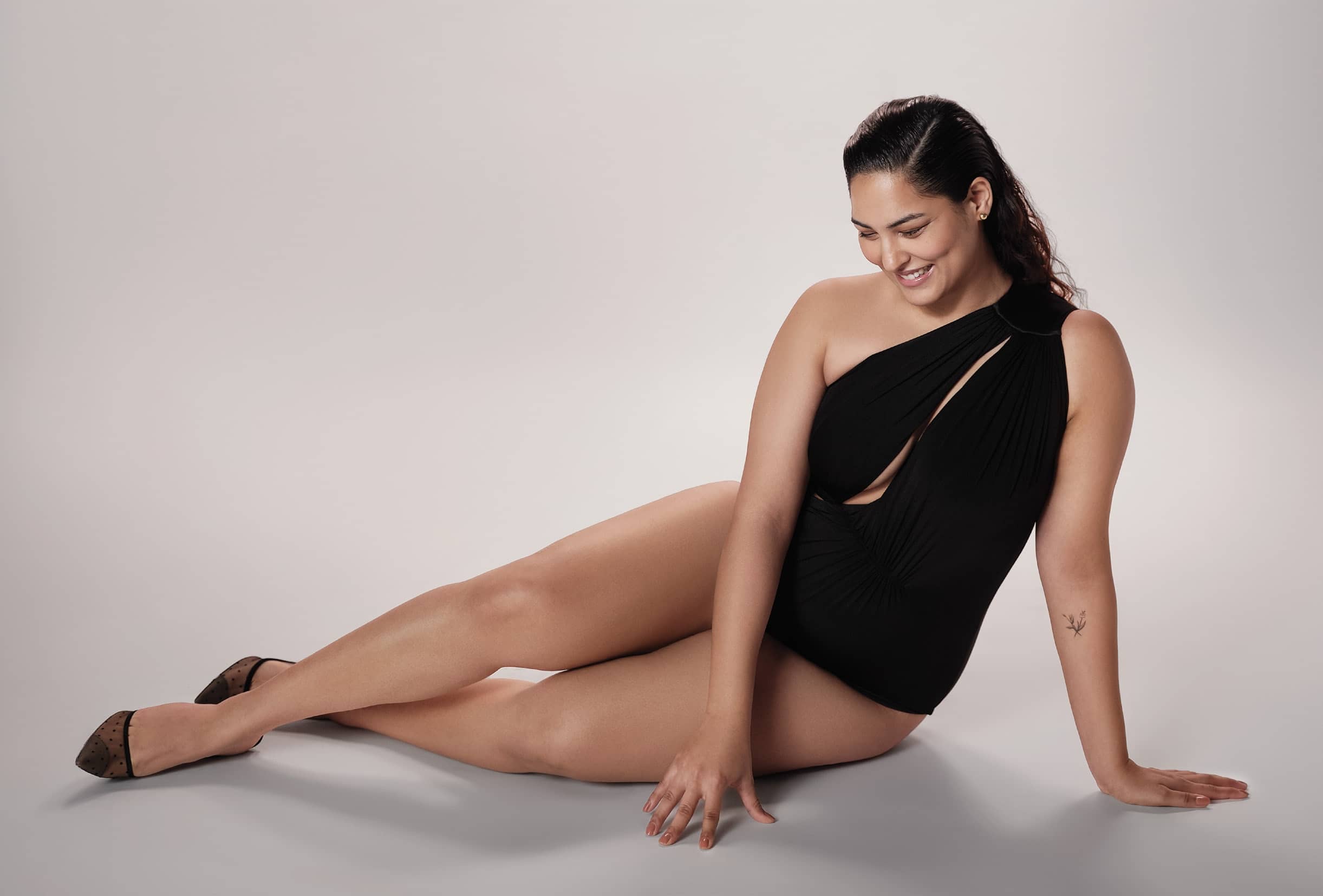 On being an influencer… "I created my YouTube channel two years ago because there wasn't a dedicated one for curvy-girl fashion. Having said that, I don't like that term. The moment you call yourself an influencer, you most definitely aren't one. And a person with no followers can also influence a lot of lives. My goal was to add value to people's lives, with content that I'm proud of. And I find it most rewarding when, every day, more that 50 people message me saying they've started looking at themselves differently because of my videos."
On personal style…
"Society tells you to stick to darker shades, but I love experimenting with bright colours. I love a fit and flare dress with a deep V-neck, beautiful puffy sleeves, and anything floral. I also love athleisure, blazers, and unisex clothing. That's my personal taste. No matter what people tell you to wear, just wear what you feel comfortable and empowered in."
Sakshi Sindwani is a model and founder of the YouTube channel StyleMeUpWithSakshi (64K subscribers)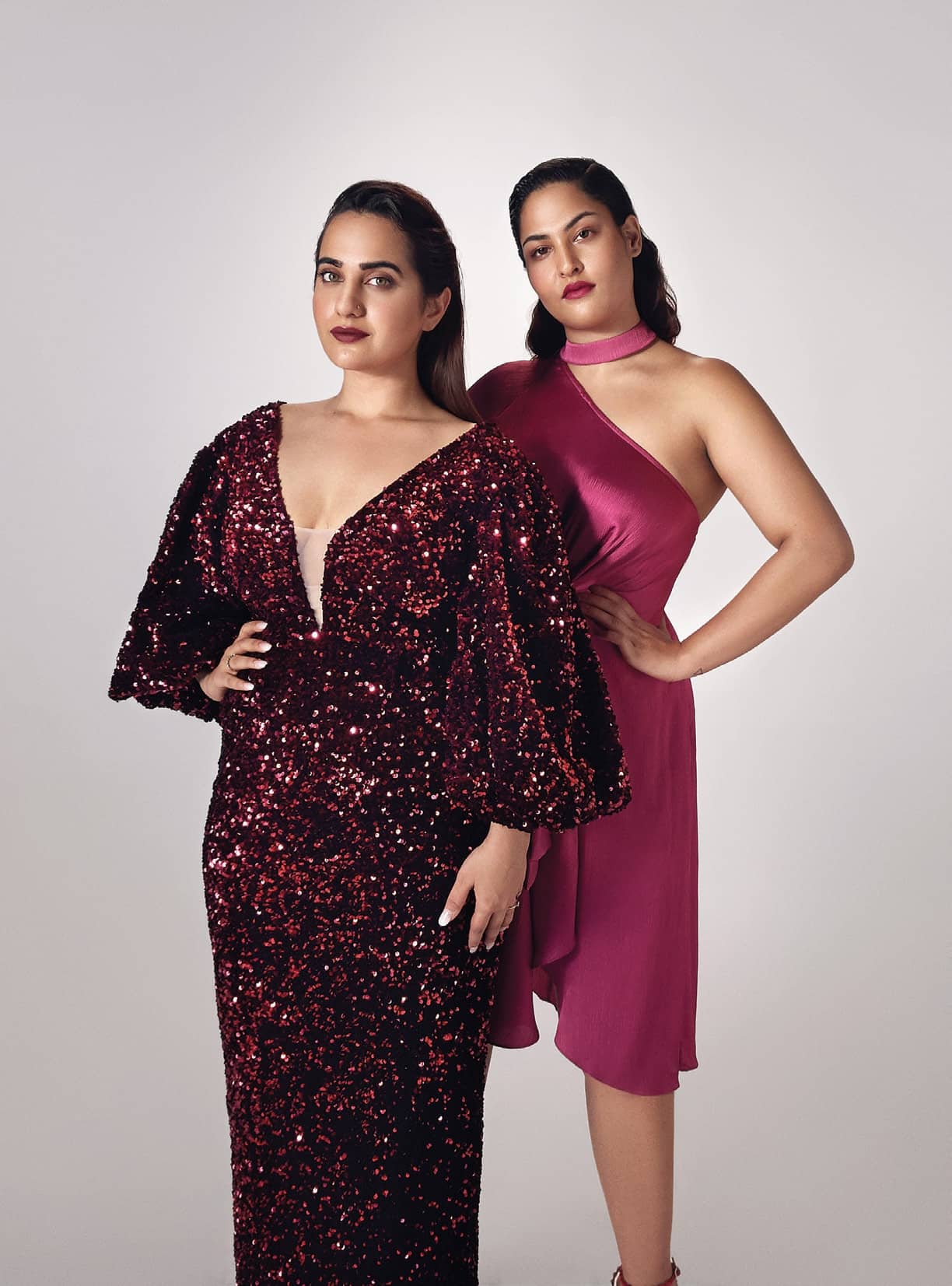 KUSHA KAPILA
Continue Reading with Magzter GOLD
Log-in, if you are already a subscriber
Get unlimited access to thousands of curated premium stories and 5,000+ magazines
READ THE ENTIRE ISSUE
November 2019
We Are The World
Harper's Bazaar India
The Empire Of Style
Harper's Bazaar India
The Big Ten
Harper's Bazaar India
Rainbow Vision
Harper's Bazaar India
Over The Hills & Far Away
Harper's Bazaar India
What We Wear Is Who We Are
Harper's Bazaar India
Up In The Air
Harper's Bazaar India
To Infinity & Beyond
Harper's Bazaar India
The Thinker
Harper's Bazaar India
The Road Less Travelled
Harper's Bazaar India
Take Control Of Your Audiobooks
Maximum PC
Beauty Rawness: La cancelación en la comunidad de Youtubers.
Cosmopolitan en Español - México
Most Influential Business YouTube Channels
Industry Leaders
Let Your Light Shine
Transformation Magazine
My Healthy Day - Danica Patrick
Us Weekly
Take Your Dojo To A Higher Rank In 3 Easy Steps!
Black Belt
BBQing For The World To See
The Good Life
Jayden Bartels Reveals A Side Nobody Sees
Girls' Life magazine
Survey: Number Of Kids Watching Online Videos Soars
AppleMagazine