It's been a big year for our cover stars: While Naomi was the face of Rihanna's online Fenty campaign, Pratik made his international fashion week debut, with Spring 2020 shows for Fendi, Raf Simmons, and Hermès, among others. They stand out for all the right reasons—and the colour of their skin isn't one of them. Because in their world, diversity is the new normal. As they travel around the world, shooting for the biggest names in fashion, we catch up with them in New Delhi to talk about their first casting experiences, the resilience their job demands, and the power of representation.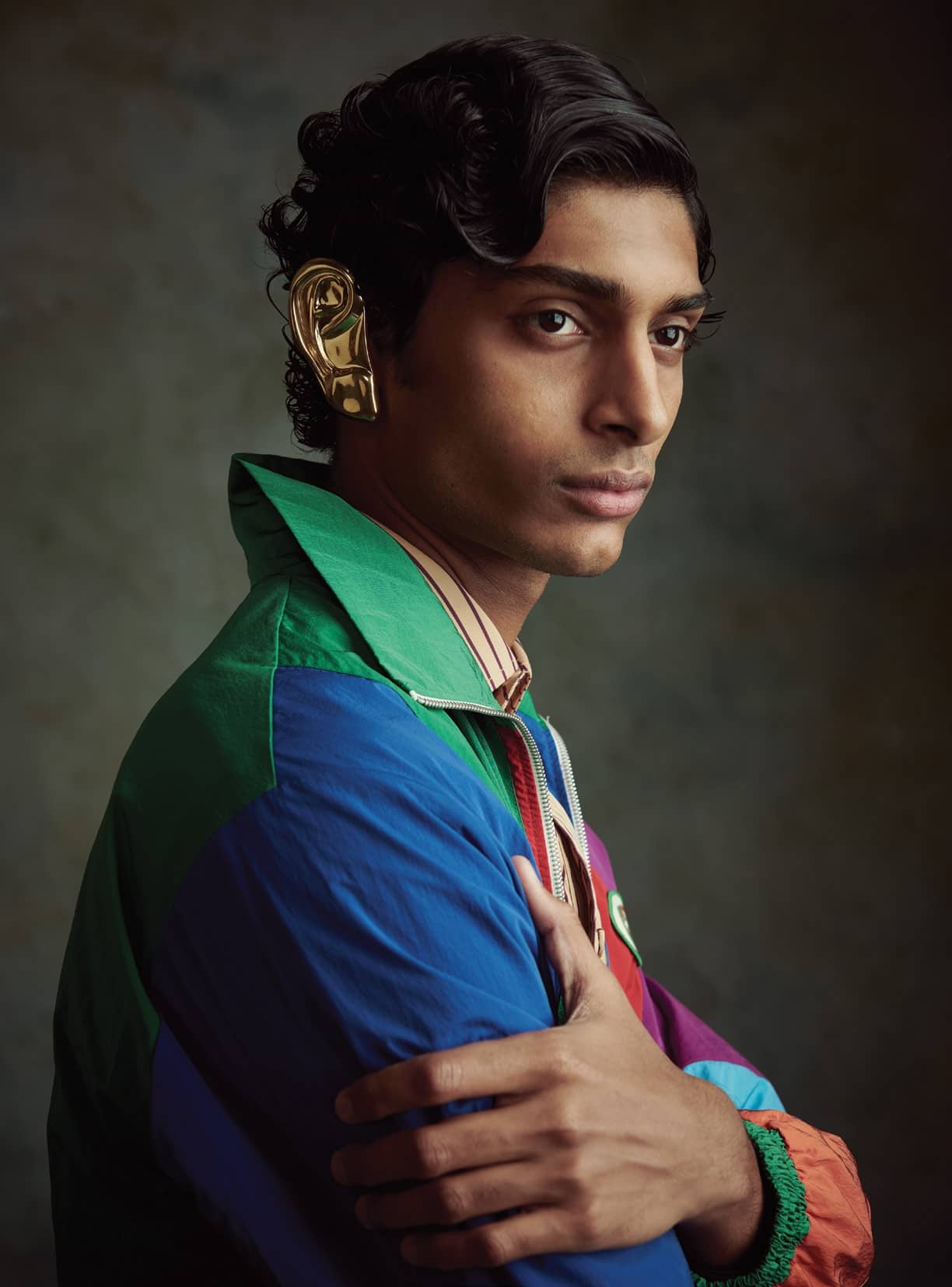 What's the most exciting thing about fashion today?
Naomi: Diversity. The movement is taking off, and people are actually embracing it. I'm very active on social media and every day I see posts that champion 'brown skin excellence' and melanin. While some brands and clients are simply trying to keep up with what's trending, others genuinely respect and understand how models of colour have experienced different things throughout the years.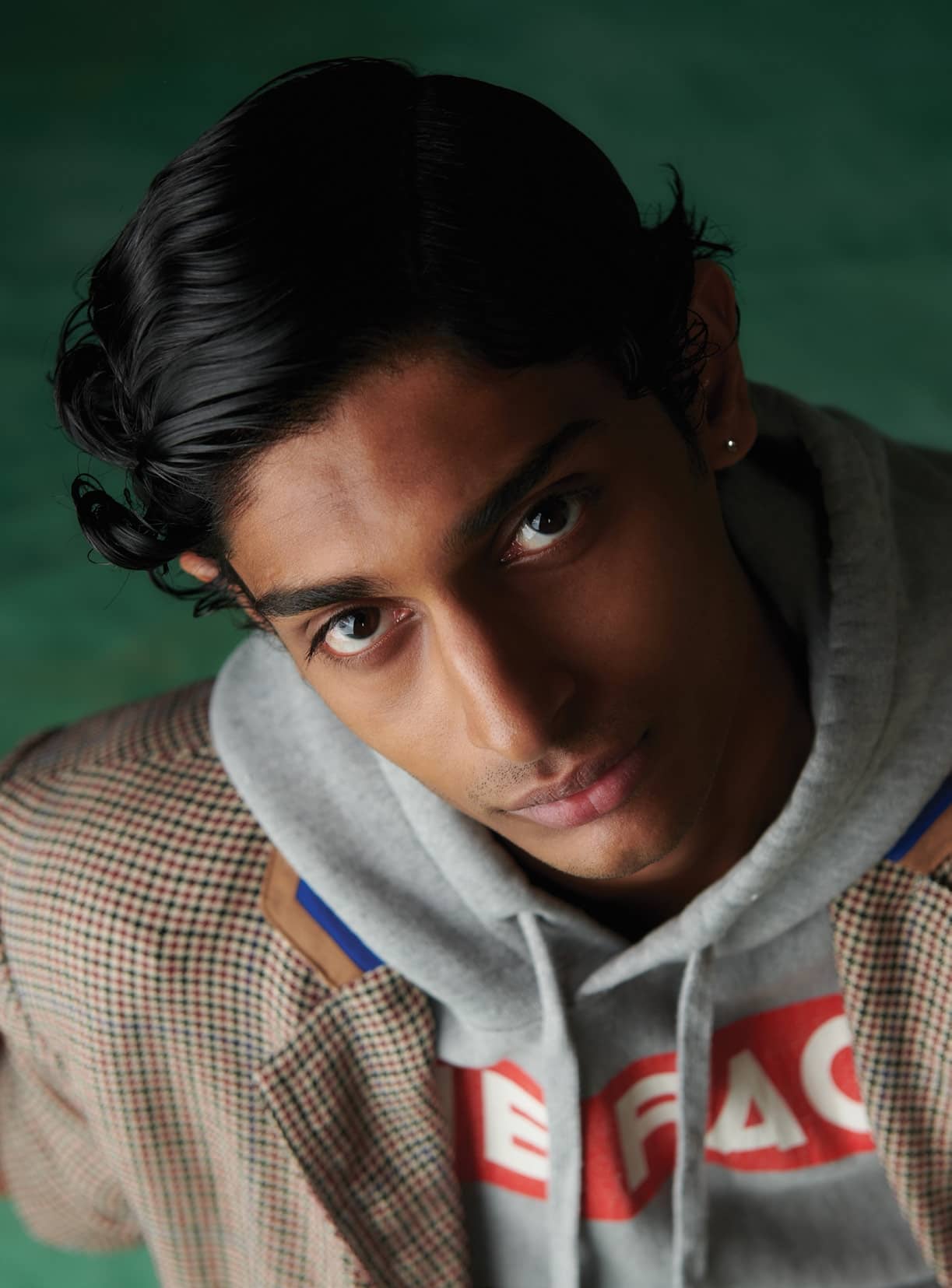 Pratik: Because of that, more people are trying to get into this profession. In the past they may have thought, 'Oh, we can't because we're brown,' but now they're stepping up because they can see that it's not impossible.