jasmine | the nourisher
The powerful antioxidants in jasmine make it a natural solution for tired skin. Use it to reduce sun spots, plump fine lines, and wrinkles, or to add a boost of hydration to dry or combination skin.
We love: L'Occitane en Provence Shea Jasmine Melting Butter, 2,490/125ml and Herbivore Botanicals Jasmine Glowing Hydration Body Oil, 3,100 (approx).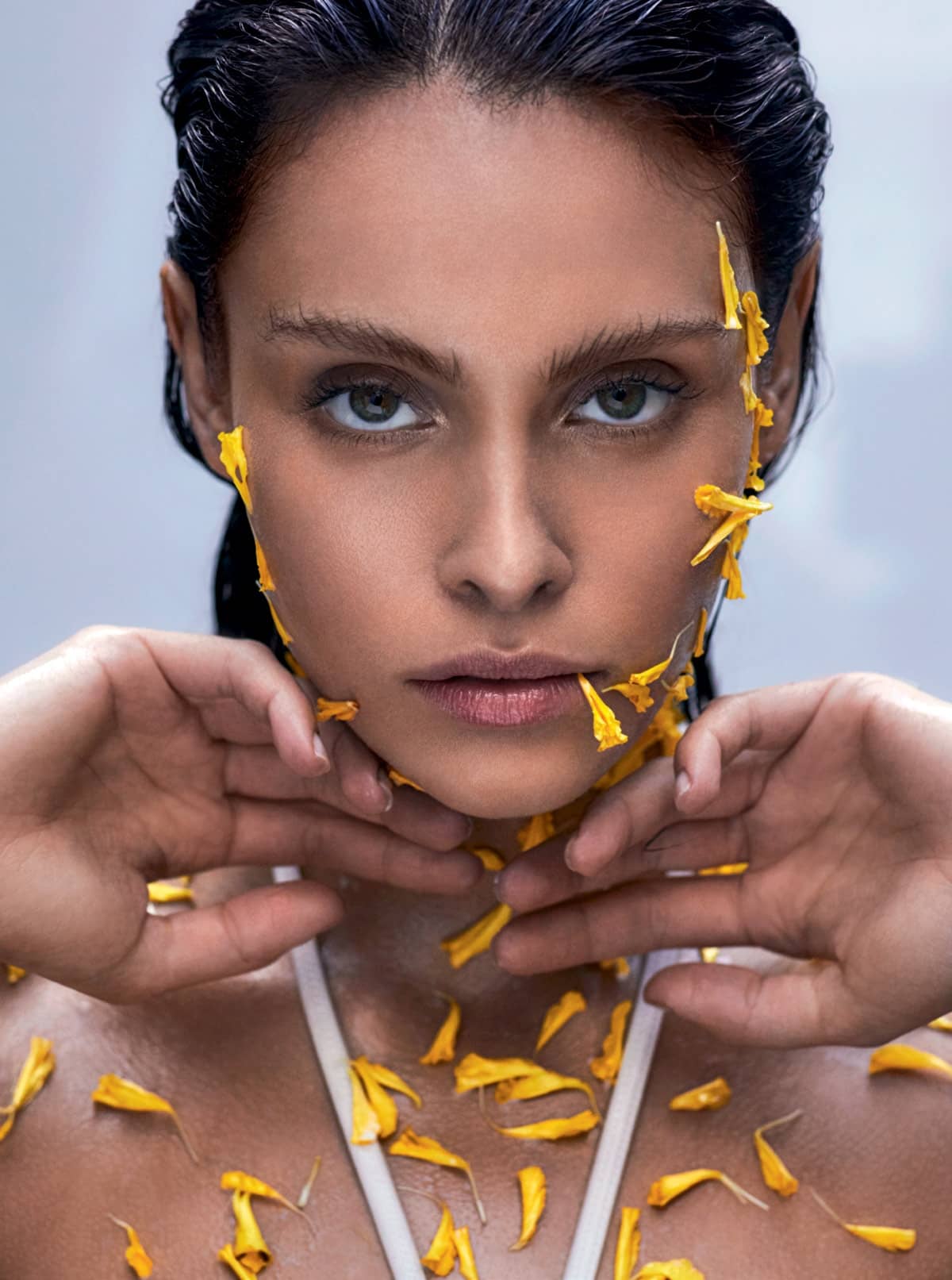 mari gold | miracle worker
This potent flower, also known as calendula, has long been valued for its medicinal properties. Besides being a topical remedy for insect bites and the common cold, marigold minimizes stretch marks and scars by increasing blood flow and boosting collagen production.
We love: Kiehl's Calendula & Aloe Soothing Hydration Mask, 4,200 and Forest Essentials Light Day Lotion, 1,925.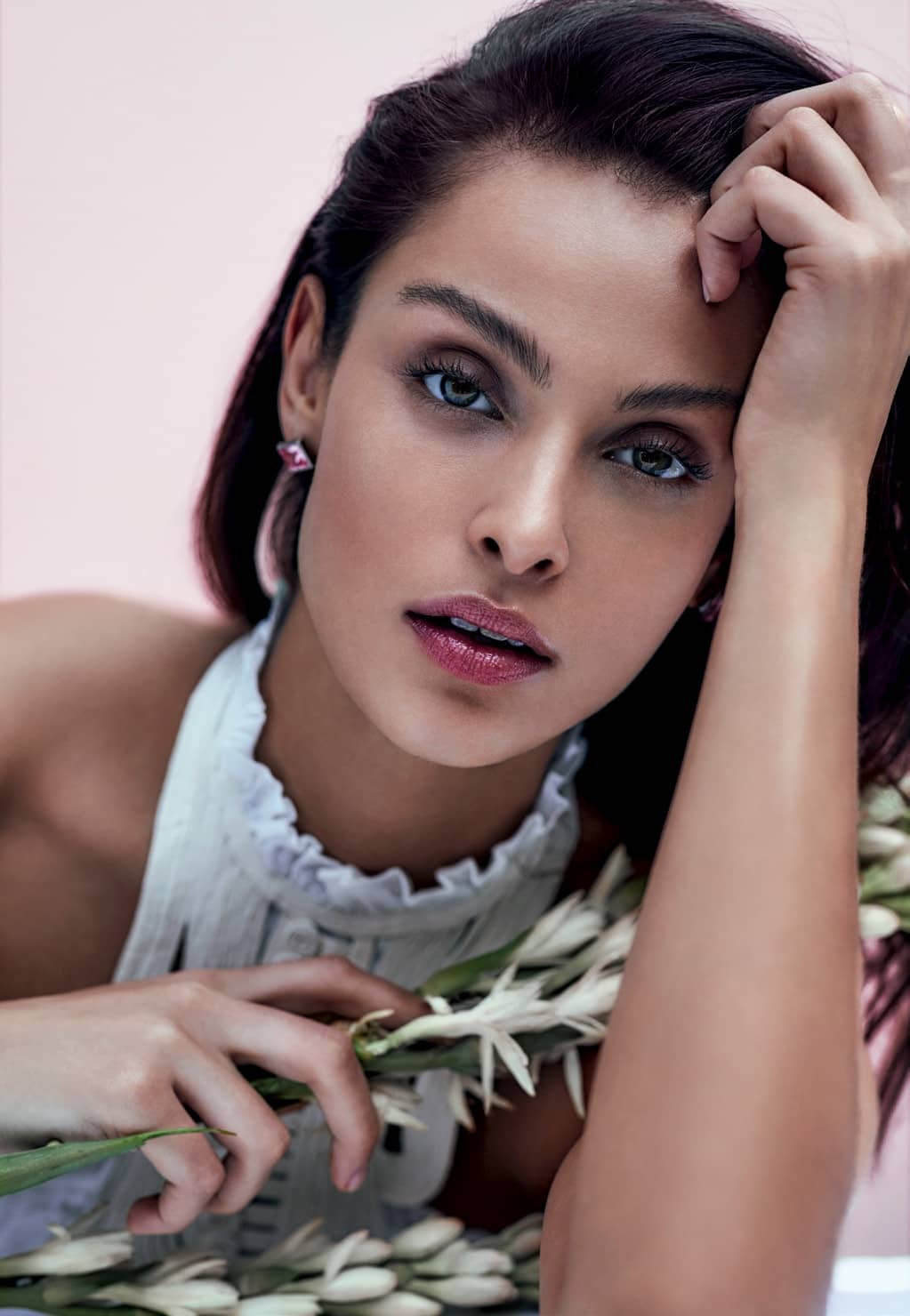 tuberose | sensory overload
Recognized for its seductive fragrance, tuberose produces an essential oil that is full of sedative, antispasmodic, and antiemetic properties. The aroma of tuberose opens the crown chakra, which brings tranquility to the mind and body.
We love: Frédéric Malle Carnal Flower Frédéric Malle perfume, 15,000 (approx) and Molton Brown Gingerlily