BANIJ, MODEL & ACTOR
This vessel, a gift. To ensure it's always in prime condition, a holy duty.
Adorn you with art that I may carry to our demise, you forgive any misgivings and don't waste time on regret. Teach me the true meaning of acceptance, the beauty of healing wounds, and carrying scars as souvenirs of journeys only we have been on.
You're an altar I decorate ritualistically. Always with me every step of the way, breath is all it takes to remember the sacred ground within. My inner kingdom, where I search for purpose and clarity, bring them to light, step towards them for always and never away. Close my eyes for a minute and when I open them, arrive in my Body.
To so many more adventures and growing old and grey with you!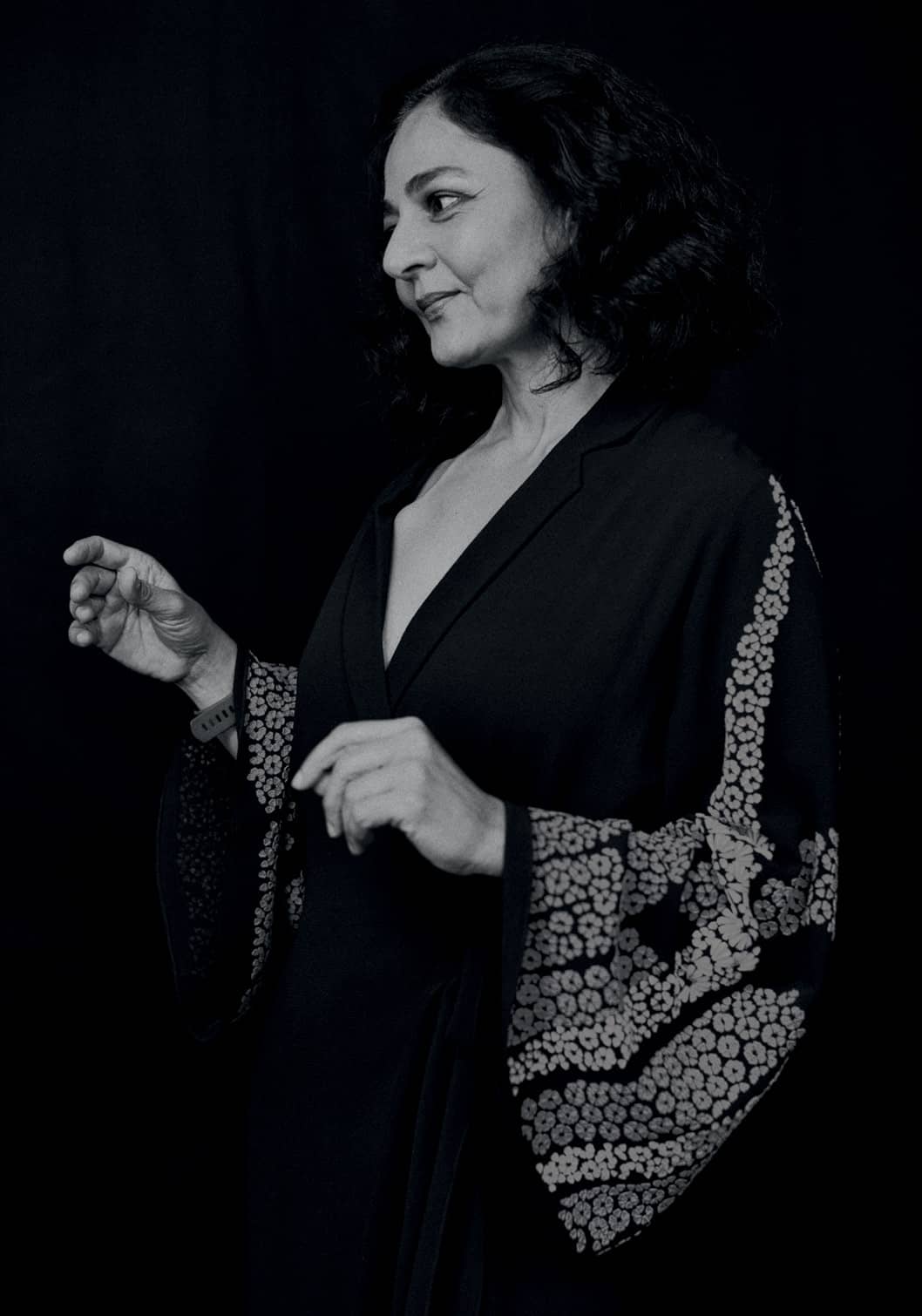 SABINA CHOPRA, TEACHER, MENTOR & ADVISOR
Dear Me,
As I look in the mirror, I reflect on all the different stages we have been through. From baby fat to pleasantly plump in our teens to painfully thin in our 20s, from mommy bod to bikini bod in our 30s, fabulously fit in our 40s, and chemo-ravaged with the big 'C' in our 50s. Thankfully we no longer dwell on the 'shape' of me.
I write to you for forgiveness for not always loving every part of you. I still don't but I accept and embrace the