Whatever Floats Your Boat
Not even the hordes of tourists or the bewildering maze of streets can dull the charm of Italy's most impractical city.
I apparently committed three cardinal sins while in Venice. One, I didn't go on a gondola ride. Two, I didn't eat any pizza. (Pause for collective gasp.) And three, I didn't buy a Carnival mask.
In my defence, I had good reasons for all three. A gondola ride is €80-€100 (R1300-R1645) for just half an hour. And if you want an onboard accordionist or tenor (yes, those are real options), it will set you back even more. My mom, who I was travelling with, typed the amount into the calculator on her phone, and gave me a look that spoke volumes. No discussion needed: we were on the same page. We could find better ways to spend that money.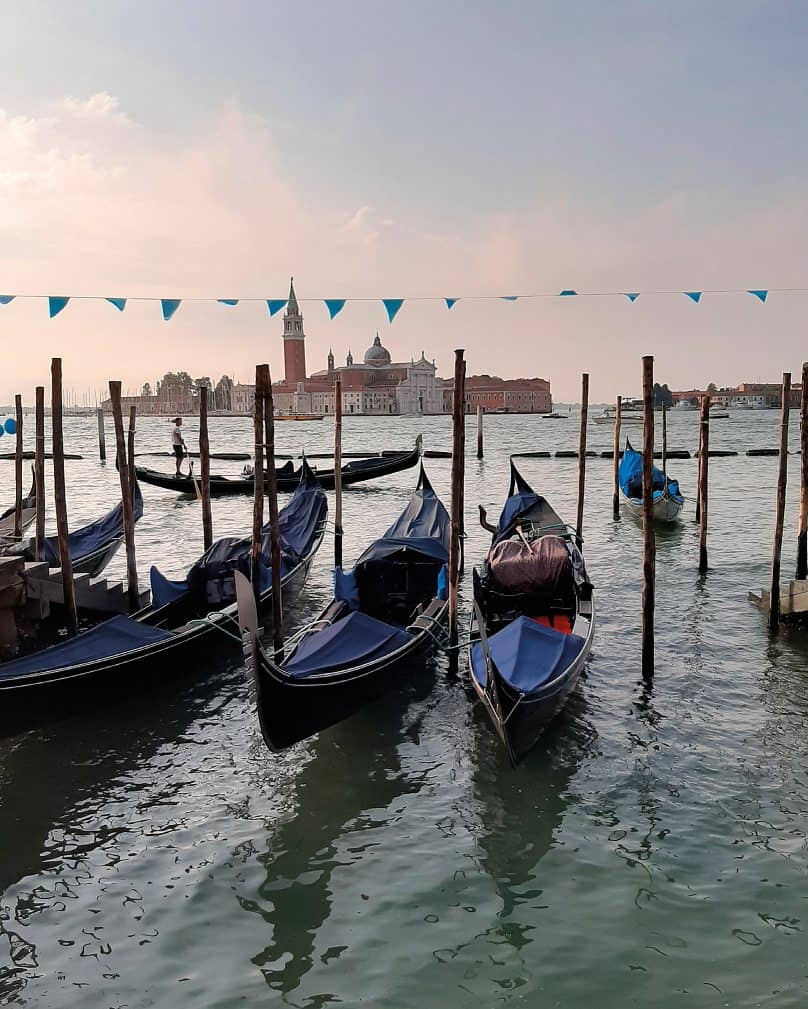 Fun fact, while we're on the topic: there have been attempts to outlaw the singing of 'O Sole Mio' aboard gondolas; some locals believe it reinforces stereotypes and plays to visitors who demand a generic 'Italian' experience.
Kayaking, weirdly, is allowed in Venice, as long as you steer clear of the major canals, although my guidebook informed me that 'most Venetians would favour an absolute ban, because kayaking in Venice is a truly stupid idea'. (Clearly, not a fan.) I would have to agree; the canals are full enough as it is and the last thing they need is a bunch of hapless tourists bobbing around. Gondoliers are required to clock up to 400 hours of training; I think it's fair to assume manoeuvring through the narrow canals takes a bit of practice.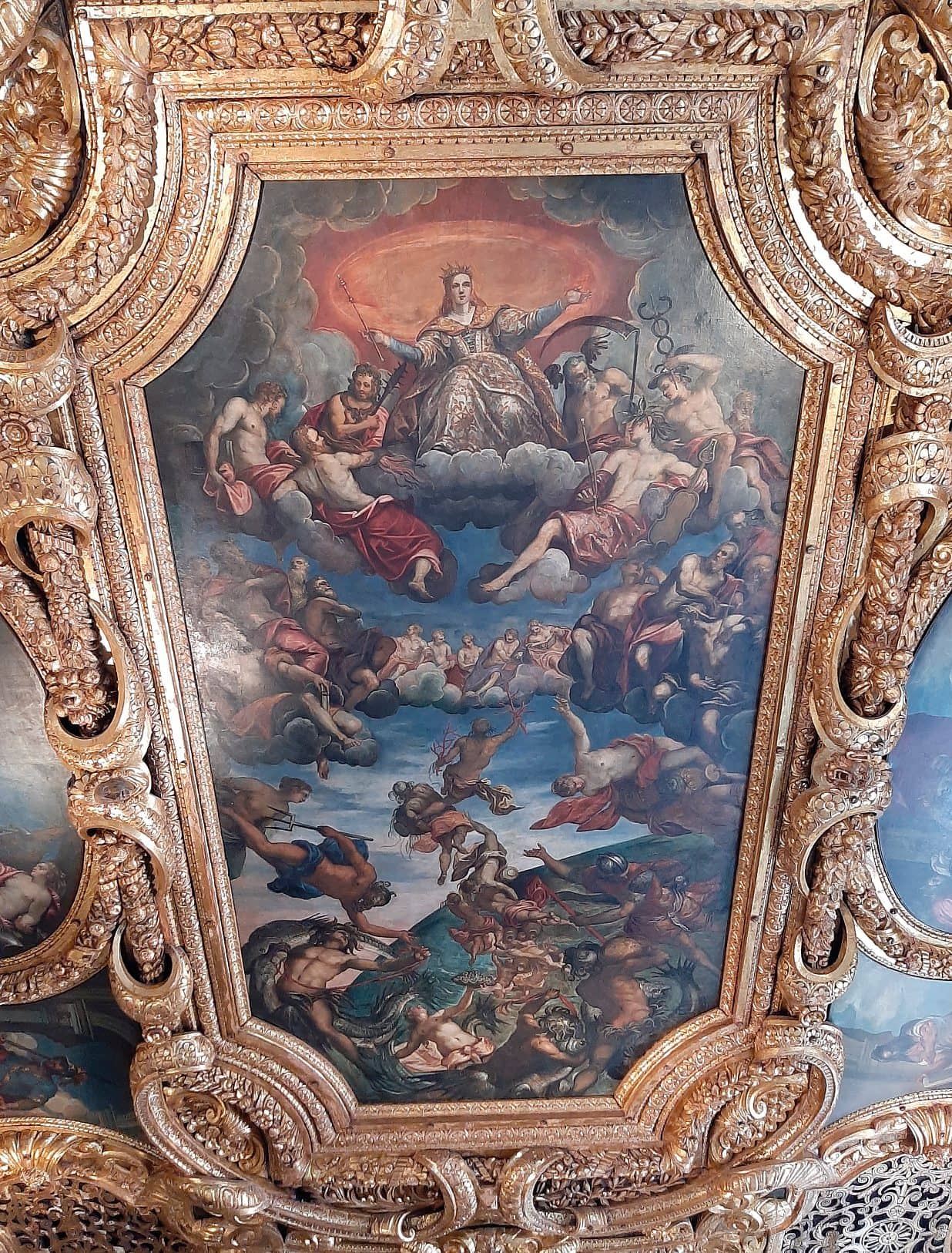 Sin number two: I didn't eat pizza. I had actually been told not to bother. Woodburning pizza ovens are banned in Venice (fire safety concerns), so apparently their pizzas are not quite the real deal. Have the seafood, a risotto or a bowl of pasta instead, and tiramisu for dessert – it was reportedly invented in the region.
Sin number three: the Carnival masks are impressive, sure. But it seemed like one of those things you lug all the way home, then have no idea what to do with like all the Green Market Square wooden giraffes swathed in bubble wrap, en route to the UK. (You know what I'm talking about.) We opted for smaller souvenirs: a pair of cameo earrings here, a quintessentially Venetian glass pendant there. Plus an assortment of leather clutches, cross-body bags and coin purses – there is literally a leather shop around every corner, and they're surprisingly affordable.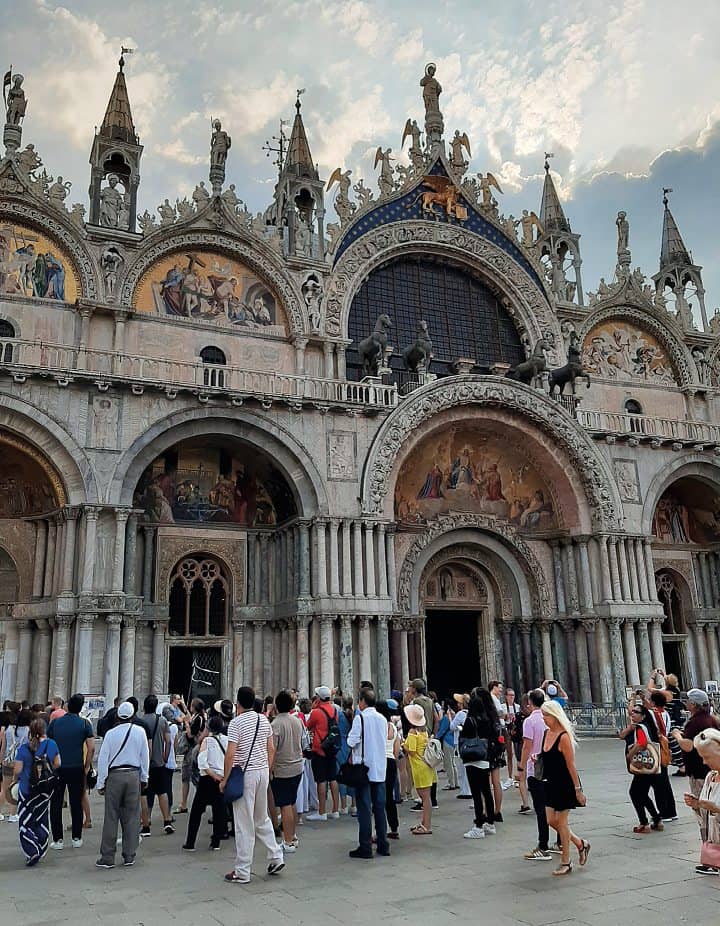 LOST IN TRANSLATION
Prepare to get lost. So very lost. We spent a week in Venice and we were still getting hopelessly turned around on the last days and that was on the well-trodden stretch leading up to our Airbnb.
Continue Reading with Magzter GOLD
Log-in, if you are already a subscriber
Get unlimited access to thousands of curated premium stories and 5,000+ magazines
READ THE ENTIRE ISSUE
December 2019
Whatever Floats Your Boat
Fairlady
The Magic Mushroom Mind Shift
Fairlady
The Future Is Most Definitely Female
Fairlady
Natural Selection
Fairlady
My Snowflake Baby
Fairlady
Taking Out The Trash
Fairlady
Starting With The Truth
Fairlady
Joaquin Phoenix Discusses Preparing For Role In 'Joker'
AppleMagazine
Shavings & Sawdust
Woodworker West
LA Venice Beach
Business Traveller Middle East
Italian Island Hopping
Business Traveller India
Venice - Man-Made Heaven On Earth
Smart Photography
Walking In The Venetian Hills
Woman's Weekly Living Series
The Medium Is The Message
T Singapore: The New York Times Style Magazine
Full Speed Ahead
The CEO Magazine India
Clooneys In Crisis George & Amala Bitter Bust-up
Woman's Day Magazine NZ
Up A Lazy River
Cotswold Life