Carmen Pretorius (28) has graced both the stage and screen, having starred in musicals like Mamma Mia!, Footloose, Jersey Boys and Cabaret; three Janice Honeyman productions; and as Lien Jooste in the Kyknet film Lien se Lankstaanskoene. She's also appeared in local TV shows such as Isidingo, Binnelanders and Pasella. These days she's playing the lead role of Maria onstage in the local production of The Sound of Music, currently on at Artscape in Cape Town.
Carmen got her big break 10 years ago, during matric. She'd entered M-Net's High School Musical: Spotlight South Africa competition, but very nearly didn't make it to her first audition.
'I was finishing up my last high school show, Hello Dolly!, in which I played Dolly,' she recounts. 'I went to bed late, overslept and missed my flight. I was lying in bed that morning thinking I should just forget about the audition, but then something told me not to. I had R1000 in my bank account and the next flight cost R999 – so I just squeezed my eyes shut and bought the ticket.' It paid off: she won the role of Gabriella Montez in the Pieter Toerien-Hazel Feldman production, jump-starting her career.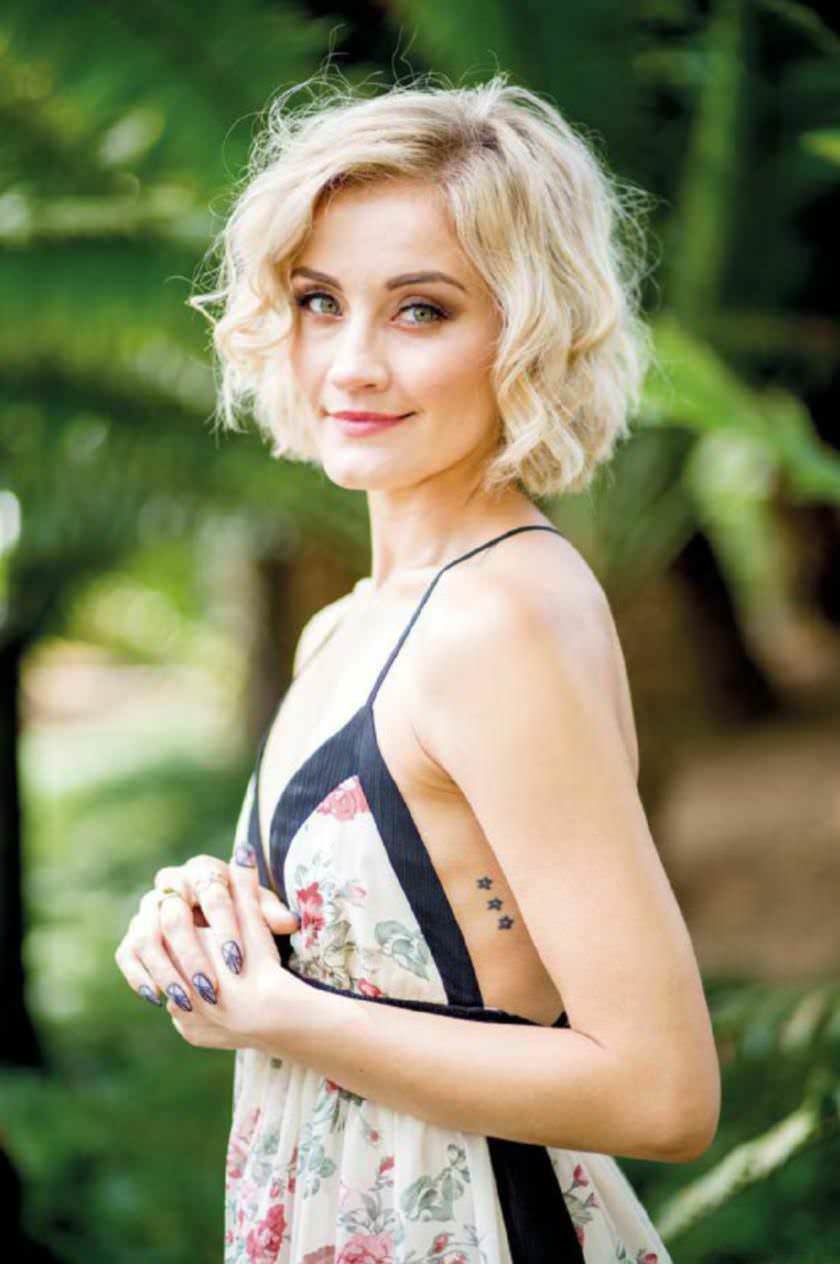 'If I'd stayed in bed I would never be where I am today. It literally came down to getting