"Someone is sitting in the shade today because someone planted a tree a long time ago."
This quote by Warren Buffet outlines the contribution of entrepreneurs to humanity more than anything else ever could.
But the big question is, what makes entrepreneurs give up everything to pursue this arduous journey? Why do entrepreneurs chose to be entrepreneurs? Notwithstanding the fact that 99 percent enterprises fail, why does one take such a risk? These questions were asked time and again, with varying degrees of answers. However, the common theme line remains the same - the passion to create a solution for a long standing need that was left unaddressed for ages. And most importantly, they made their passion a career and a mission.
Being a start-up founder in India is a huge challenge. Dealing with an eco-system that favours the proven, the entrepreneur is perennially left to survive.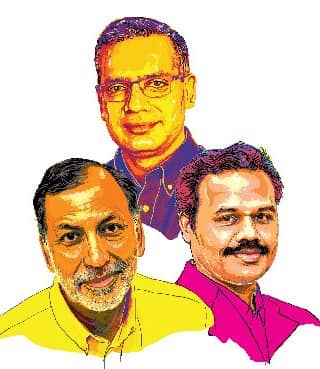 So, if you think you are the loneliest person in the world, try being an entrepreneur.
Come hell or high water, he/she must continue the facade of looking happy. He/she must continue to inspire while fighting his own personal battles. No matter the external conditions or market forces, he/she must continue to deliver on promises. To investors, clients, customers and friends, he/she cannot fail. He/she is expecte