Finding Family
Special volunteers known as search angels are helping people like Annette Adams unravel the mysteries of their long-lost relatives.
The upending of 57-year-old Annette Adams's life began with an email she received during the summer two years ago. You look like my mom, the stranger wrote. I believe you might be her sister. Who is this crazy person? Annette thought.
A month earlier, Annette, who had been adopted as a child, had mailed a test tube of her saliva to the DNA testing company 23andMe because she wanted to know her genetic risk for diseases like Parkinson's and breast cancer. Finding her biological family wasn't even on her radar. She already had a family— loving parents, now in their 80s, who had taught her to say "I'm special because I was chosen" to any schoolkid in Millers Creek, NC, who dared tease her because she was adopted.
Reading the message from a woman who might be her niece, Annette wondered briefly if she wanted to go down this road. What if it hurt her adoptive parents? What if it hurt her? But her curiosity outweighed the doubts. After a few days, she messaged back: Tell me more. Who am I?
Such fundamental questions fuel genealogical searches, says Jackie Hogan, Ph.D., a professor of sociology and anthropology at Bradley University and the author of Roots Quest: Inside America's Genealogy Boom, and technology has made the research so much easier. Billions of historical records, including marriage certificates, military draft cards, and ships' passenger lists, have shifted from dusty library and courthouse filing cabinets to the endless pages of the Internet.
Nothing, however, has transformed our ability to find long-lost family like the widespread availability of home DNA tests. Since 2007, companies like 23andMe and AncestryDNA have amassed databases of DNA from tens of millions of people. To identify your relatives, the companies compare your DNA to that of everyone else in their database, explains Blaine Bettinger, Ph.D., a professional genealogist who specializes in DNA evidence: "The more DNA you have in common, the closer your relationship." For instance, you share about 50% of your DNA with a parent or full sibling and 25% with a half sibling.
For adoptees who can't access adoption records— they're sealed in 20 states and Washington, D.C.— DNA testing has been a game changer. Often it's the only way to identify biological family members.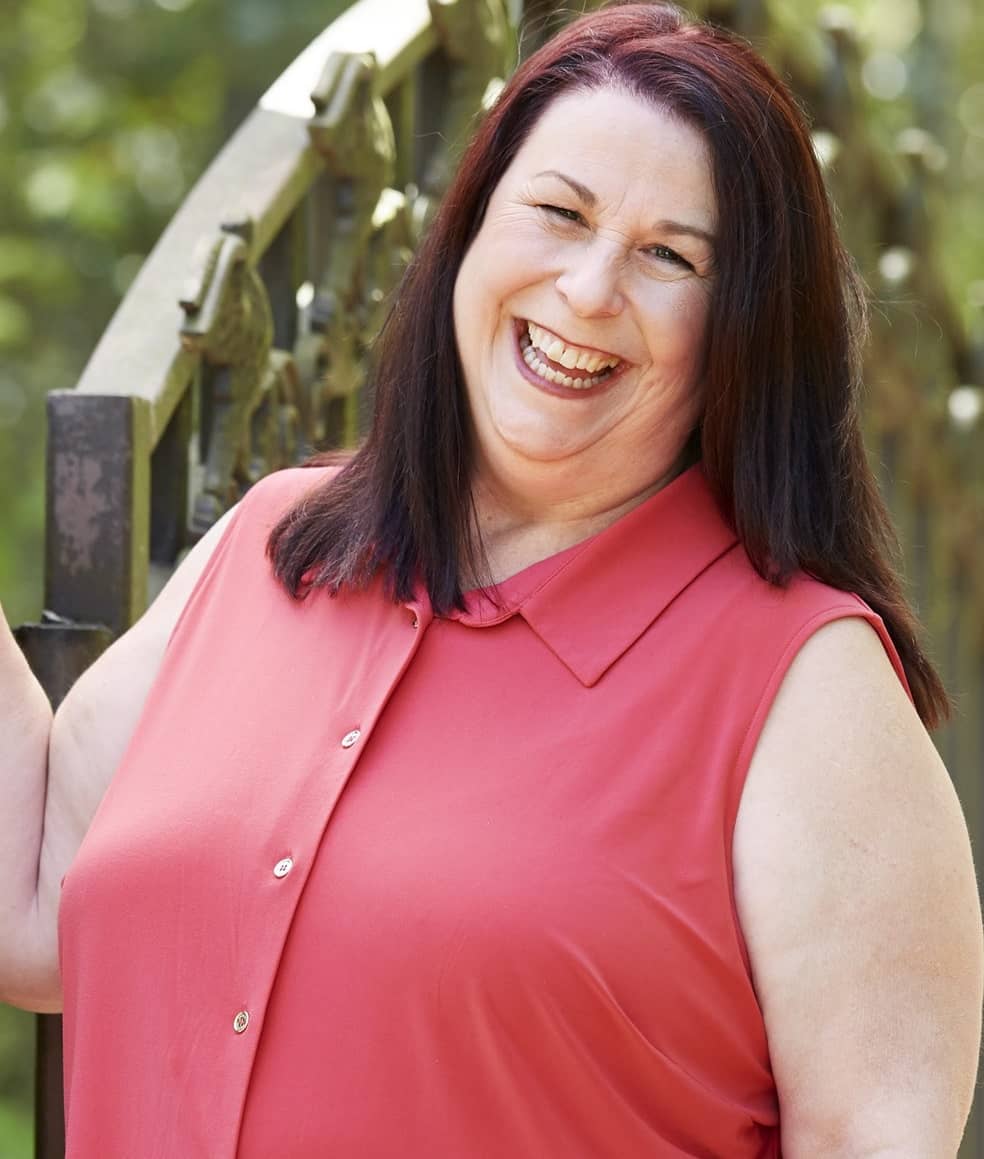 ANNETTE'S ANGEL
You can read up to 3 premium stories before you subscribe to Magzter GOLD
Log in, if you are already a subscriber
Get unlimited access to thousands of curated premium stories, newspapers and 5,000+ magazines
READ THE ENTIRE ISSUE
July 2019