The Next 25 Years In Beauty
Are you ready for packaging that disappears, hair that doesn't go gray, and the real fountain of youth? With industry experts as our crystal ball, we predict how your beauty routine is changing now—and five, 10, even 25 years into the future. Get excited because…
NOW…
There's a new way to dry hair.
Blowdryers have gotten faster, stronger, and smarter over the years, but they've always relied on hot air to get the job done. RevAir ($399; myrevair.com) is different. The vacuum-like device gently pulls strands taut and literally sucks the moisture out, drying and straightening hair three times faster than it would using a traditional blowdryer followed by a flatiron. And since the air is moving downward and outward, in the same direction your hair cuticle lies, you get a smoother, less frizzy result. (Lifted cuticles = more frizz.) The next step: delivering hair-healthy ingredients into the cuticle before sealing. (RevAir just launched a line of sprays and primers to do just that.)
NOW AND VERY SOON …
Mirrors will get even smarter.
You may have heard about Mirror ($1,495; mirror.co), the interactive workout-streaming platform that doubles as a mirror—in fact, we've written about it in Marie Claire—but that's for your body. HiMirror ($119 for the mini; himirror .com) analyzes your complexion for dark circles, red spots, pores, and more. And we might not be too far away from having a mirror, or a similar device, apply makeup for us: Procter & Gamble announced that it's been working on something called the Opté Precision Wand, which detects skin imperfections and applies makeup to those precise spots without wasting product on places that require less coverage.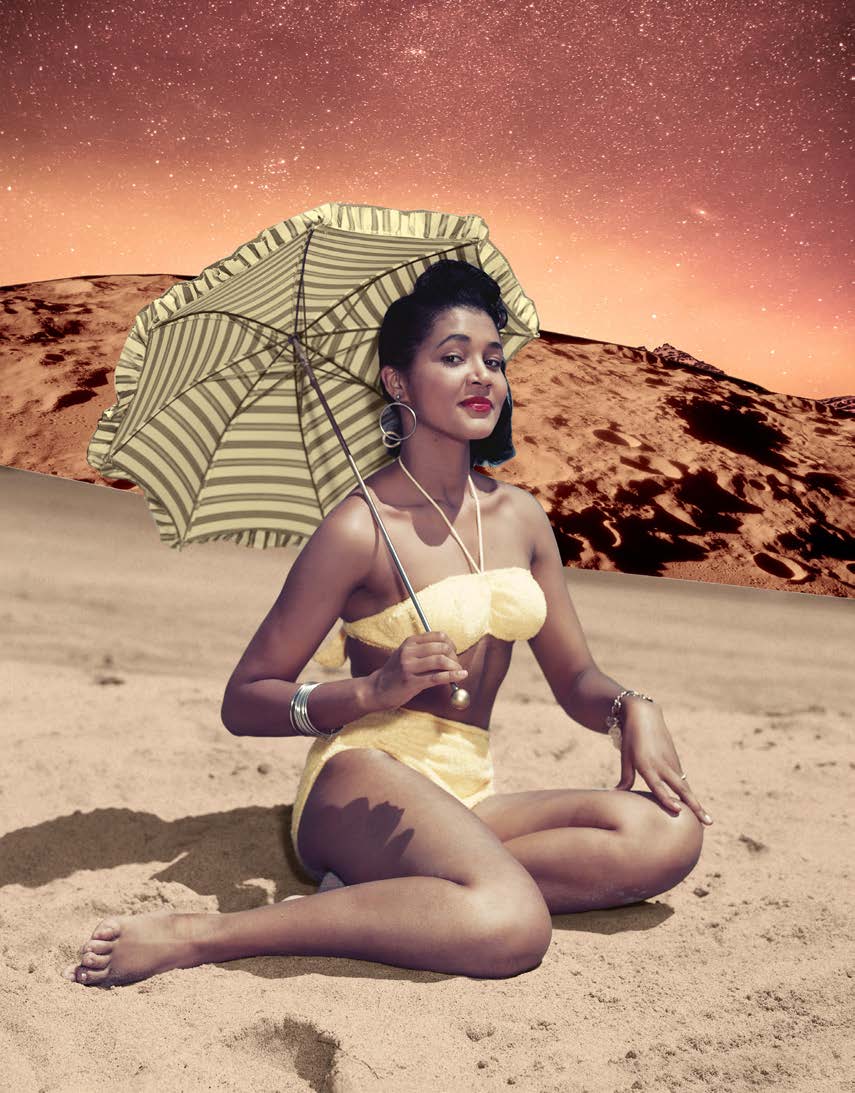 NOW (IN OTHER COUNTRIES) AND (EVERYWHERE) SOON …
Your sunscreen won't mess with your vitamin production.
Dermatologists talk about the importance of wearing SPF all the time. (If you haven't heard, it's a key defense against wrinkles, discoloration, and, of course, skin cancer.) But there's just one problem: Sunscreen limits your body's ability to produce vitamin D, which can be bad news for your overall health. That's why researchers have been working on a solution: Solar D's vitamin-D-promoting sunscreen formulation (solar-D.com). Thanks to some minor—yet complicated—chemical reformulating, the cream offers broad-spectrum UV protection while allowing your body to produce 50 percent more vitamin D than it would if you were wearing regular sunscreen with the same SPF. It's sold in Australia now and could be in U.S. drugstores by next summer.
IN LESS THAN 1 YEAR …
Fragrances will be functional.
You know how some perfumes can change your mood? Well, developments in the nanotech space will soon take them to another level. "We're working on encapsulating certain active ingredients so they absorb into your bloodstream and have different effects on your body," says Barbara Paldus, an engineer and entrepreneur who founded the new brand Codex Beauty (codexbeauty.com). Heretic's Dirty Grass perfume ($85; hereticparfum.com), with soothing CBD oil, is the most notable example of one that's already available, but Paldus says the same idea could soon apply to an ingredient like caffeine, which energizes you from the inside out.
IN 1–2 YEARS …
Lasers will be able to remove all shades of hair.
Hair-removal lasers aren't very effective on light-colored hair, since they work by targeting the pigment in hair follicles and heating it up, destroying strands at their roots. But biotech company Sienna Biopharmaceuticals has been working on a laser-activated treatment to remove blond, gray, and red hair. Mathew Avram, MD, faculty director of the Dermatology Laser & Cosmetic Center at Massachusetts General Hospital, says it works in two parts. First, the practitioner applies a topical product with silver nanoparticles that grab on to hair follicles, then the laser zaps the particles and the hair in the process.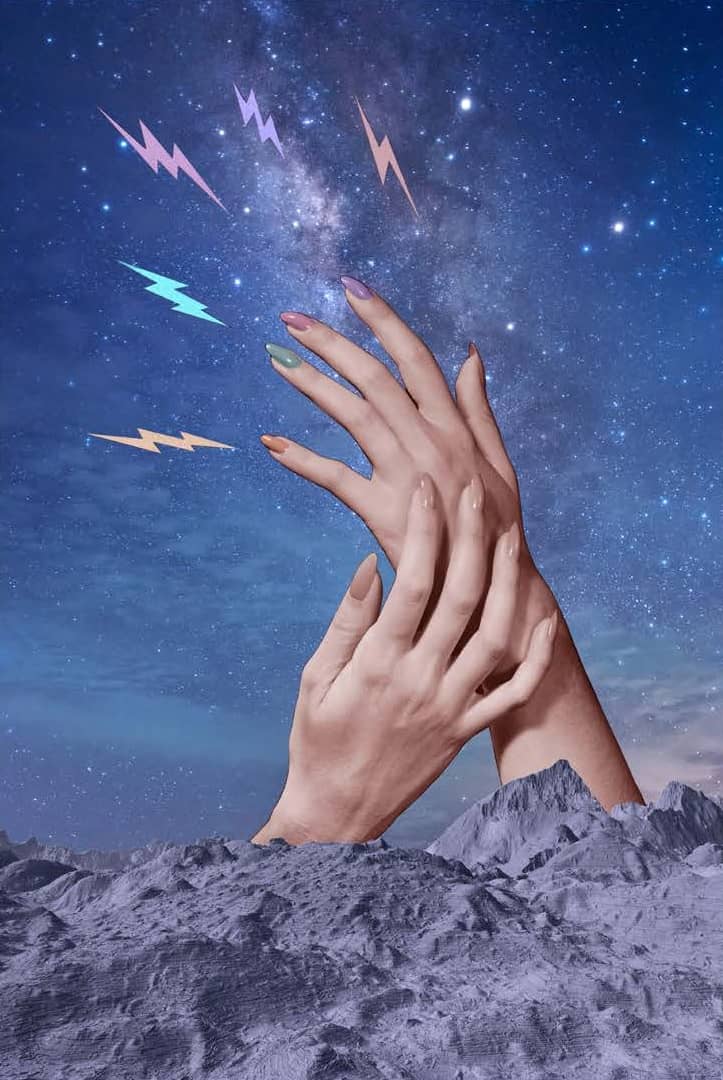 IN 1–5 YEARS …
You'll be able to download and make your own skincare and makeup.
Continue Reading with Magzter GOLD
Log-in, if you are already a subscriber
Get unlimited access to thousands of curated premium stories and 5,000+ magazines
READ THE ENTIRE ISSUE
October 2019