This spring, Melissa Arnette Elliott stood before a mass of Berklee College of Music students and faculty in Boston. She requested a moment to gather herself. She closed her eyes and took a deep breath, and tears began to fall freely over her smiling face. She opened her eyes. She began to speak to the graduating class, herself among them, just before being awarded an honorary doctorate.
A few days later, I watched Elliott's speech on YouTube from my living-room couch. I scrolled back to when she closed her eyes and counted the seconds until she spoke again. Altogether, there were 20 seconds of what I assumed was silent meditation, perhaps gratitude, in service to life so successful, it had fashioned itself into this spectacular moment.
Two weeks later, at a recording studio just outside Atlanta, where she's working on a long-anticipated seventh album, I ask Elliott if she remembers standing there for those 20 seconds. She hadn't known it had been quite that long. I confirm. I counted to make sure. Her eyelids, painted green and shimmering under the overhead lights, flutter a few times while she thinks about it more.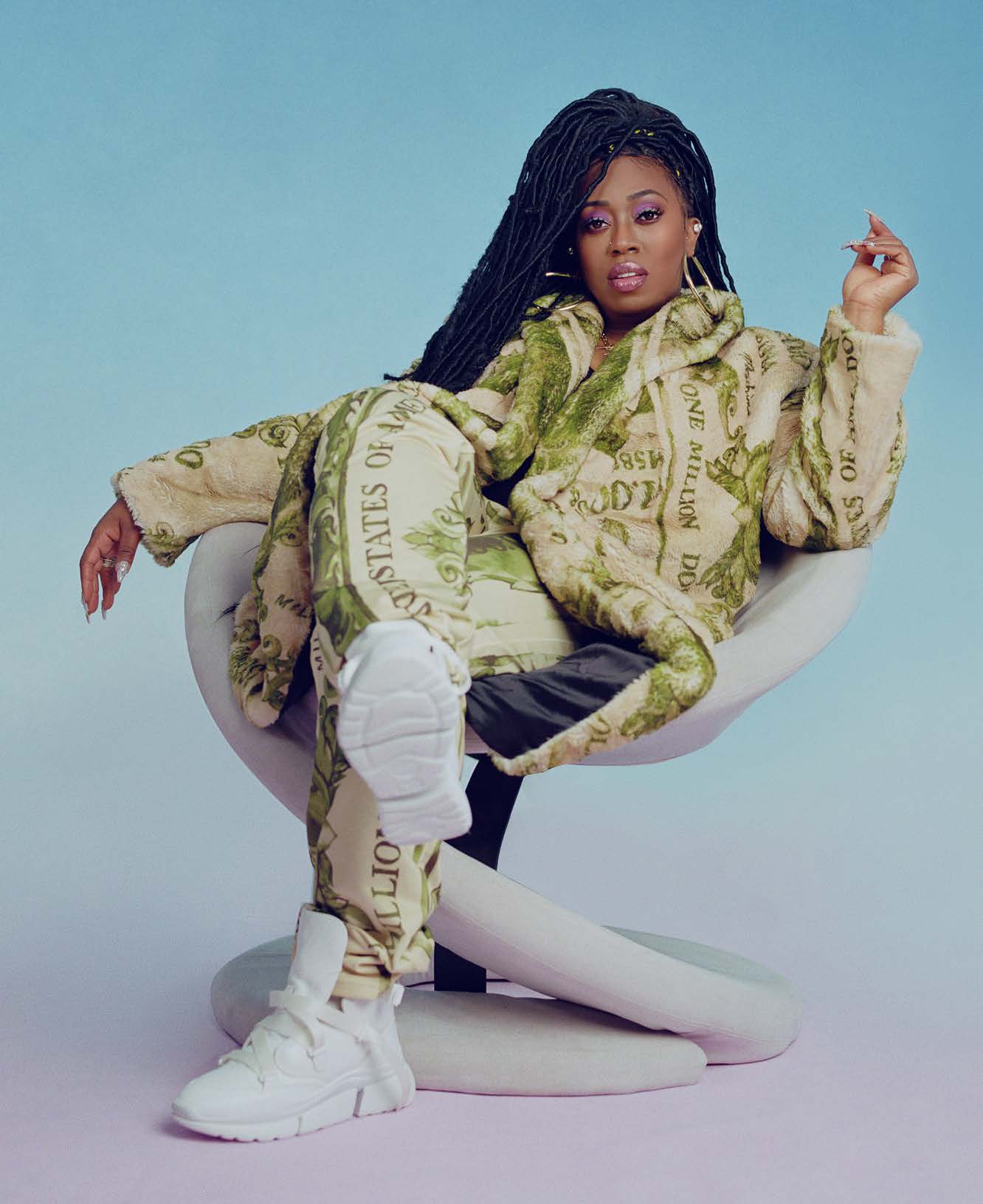 "I didn't even realize," she says. "You know what's so funny? I wrote a speech and got up there and choked up, and before I knew it, I w