Need-to-know nutrition, health and fitness findings to help you feel flat-out fantastic
3 REASONS TO TAKE YOUR WALK TO THE BEACH
YOU'LL BURN MORE CALORIES.
Hitting the sand turns your regular walk into a strength-training workout for your quads, calves and glutes. When your feet sink into the grains with each step, your legs have to work harder to propel you forward. The result? Up to 50% more calories zapped.
IT'S EXTRA CALMING.
Listen to the lapping waves. Breathe in the salty air. Pay attention to bits of nature that you don't always notice (like unique seashells or scurrying crabs) and be mindful of their beauty. This process of slowing down and focusing allows your brain to power down from "worry mode."
GOING BAREFOOT COULD HELP YOUR HEALTH.
Kick off your shoes and feel like a kid again. Studies suggest that this practice, called "earthing" or "grounding," may reduce inflammation and chronic pain. Direct contact with surfaces like sand, earth and grass enables your feet to absorb antioxidant-like electrons from the earth.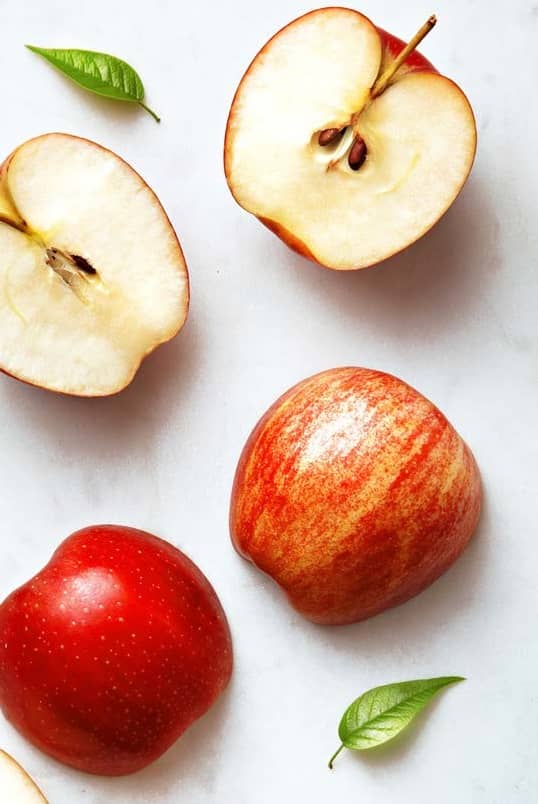 How can I sidestep unhealthy snack temptations?
I'm on Team Treat Yourself, but if you often eat sugary or salty nom noms without meaning to, it can make you feel like you've lost control. Once you've had a few, there's no use in stopping, right? Well, inserting a quick pause before you chow down can short-circuit this pattern. In fact, when people are exposed to the scent of something yummy but unhealthy for less than 30 seconds, they want it more, but when they keep smelling it for more than two minutes, they want it less and tend to pass up less-healthy options, according to a new study published in the Journal of Marketing Research. Follow these steps as soon as a craving hits, and you may find yourself making more mindful food choices on the regular:
CHECK YOUR THIRST METER.
Take a moment to figure out if you are thirsty. That feeling is one we often mistake for hunger. Even if you're not sure if hydration is what you need, it can't hurt to have a glass of water before you eat, as research shows that people who drink more
Continue Reading with Magzter GOLD
Log-in, if you are already a subscriber
Get unlimited access to thousands of curated premium stories and 5,000+ magazines
READ THE ENTIRE ISSUE
August 2019
How RPG Logic And Simulations Are Changing The Game In Healthcare
PC Magazine
The Ultimate Guide To Health And Fitness Tech In 2020
PC Magazine
Creating Your Life
Diversity Rules Magazine
4 Creative Ways To Use Water To Improve Your Health
Better Nutrition
The Real Story On Collagen
Better Nutrition
New Year's Guide To Making Lasting Changes
Better Nutrition
Healthy Habits For 2020
Move!
The Best Part Of The Intermittent Fasting Diet Fad? Breaking It.
Where New Orleans
Healthy Root Dolls
Bronze Magazine
What Parents Need To Know About Nutrition
Charlotte Parent