JUST AS ONE SEASON GIVES WAY TO THE NEXT, OLD VEHICLES GIVE WAY TO THE NEW. USING THE COLLECTIVE KNOWLEDGE AND REPORTING OF OUR STAFF, THIS ALMANAC SEEKS TO PROVIDE THE READER INSIGHT INTO WHICH AUTOMOTIVE CROPS WILL YIELD A BOUNTIFUL HARVEST. IF IT'S NOT HERE, IT'S EITHER NOT HAPPENING, NOT NOTEWORTHY, OR WE'VE ALREADY TOLD YOU ABOUT IT. FARM ON, FARMERS.
WORKHORSES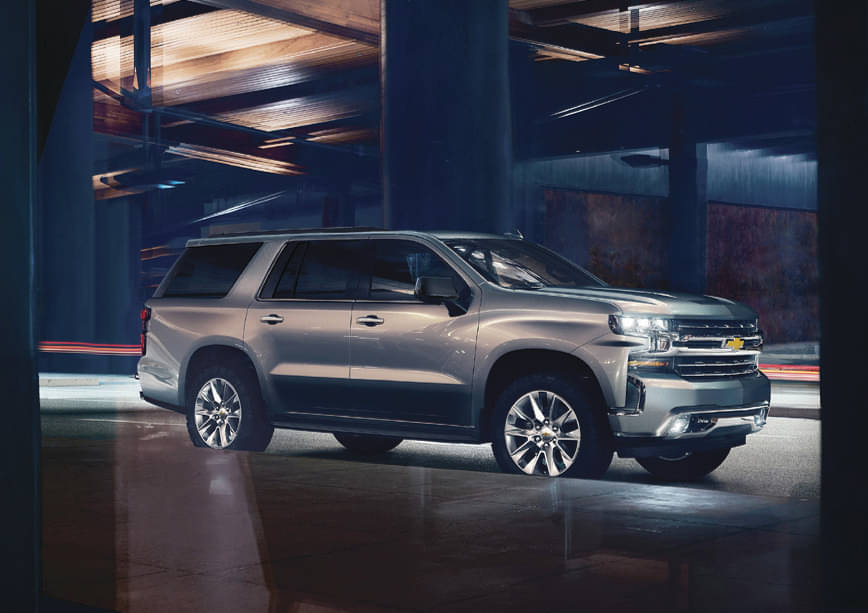 2020 Chevrolet Tahoe
WHAT IT IS
The Silverado's uptown relative and, along with the GMC Yukon, the gold standard of large American SUVs.
WHY IT MATTERS
This Tahoe will make the long-awaited switch to an independent rear suspension. Without the solid axle bouncing around under the feet of third-row occupants, the ride and handling should improve. We also expect increases in passenger and cargo volumes as a result of the new rear end.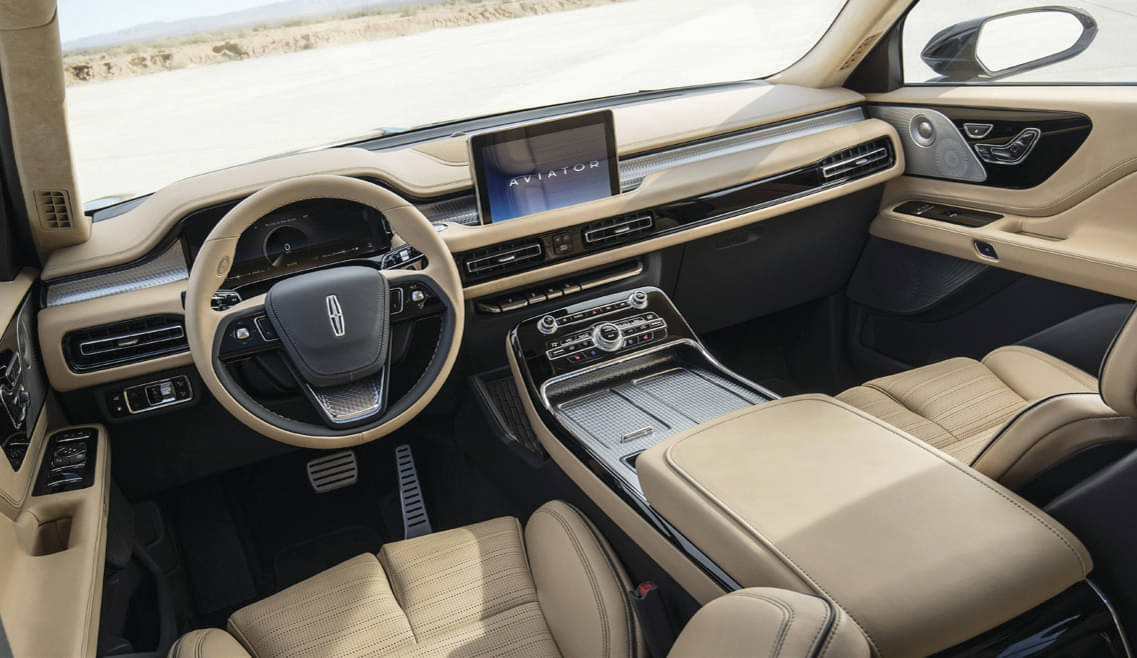 PLATFORM
The underpinnings are known within GM as the T1 truck platform, which the Tahoe will share with the next-generation Suburban, Cadillac Escalades, and GMC Yukons. These rig