THEY ARE THE bankers of the future. They toss around words like simplicity, invisible banking, personalization, customer centricity, data analytics, digital banking, fintech, distribution, partnerships and seamless banking.
This is the future they are reimagining and creating.
New kid on the block
TymeBank, owned by Africa's eighth richest billionaire Patrice Motsepe's African Rainbow Capital (ARC) Financial Services Holdings, launched its EveryDay transactional account in February that has a savings tool called GoalSave, a MoneyTransfer solution and the TymeCoach App.
Its entry into the market has turned banking on its head. The bank has no branches and its core banking system is hosted in the cloud, reducing overheads that allowed it to undercut the other players in the market. The bank's transactional account has no monthly fees and charges among the lowest bank fees in the market.
Through a distribution partnership with retailers Pick n Pay [a South African supermarket chain] and Boxer Superstores, TymeBank has kiosks located in stores across South Africa.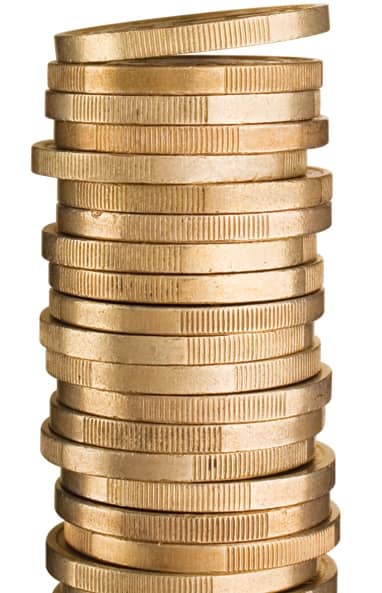 TymeBank's CEO Sandile Shabalala reveals this 10year partnership has given it approximately 730 physical points of presence.
He says: "It gives us roughly about 10,000 cash till points where people can deposit and withdraw money, which is way ahead of what the current players have in terms of reach."
The relationship, he reveals, allows TymeBank to cover abo