What makes this land so unique!
Officially known as the Republic of Madagascar, it is an island country off the coast of south-east Africa, located in the Indian Ocean. It is believed that Madagascar got separated from Gondwana (the supercontinent), about 88 million years ago. Since then, it has evolved in relative isolation and has, fortunately, remain untouched from the contamination of the 'so-called developed materialistic world.' It is still a place with such serenity that you can clearly hear the rustle of the leaves and the squishing of the sea.
Abundance of megafauna and flora
It is, therefore, no surprise that this land serves as a biodiversity hotspot and is home to an eccentric mix of wildlife, 90% of which are endemic to Madagascar i.e. they are found nowhere else on the planet.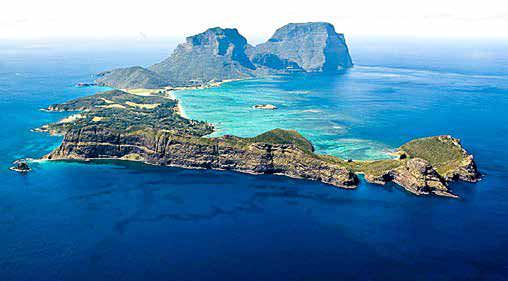 Every step in the forest will be a surprise as there are about 25,000 species of wild animals found here. Do not expect to spot the dominant form of primate animals distributed worldwide. Madagascar has about 60 types of lemurs – some species include Bamboo, Black, Dwarf, Mouse, Indri, Sportive and Aye-Aye. Conservation International, an American non-profit environmental organisation headquartered in Arlington, Virginia, has characterised lemurs as &lsquo