Music is major, especially in this era. Each year, the music industry booms more with fresh new faces on the scene. Enter the new school in music: three young, new artistes who are gaining major recognition in the industry and are rising the charts. From pop to rap, these young women are shaking up the music scene. Read on to meet them.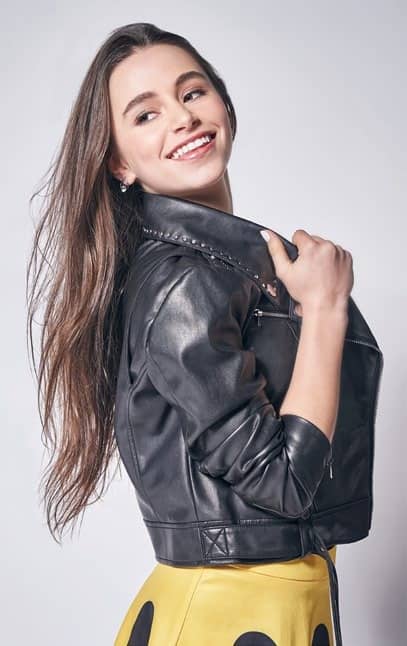 NIKKI ERA (@THENIKKIERA)
Her songs have been picked up by TV and entertainment channels, such as Disney Channel, Universal and MTV. Her hip hop track with rapper Zak Downtown, 'Won't Stay Down', was chosen as the featured song for Season 2 of FOX's music competition series, The Four: Battle for Stardom. A natural songwriter, Nikki Era finds inspiration from everything around her — she says she keeps a journal on hand at all times for that reason.
Over the past year, she had the chance to write and record Mickey's 90th Birthday Theme song. Recalling the experience, she says, "It was surreal because I don't think any of us understood how big a theme it was!" She also released her latest single, 'Fantasy Boy' where she expressed her style with a retro '80s feel. "I love different eras, so I decided to dive into the '80s. I think it encompasses everything