Reasonably priced at Rs. 7,999, the Mobiistar XQ Dual steps into a hotly contested low budget segment. The XQ Dual walks the middle of the upper budget segment, in competition with a number of successful brands, notably Redmi, Lenovo, Asus, Oppo, InFocus, etc. Generally, the most successful budget phones have variants that let potential buyers shift up or down.
The Essential Highlights
With no other variants, the XQ comes with 3GB of RAM and 32GB of internal memory, that can be expanded. The Snapdragon 430 processor is common at this pricepoint. Three features immediately stand out— Full HD display (albeit in the older16:9 ratio), dual front cameras (a 13MP wide for selfies and 8MP ultrawide for group selfies) coupled with a front LED for illumination, and a fingerprint sensor. The XQ is among the least expensive phones to have these features. The XQ sports a13MP rear camera.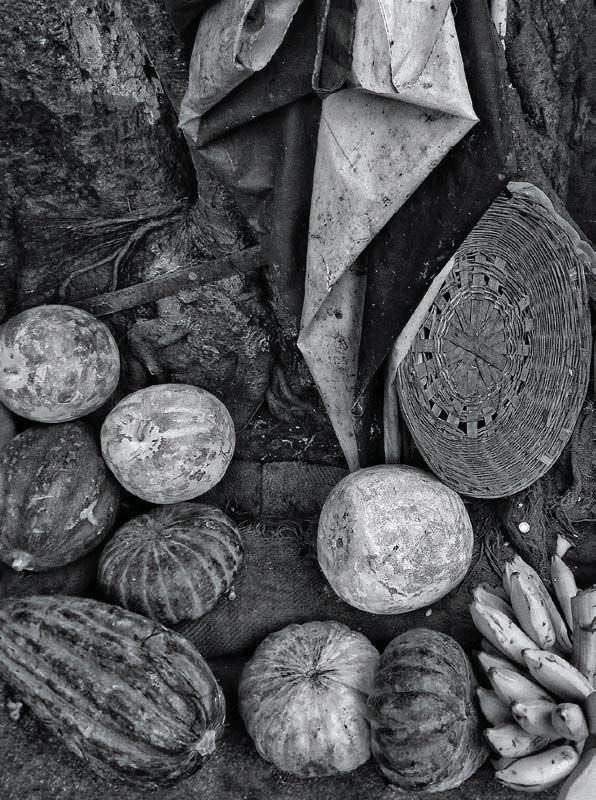 In Use, Looking Closer
The design of the phone is not much to speak of, and neither is the UI. While it seems relatively free of bloatware, it runs on Android 7.1.2 (outdated today), and requires a lot of RAM. Apart from some noticeable performance lags, mostly visible with full HD video playback, and the 'Intelligent Screen' (swiping right at the home