Q&A:
MAJ: How do you accomplish shots like the egret photo on your site that is so ethereal?
HALDEMAN: First of all, I try to identify a situation where I might photograph something unique. To create the look of motion in my environmental and/ or landscape photographs I often use a slow shutter speed. In the case of the Egret, titled Twilight Flight, I panned the camera, moving the camera to follow the subject, to keep the bird in the frame as he flew off. I only had a few seconds to 'capture' him. I had to hope I got what I wanted in one shot! The photo was taken after sundown on Latigo Beach in beautiful blue evening light and without a flash. By the way, I very seldom, if ever, use flash for any of my photographs, and I never use a tripod.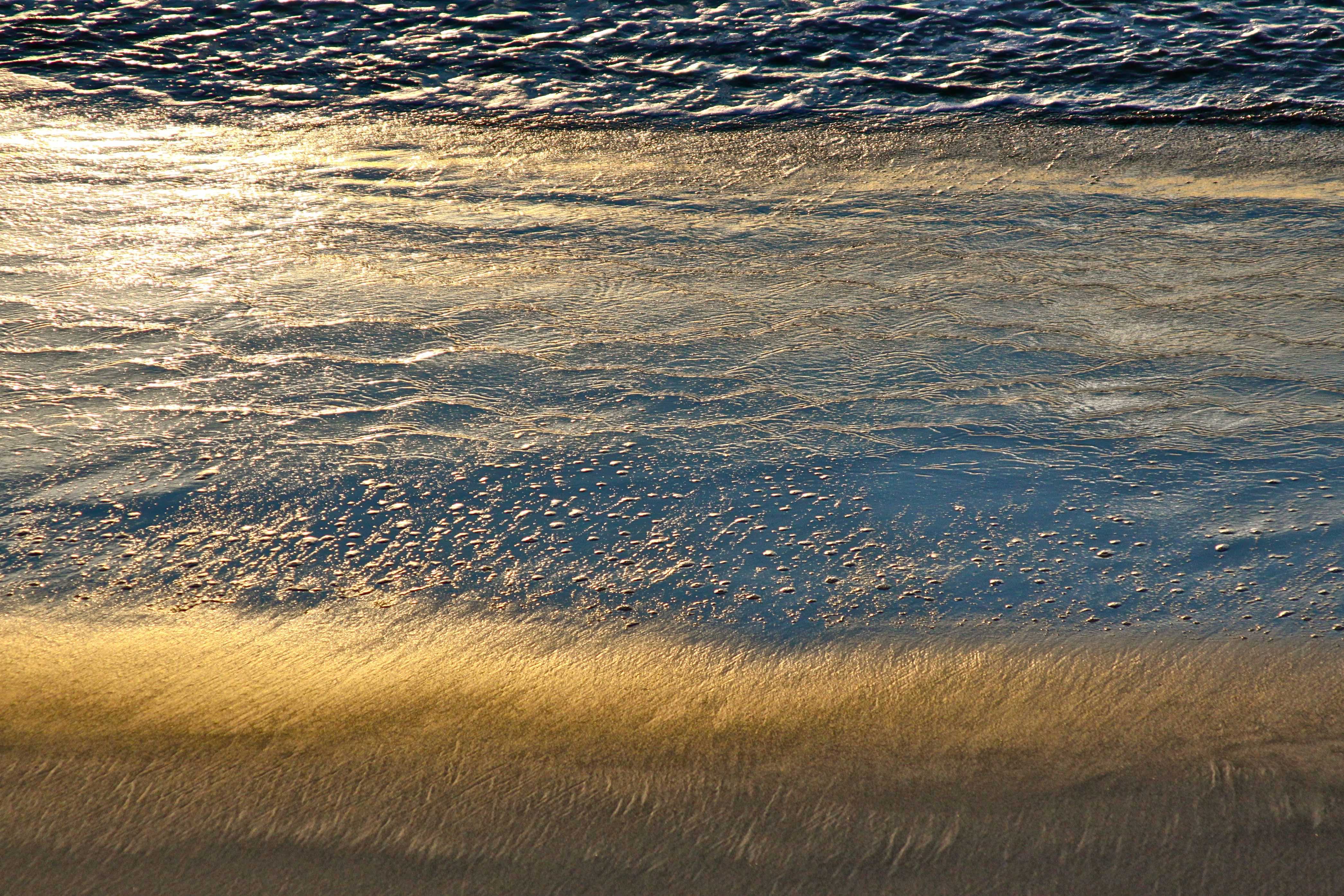 MAJ: How do you accomplish your sea photos that are dream like?
HALDEMAN: Though I enjoy photographing a wide range of subject matter, I do have a special affinity for the ocean. I photograph it often and feel some of my most contemplative images are of the sea. For the most part, I choose not to make literal depictions but instead try to capture the atmosphere. I focus on light, color and texture to reproduce the mood rather t