From Tom Petty and Slash to Pinetop Perkins, Brunet's still frames chronicle the passion with which these music legends perform.
Q&A:
MAJ: Who are your photography influences?
BRUNET: I picked up an instrument long before I picked up a camera. My mother was a classical music teacher and had me playing cello by age four. I then transitioned into guitar as a teen once I developed a love for rock and blues music. The audio and visual passions collided when I took up photography class in high school and continued on thru college at the E.F.E.T School of Photography in Paris. My first concert I shot was at a blues festival in Paris that headlined blues legend B.B. King. From then on I knew that shooting musical icons was my calling.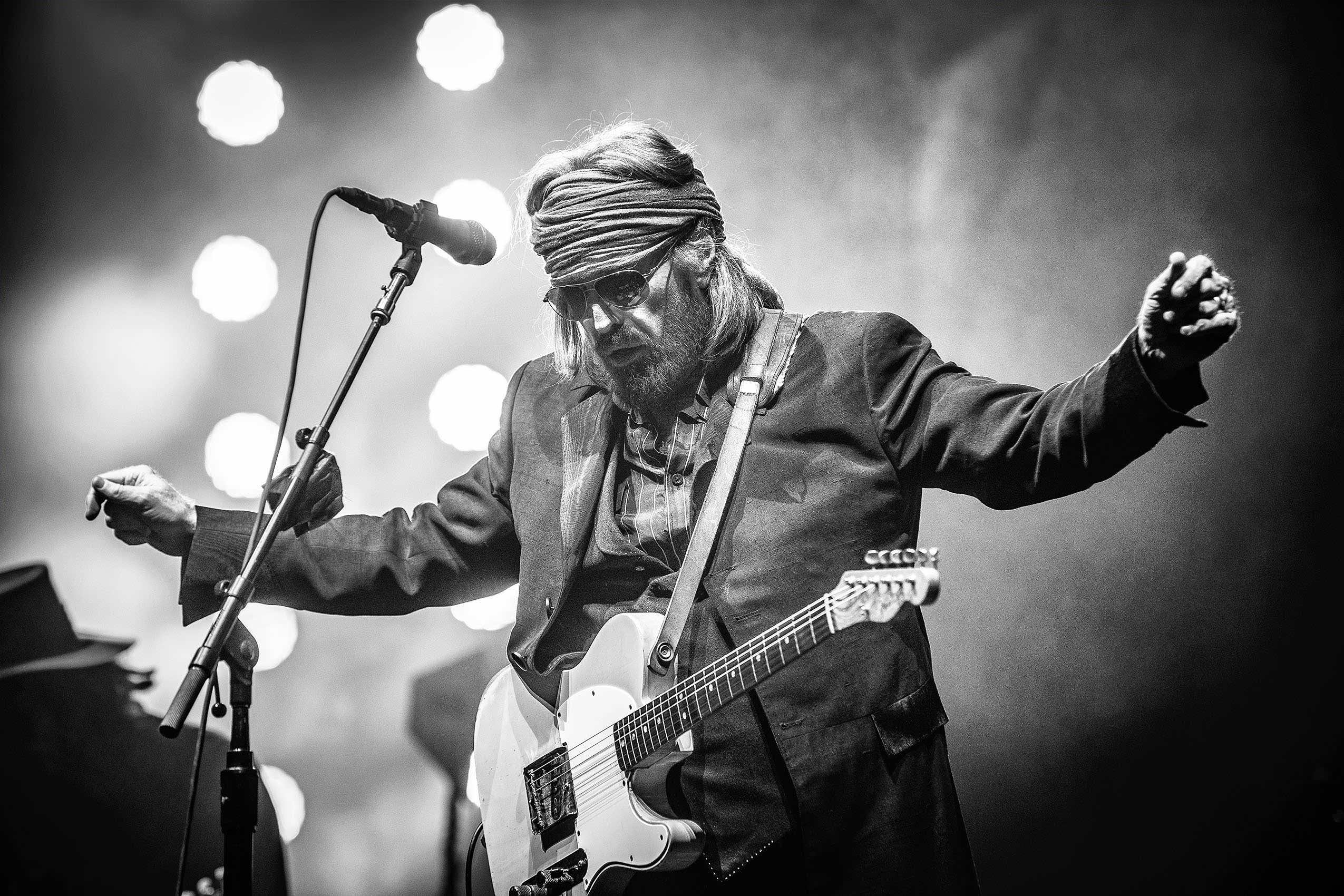 MAJ: Do you prefer digital or film? And why?
BRUNET: I shot film all the way thru college and then switched over to digital in 2006. I think its largely surpassed film in almost every way. I'm just glad I learned the basics on film, like getting it right in camera.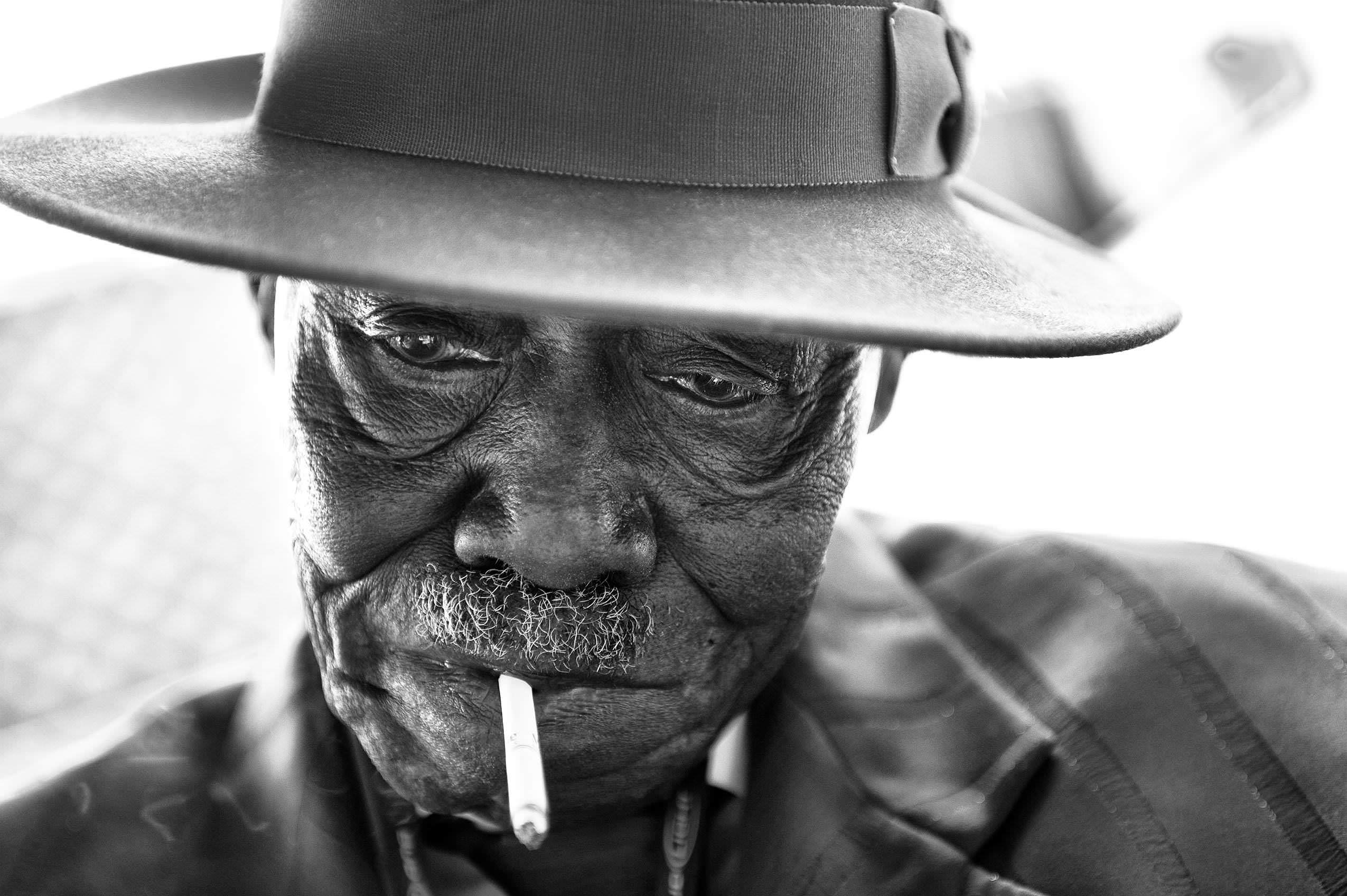 MAJ: You have