Imagine this: you've been training for tennis superstardom all your life. You and your older sister had been homeschooled as kids to make way for an intensive tennis training schedule. And this was all because your father was inspired to turn his daughters into tennis stars after watching Serena and Venus Williams become two of the best players in the world.
It didn't matter that he had little experience as a tennis player. After all, Richard Williams managed to raise and coach two professional athletes by himself, despite having never played the sport professionally either.
Fast forward to September 2018. This would be your defining moment; the one you had been training for all 20 years of your young life. Facing you on the court was Serena Williams— tennis legend and your childhood idol.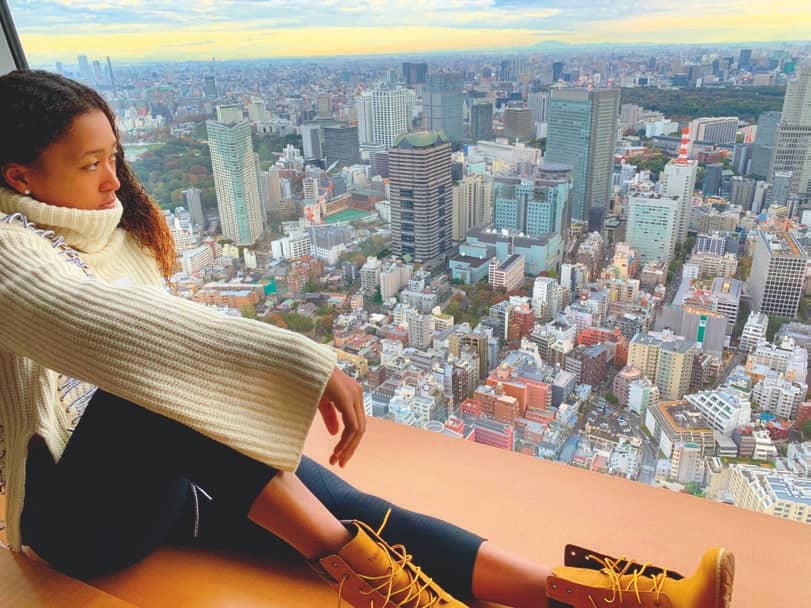 You win the match. But that wasn't what people talked about.
Instead, they talked about how Serena had smashed her racket in anger after getting into a dispute with the umpire. They talked about how she was penalised. As you receive your trophy, the whole stadium was jeering. The crowd was really booing the umpire, but in that emotional moment, it felt like they were booing at you for taking the title away from a respected, well-loved tennis star.
TENNIS TITAN