This motorcycle, powered by a 1811cc Thunderstroke III, electronically fuel injected engine is literally the king of the roads.
The Indian Roadmaster Classic comes with Ride Command and leather wrapped saddle bags and storage box. It's got so much leather that it can put a cowboy of yore to shame. And the storage space is quite commodious to say the least. In this report I shall be focusing on the Ride Command features and not the ride per se.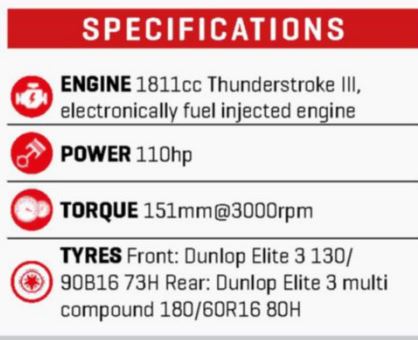 THE RIDE COMMAND FUNCTIONS
The Ride command is basically a 7" Touchscreen that works even when you are wearing your rider gloves. There are five buttons below the screen. The first button allows you to customise your rider screen.
There are three sets of screen and you can choose whichever suits you.
The second button is your audio button. Here you have an option for your radio both FM and AM and also your Bluetooth and USB audio. The button in the middle is to switch on the your screen.
There is also a Bluetooth button where you can pair your phone. A compartment above the screen allows you to attach your phone to a USB cable and you can charge your phone there.