Though two-wheelers powered by internal combustion engine (ICE) technology continue to dominate the markets today, the slow, but steady increase in demand for electric scooters is quite evident.
According to TechSci Research, a research based management consulting firm, the electric two wheeler market in India stood at around US $ 27 million in 2017 and is forecast to grow at a CAGR of over 41% to reach $ 200 million by 2023, on account of growing need to curb air pollution levels across the country.
Some of the major companies operating in the Indian electric two wheeler market are Hero Electric Vehicles, Okinawa Autotech., Electrotherm (India), Lohia Auto Industries, Avon Cycles, Ampere Vehicles, Tunwal E-Bike India, NDS Eco Motors, Ather Energy, Tork Motors, etc.
Since many of these manufacturers have already begun selling their electric scooters in India, the demand for scooters run on ICE technology has definitely been impacted in a small way.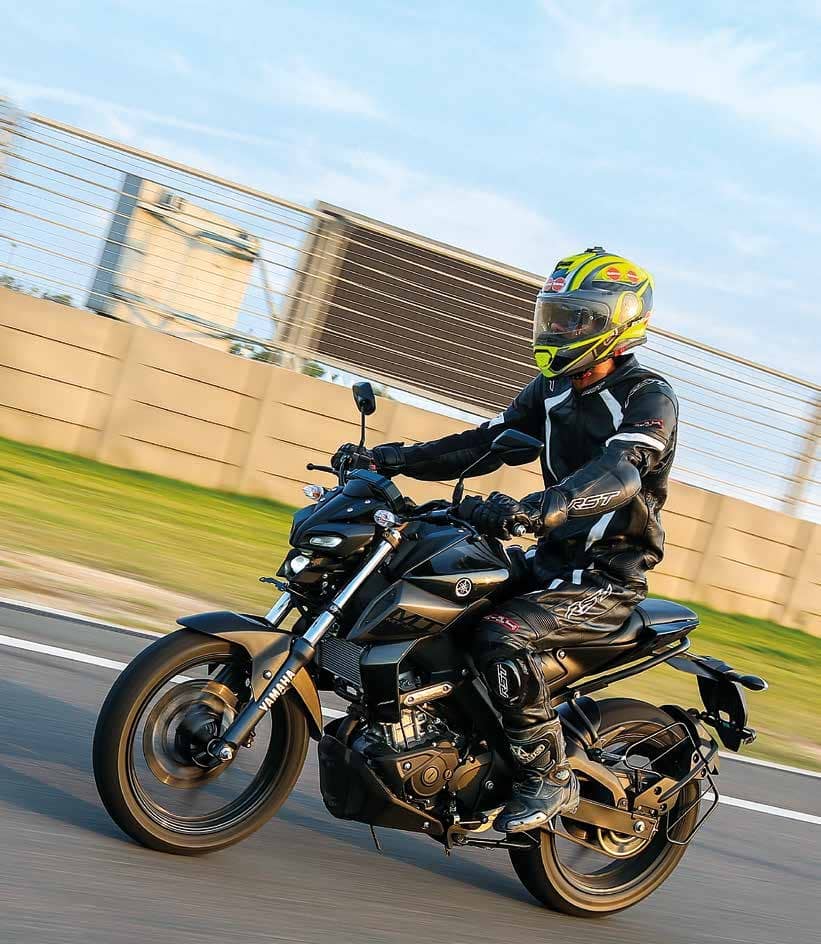 With the government approving the proposal for implementation of scheme titled 'Faster Adoption and Manufacturing of Electric Vehicles in India Phase II (FAME India Phase II)' for promotion of electric mobility in the country, it can be safely assumed that electric two wheelers will get a major impetus for growth.
While in the three