I sat with my grandad—Papa Frank to us—as he nervously waited for the routine checkup that he dutifully attended every six months, an NHS requirement since he'd been given the all clear following two years of treatment for nonHodgkin lymphoma.
Always the clown, he cracked jokes with the nurses who passed by and gave a familiar wave to the doctors who all knew him by name. They all remembered him clearly because of his sarcastic comments and quick one-liners, a quality which he's still famous for even though it regularly gets him in hot water with his long-suffering wife. Even though his attitude seemed light-hearted to others, I could tell that the pain of dealing with cancer at the age of 80 had taken its toll, and this was simply his way of coping with a stressful situation. I held my breath as he was taken into the examination room and didn't fully relax until we both left the hospital with another thumbs up from the specialist.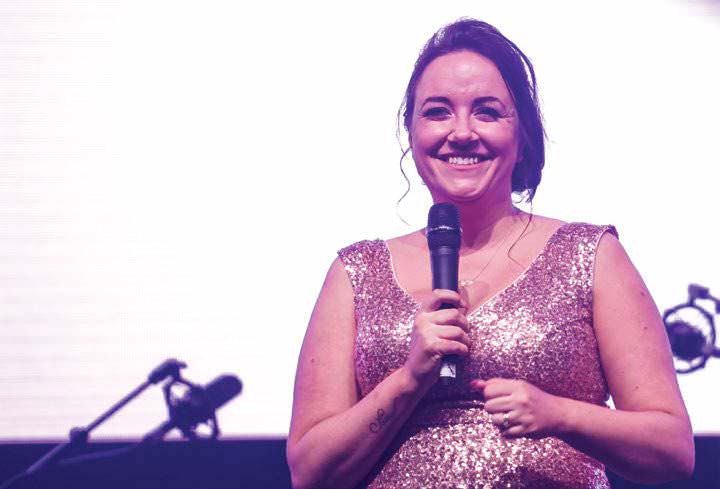 According to Cancer Research UK, the country saw 13,700 new cases of non-Hodgkin lymphoma in 2015 alone, not to mention the 30 other types of cancer cited on their website. Breast cancer is the most common form in the UK with over 54,000 new cases a year, meaning that one in eight women will be diagnosed with the condition in their lifetime.