On July 13, 2008, GE Aviation and Safran Aircraft Engines, partners in the 50/50 CFM International joint venture, made aviation history by launching the advanced LEAP-X engine programme. Ten years later, this engine is delivering everything that was promised that day and more.
"That was a great day for CFM and a bold move for GE and Safran Aircraft Engines," said Gaël Méheust, President and CEO of CFM International. "That day, they committed to a multi-billion-dollar engine development programme that, at the time, did not have an airplane application. But the parent companies were so confident in the joint venture and its future that they also renewed the partnership agreement to the year 2040."
The first engine application didn't come until about 18 months later, when COMAC chose the LEAP engine to be the sole Western powerplant for its new 150-passenger C919 in December 2009.
A year later, Airbus chose the LEAP engine as an option for its A320 new engine option aircraft. In November 2011, Boeing made the LEAP engine the sole powerplant for its new 737 MAX programme.
All the while, CFM maintained a rigorous development schedule, ticking off milestones on schedule, if not ahead of schedule. In fact, all three engine models were certified within one year.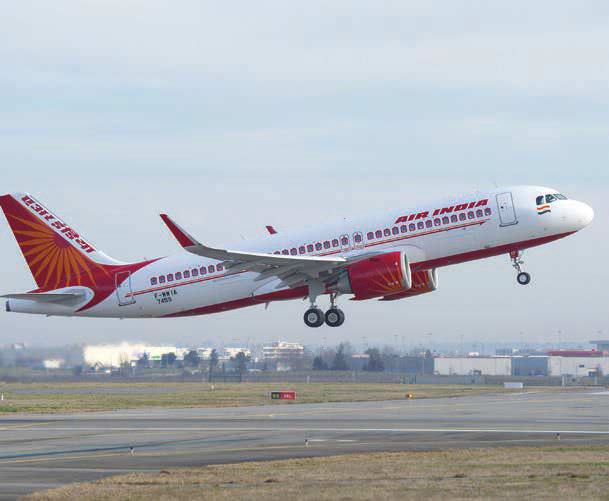 LEAP: The material advantage
Incorporating advanced, light-weight materials into its LEAP engine, CFM is leading a new technology revolution.