Akira Takaue is a certified architect, taking an active role as a professional architectural photographer, photography curator, and author, working on engineering & art projects as well as being an international award-winning fine art photographer.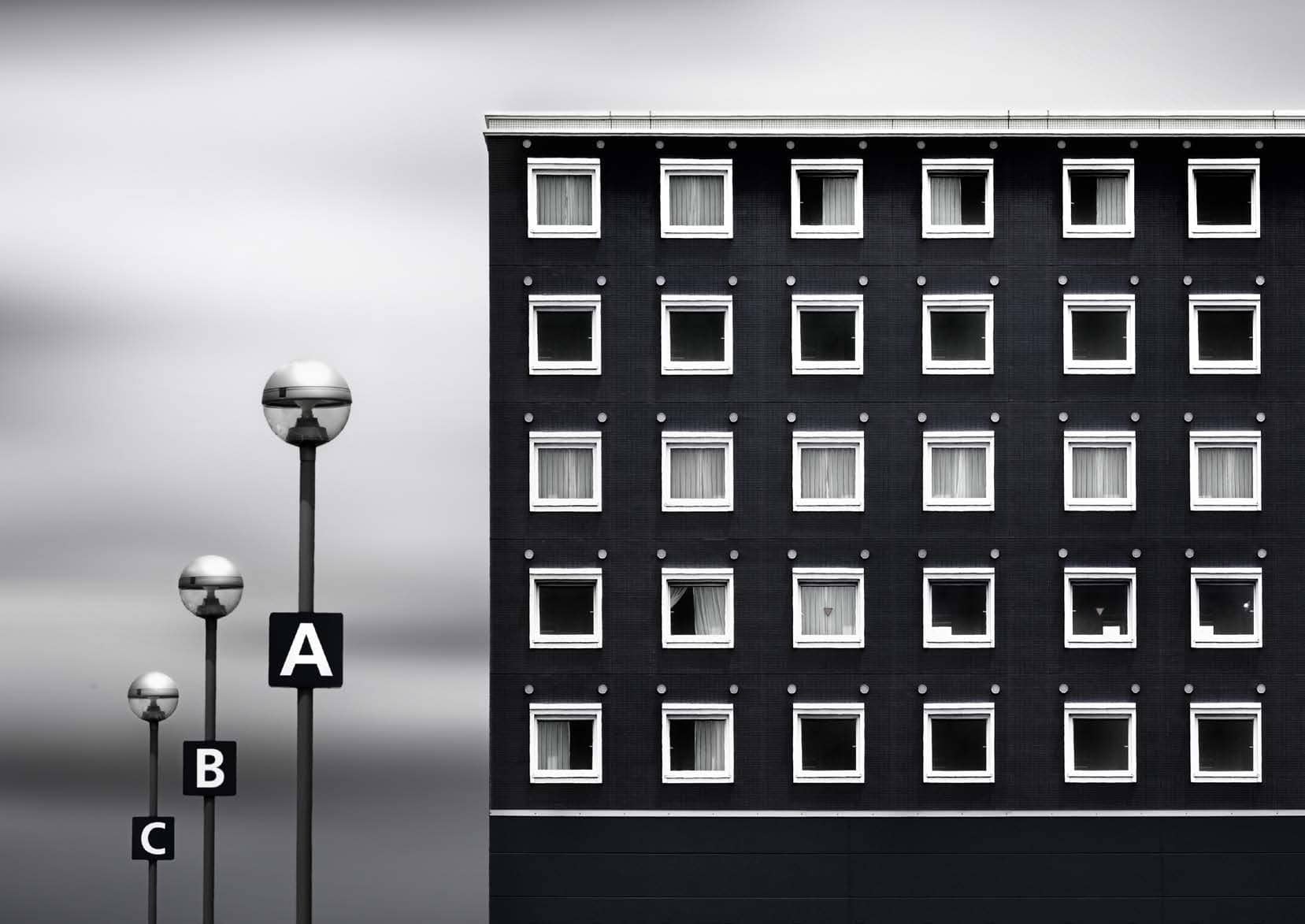 Most recently, he held solo and joint photo exhibitions in Tokyo, published various articles in domestic and international photography magazines and is currently advising art galleries. His lectures cover the mechanics of architecture, bridge structures, aesthetic theories of architecture and fine art photography in educational institutes, colleges and academic conferences.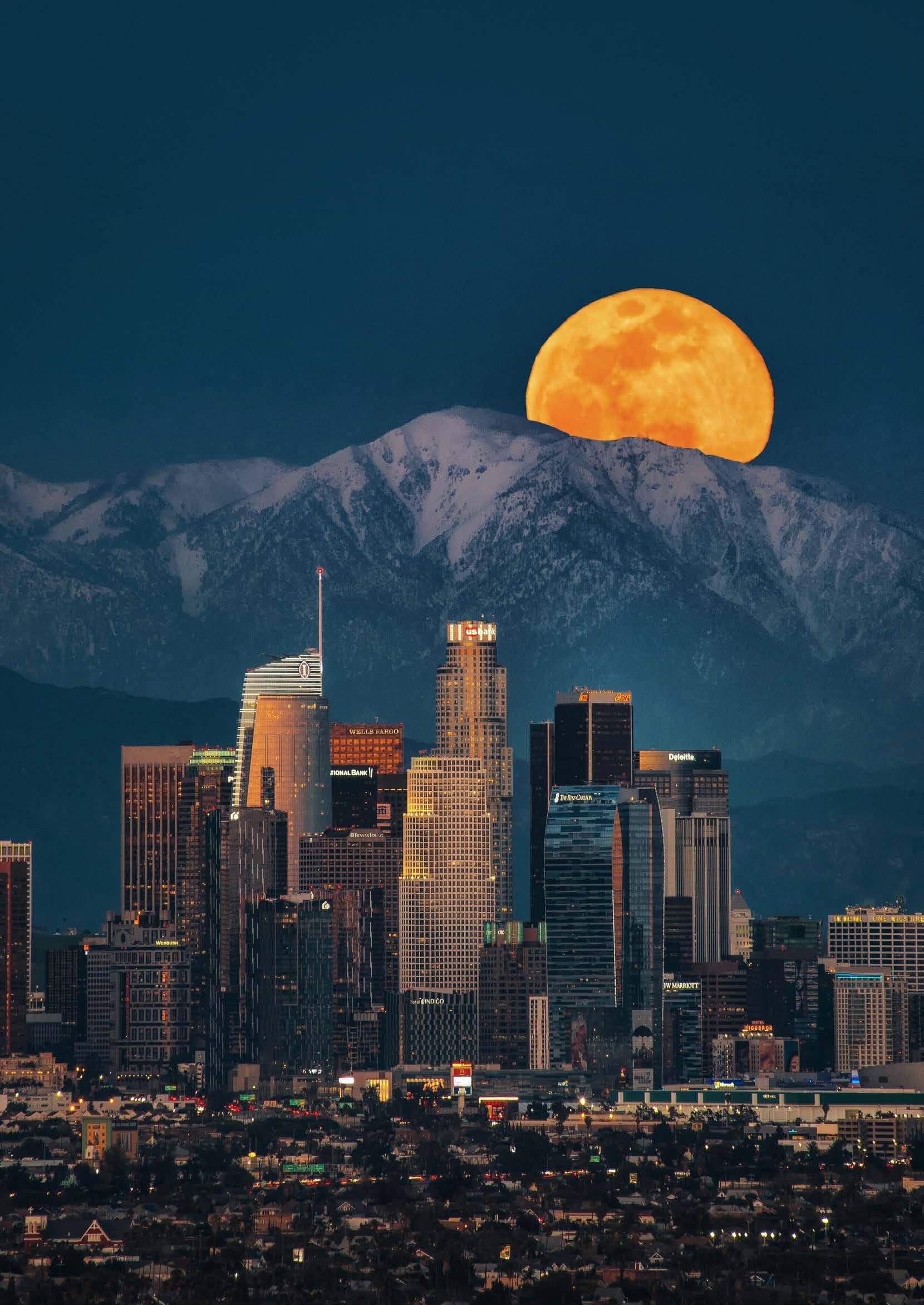 Ricky Fabrizio was born in Montreal and moved to Los Angeles as a child. Growing up, he would always notice the beauty in light. Not realizing, that was the photographer in him appreciating a beautiful moment that would later turn into a beautiful photograph. He realized his passion for capturing light when he got an iPhone and started shooting everything from landscape to friends.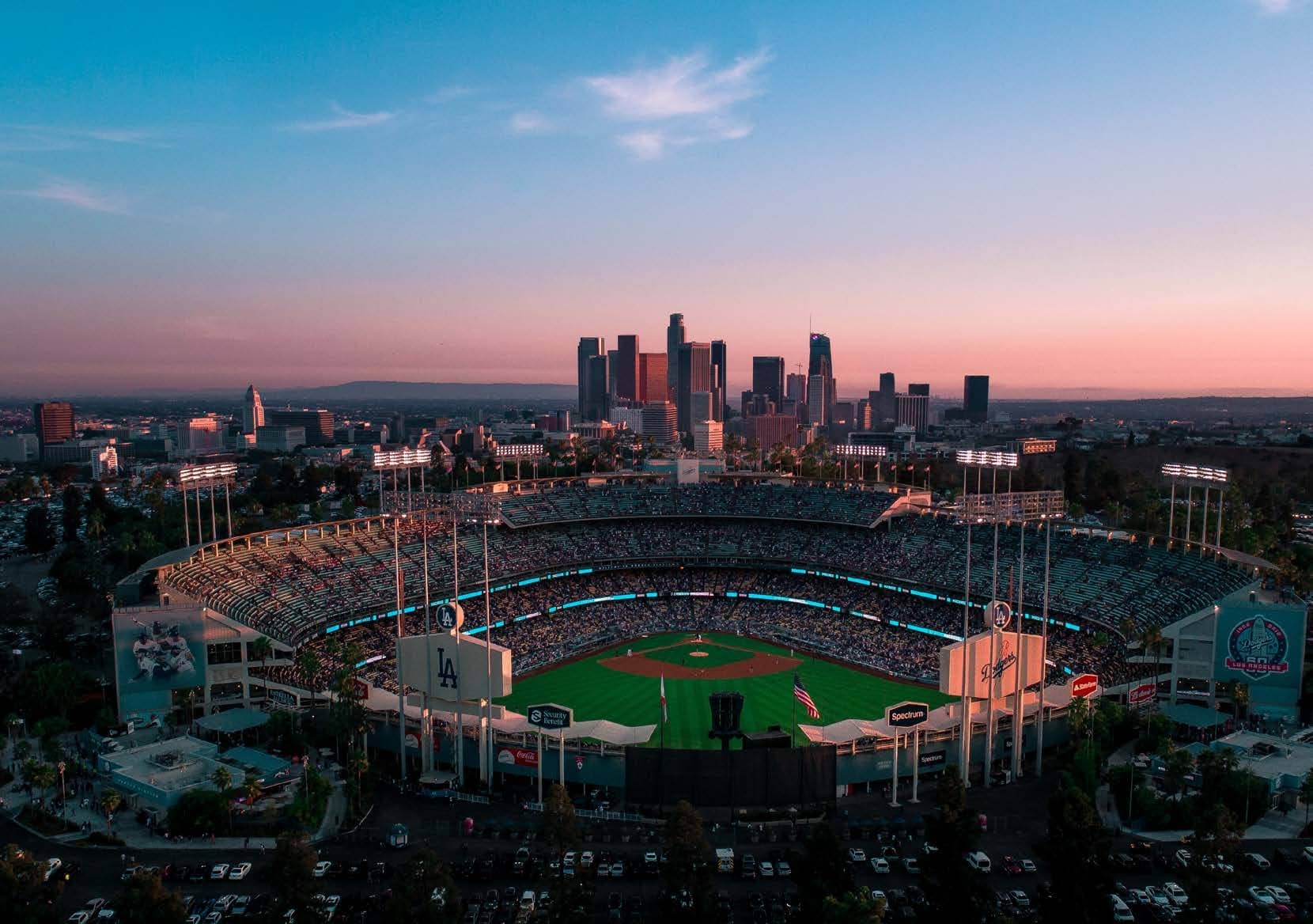 He caught the photo bug sand bought a camera. Five years down the line and photography has taken him places he never thought possible.