Earlier, he led the photo team at Hindustan Times, a national daily, and as a frontline photographer for Associated Press, he was shooting war zones, sports, natural calamities, and human-interest stories. He has exhaustive work in the Himalayas, traversing as a trained mountaineer and also on a motorcycle.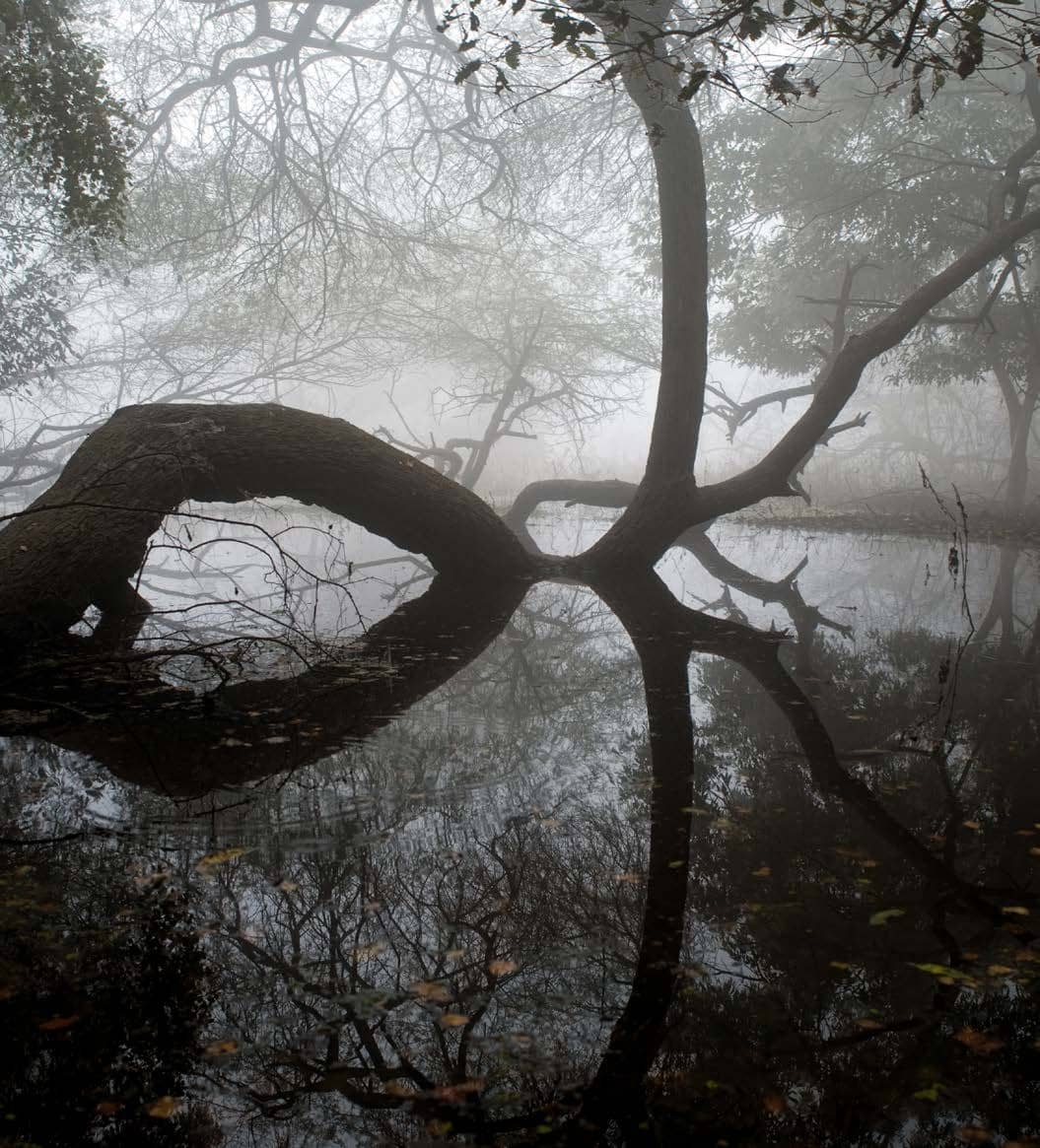 You seem to dabble in a lot of genres of photography. Which one do you like the most and why?
Landscape photography, specifically of the Himalayas, is where I connect best to my inner self. It is the joy of being in the pristine wilderness, far from the chaos of urban existence, and be able to experience the grace of His creation. Once you add the risks and adrenaline pushing moments of wilderness survival, the package is complete. However, I haven't quite gotten my act together to sell my landscape images and hence the need to earn through other genres.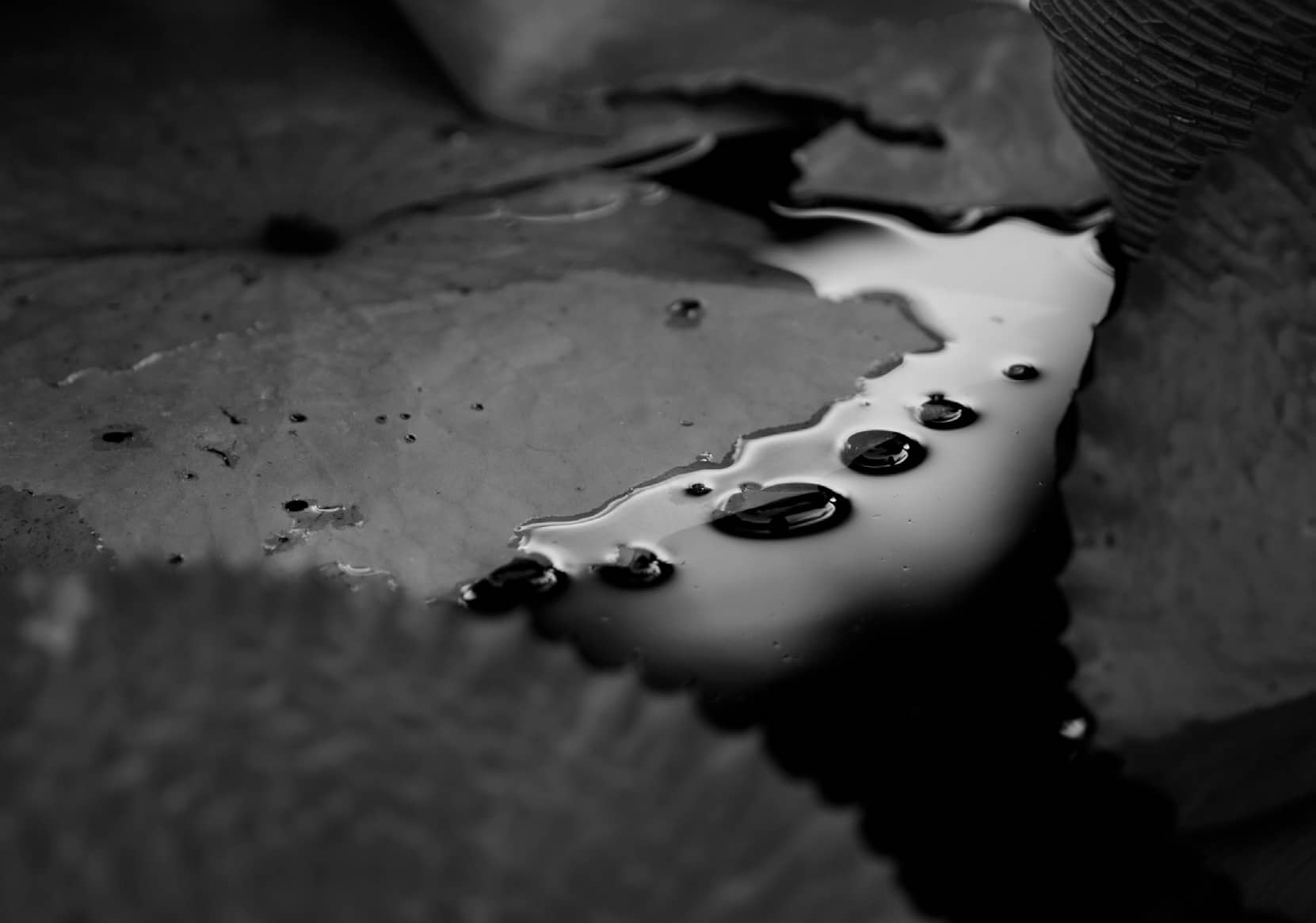 You have an affinity with the Himalayas and are a trained mountaineer. Tell us more about this tryst with the mountains.