Fernando Guerra is a 49-year-old Portuguese architect turned architectural photographer.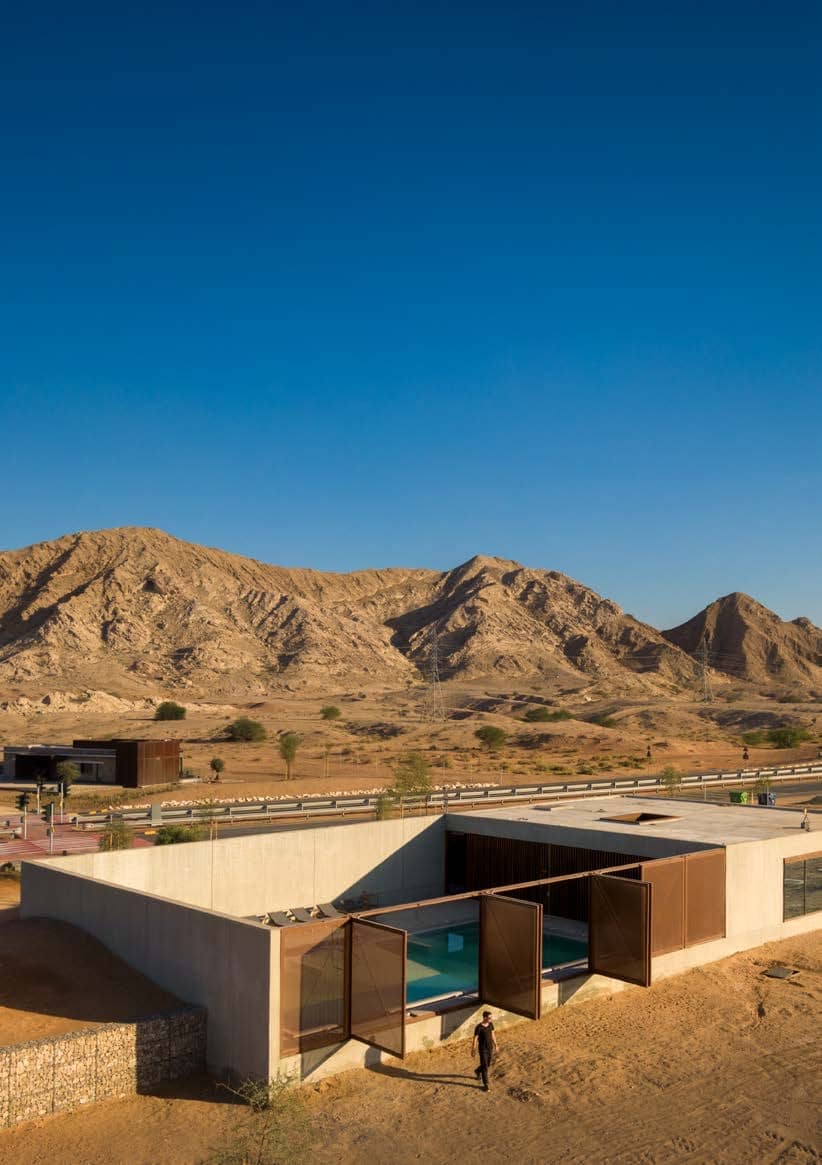 A Canon Ambassador, he has been shooting since 1986 when he was just a teen, but it was only in 1999 that he opened his office to dedicate himself exclusively to photography. Based in Lisbon, Guerra travels the world shooting architecture all year.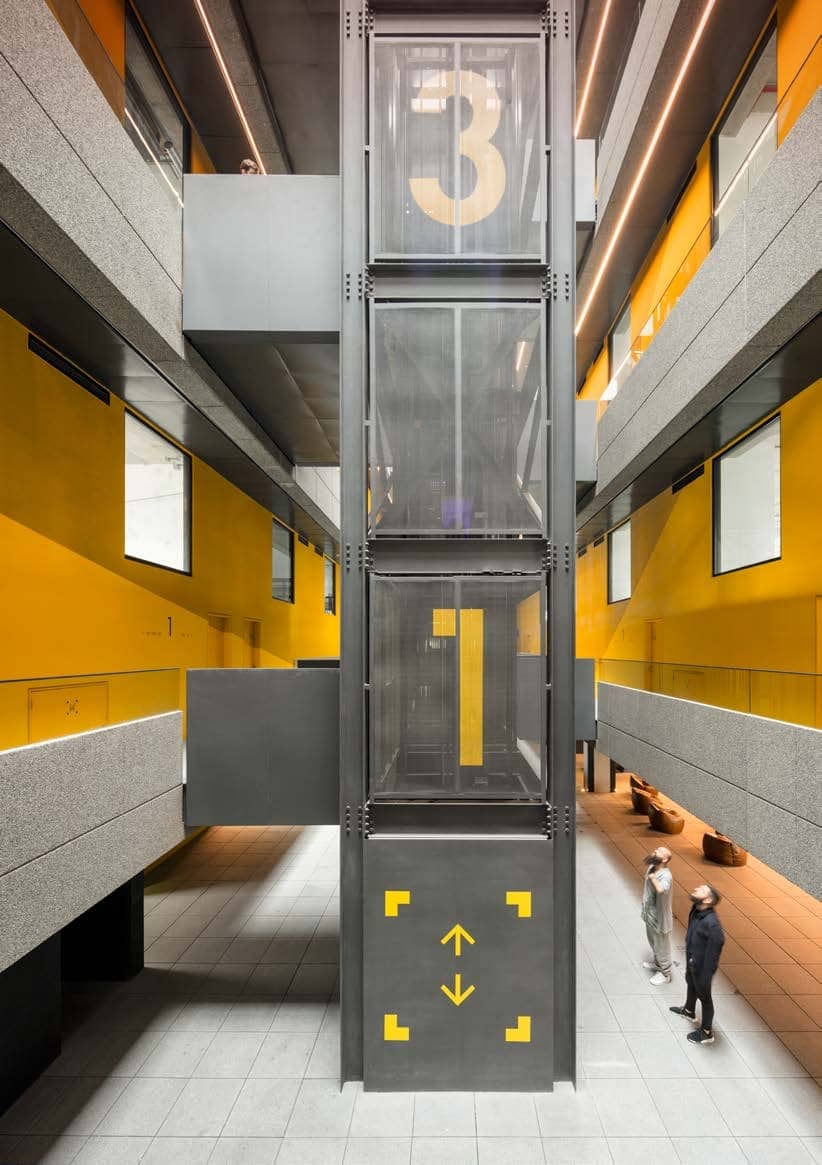 He uses a Canon 5D R and Canon R with tilt-shift lenses—17mm and 24mm.
Your photographs have a brilliant element of depth. Is that a signature technique or just the way you like your architectural photographs to be?
I like the variety. It's boring to always do the same thing, even when one's office moves from one place to another every day. I love meeting architects, who, like everyone else, work in different ways. I like to follow their work for years and I like how each has their own style and way of looking at the world. This variety keeps me alert every day. There are no formulas for what I do. Everything I photograph is suggested to me by the work itself. That is the only inspiration. And the depth is always there. Like layers, giving meanings and context. I def