After redundancy, he worked as a lorry driver before moving to Dublin, Ireland where he worked until retirement as a crab and lobster fisherman. He is now married and a proud father to one son, Bran. He has been interested in photography since 1958 and has been practicing for a long time now. Mukesh Kumar, from Chiiz, gets in conversation with him. Here are the excerts: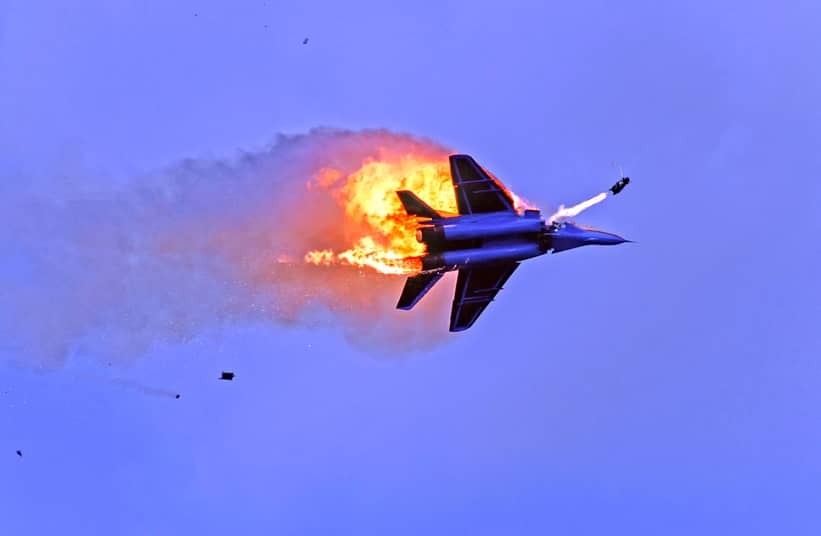 What piqued your interest in aviation photography and how has your journey been so far?
I photographed steam engines until they were all retired in 1968. Diesel locomotives didn't interest me; so I decided to photograph aircraft, which had interested me since attending air shows at Castle Bromwich Aerodrome in the 1950s.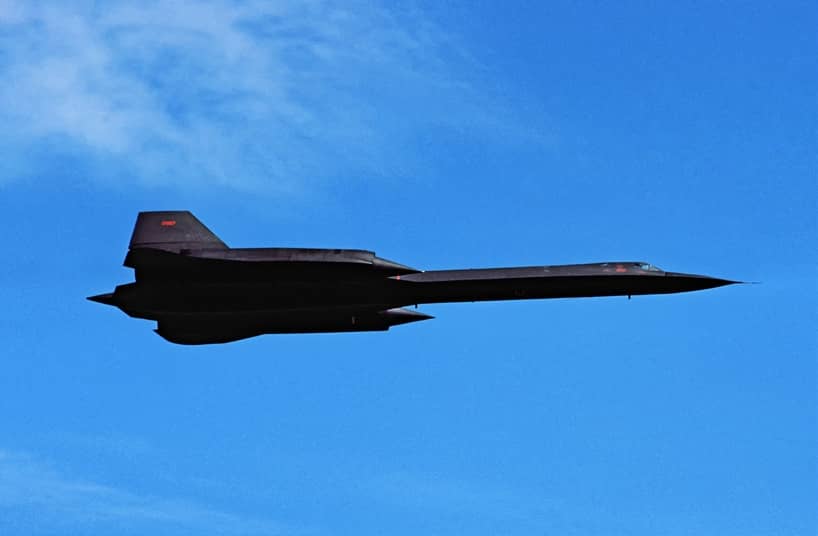 What are the challenges you faced when you first started aviation photography?
The biggest challenge was that I had to buy a telephoto lens and, of course, an SLR camera which was a big expense for me at that time and also the cost of film and the development. I was also using a handheld light meter and had to learn that I needed two extra stops of light when using my 200mm telephoto lens as most of my photos were coming out underexposed. This problem was solved when I bought a new camera in 1972 with a built-in light meter.