Today, Koren represents "Polaris Images" photo agency in Israel and is working on personal projects worldwide. Koren's documentary projects focus mainly on humanitarian issues in Israel and around the world such as the Israeli-Palestinian conflict, poverty, the tsunami in southeast Asia, the earthquake in Haiti, AIDS in South Africa and more. His photographs have been widely published in international media and his award-winning photographs have contributed to many solo and group exhibitions worldwide.
Priyashi Negi, from Chiiz, interviews Ziv Koren and finds out more about his practice.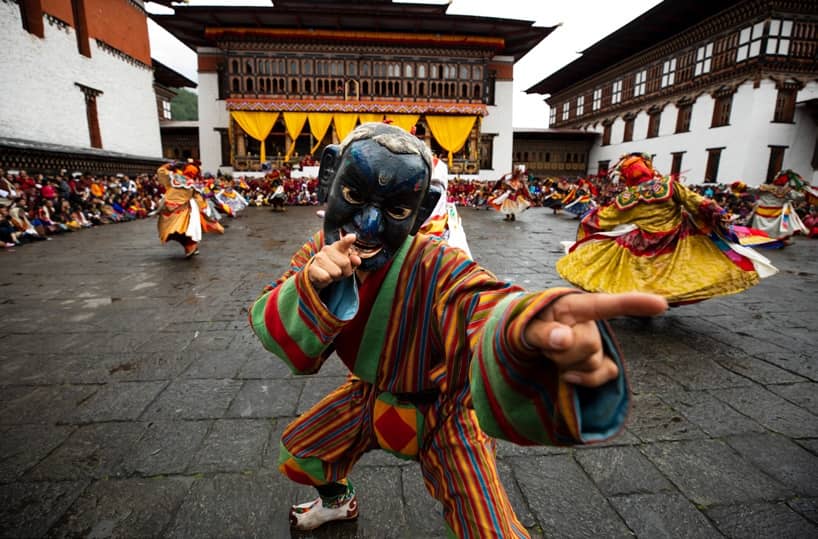 How did you break into photography and as a profession, how does it treat you?
At the age of 18, after graduating from art school, I was drafted to the position of a military photographer in the IDF. During my 3 years' service, I documented the First Gulf War in Israel and its effect on the country. This assignment made me realize that this is the profession I wanted for myself.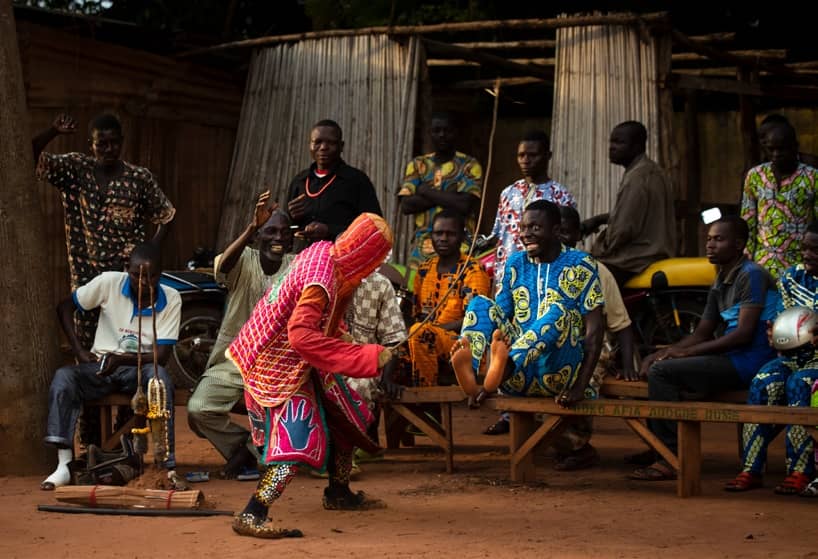 As a photojournalist and a travel photographer, you must have seen many unusual practices or experienced something out of the ord