He is also a Panasonic Lumix Luminary and Ambassador. He has conducted 321 photography workshops and 37 photography tours. He has created photography tutorial video content for Nikon India and other imaging brands. You can see more of his work on www.iamabhishek.in
Prateek Kashyap, from Chiiz, gets in talks with him. Following is what Abhishek Singh has to say about Aviation Photography and his experiences on the field.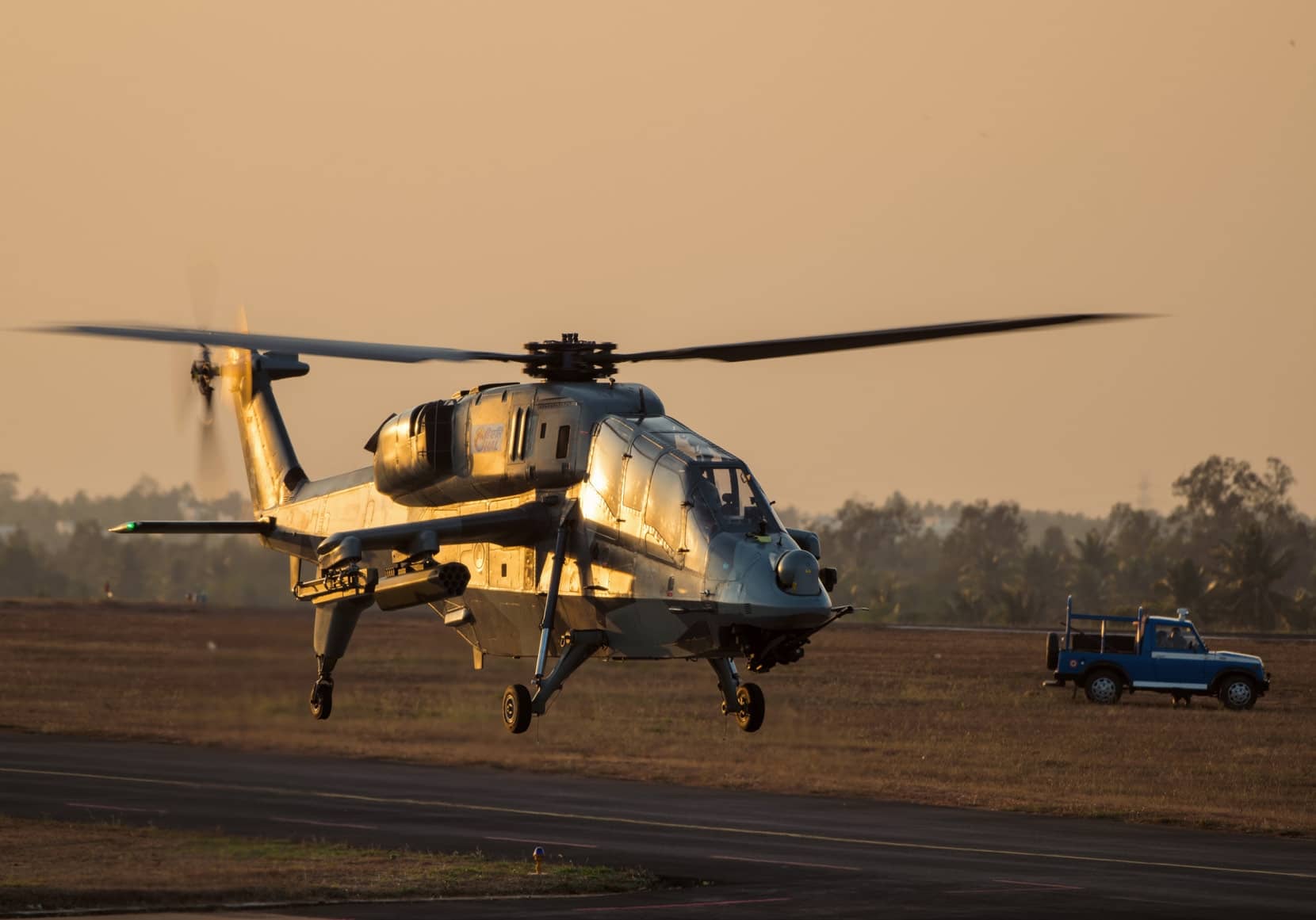 You dabble in various genres of photography. What made you interested in aviation photography?
My primary photography genre is Travel & Lifestyle. Airplanes, be it civil or military, have always fascinated me since childhood. Like any other kid, I used to look into the sky every time I heard the familiar sound of aircraft engines. My curiosity to get closer to these birds when they fly up in the sky motivated me to pick up a camera with a zoom lens and that's how it started. Because of the nature of my travel photography assignments, I have travelled more than 90 thousand miles and I still become a kid whenever I board a plane or see an airplane flying.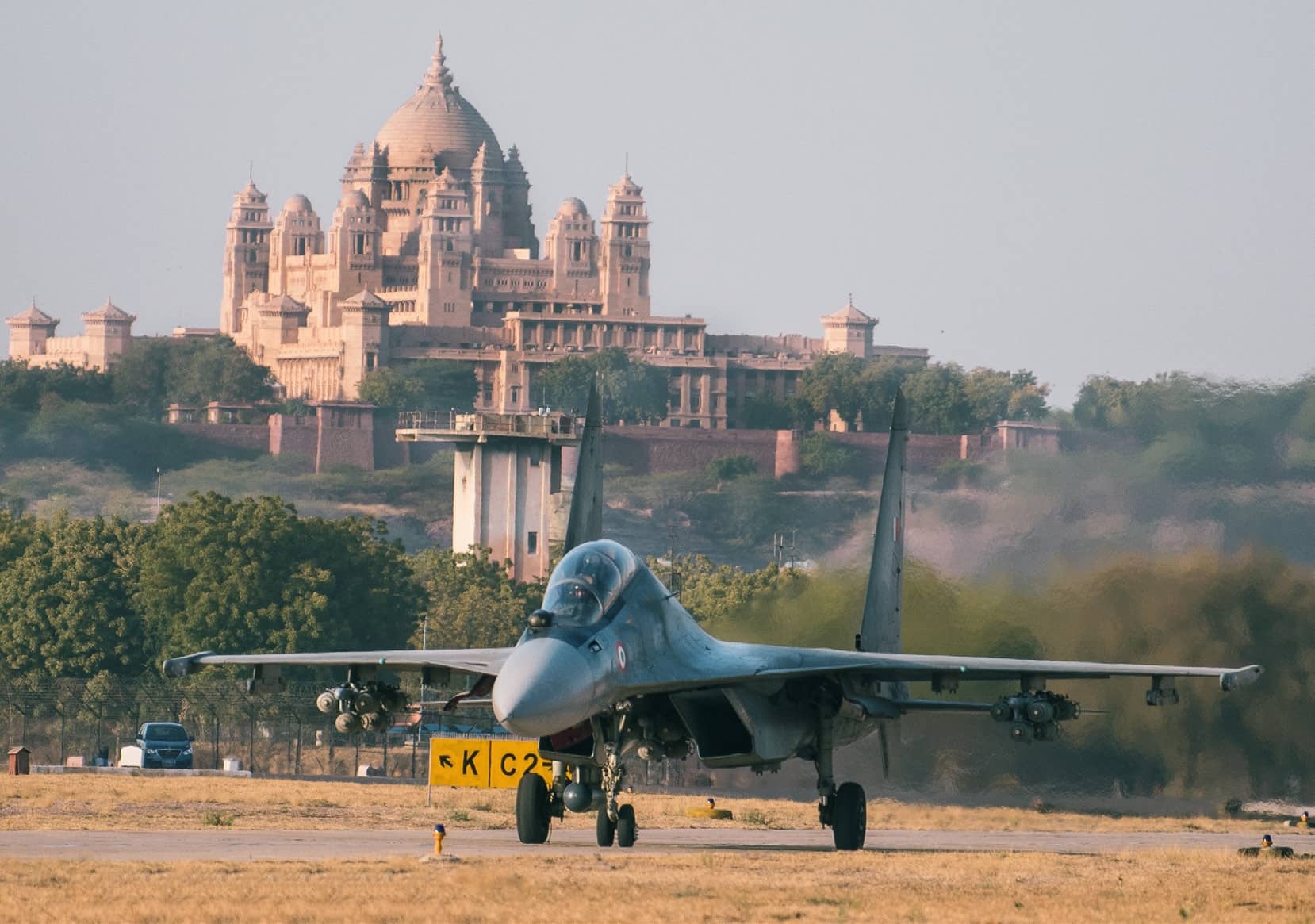 Do you rely on air shows for your photography? Or do you have people working at military air bases