Tony Moore
Executive Director, Gathering Place
Q: What's the best place in Tulsa to get a drink?
I'm not much of a drinker, but I do like the tropical virgin drinks at Sisserou's A Taste of the Caribbean restaurant. 107 North Boulder Avenue, (918) 576-6800 or sisserousrestaurant.com.
Q: What's your favorite Tulsa restaurant, and what do you order?
I am stuck on KEO Asian Cuisine. I love their tuna nachos. 3524 South Peoria, (918) 794-8200 and 8921 South Yale, (918) 794-0090. keorestaurant.com.
Q: What's the one place you always take people visiting Tulsa for the first time?
I love the First Friday Art Crawl experience in the Tulsa Arts District. (918) 527-8170 or thetulsaartsdistrict.org.
Q: Who is a Tulsan living or dead who inspires you and why?
George Kaiser and his love for people in need, especially young children.
Q: What makes you most excited for Tulsa's future?
I am excited about the regional destination draw that Tulsa will become. It's quickly becoming a multi-night stay. visittulsa.com.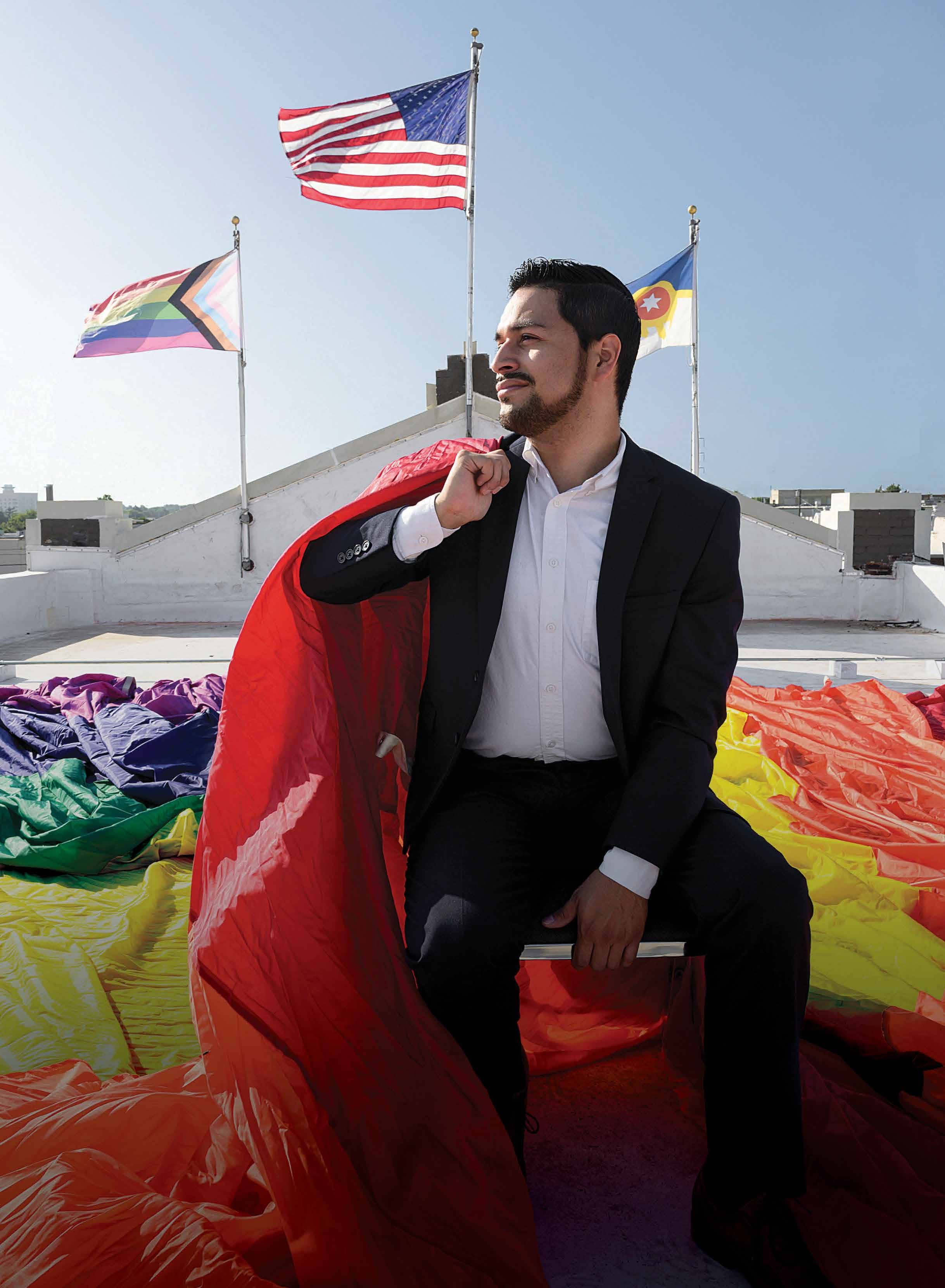 Jose Vega
Deputy Direct