Can you define what Within is all about?
Sonal - Within is a dream, a sentiment and a passion at the same time. Bobbi and I have begun this journey called Within with an idea of timeless design, an emotion of keeping Indian craft at the forefront and the zeal of innovating all the time.
What is your role at Within?
Bobbi - Sonal heads Design and I head the Business of Design. We are a constant source of support and critique for each other and that has been working well for Within! (laughs)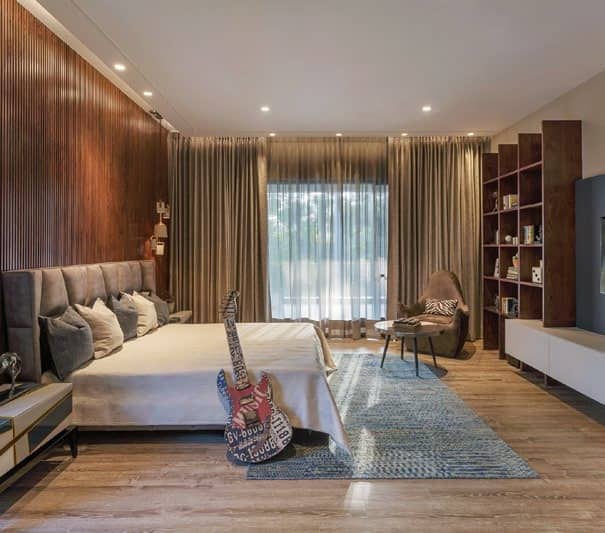 How has 2019 been for Within? What kind of projects have you completed and what are you currently working on?
Bobbi - Well, its been a great year and we are sure the best of 2019 is yet to come! Being a luxury interior design firm, we have designed and delivered various luxury homes and villas, and worked on various artsy furniture collections. We are constantly developing museum quality pieces of furniture which are showcased in premium exhibitions. Team Within also developed an exhibit with a unique concept as an amalgam of poetry and design. We are working on some very exclusive residences at the moment and in the process of developing fresh furniture and lighting collections. Lots of surprises in store!
What trends do you think will dominate in 2020?
Sonal - Firstly, functional interior spaces like lounges with open kitchens and studies or home offices are coming up in a big way because of need of interaction and