Room dividers can do more than just add space and design flare. They can also provide more spots for displaying your curios or putting your space in order.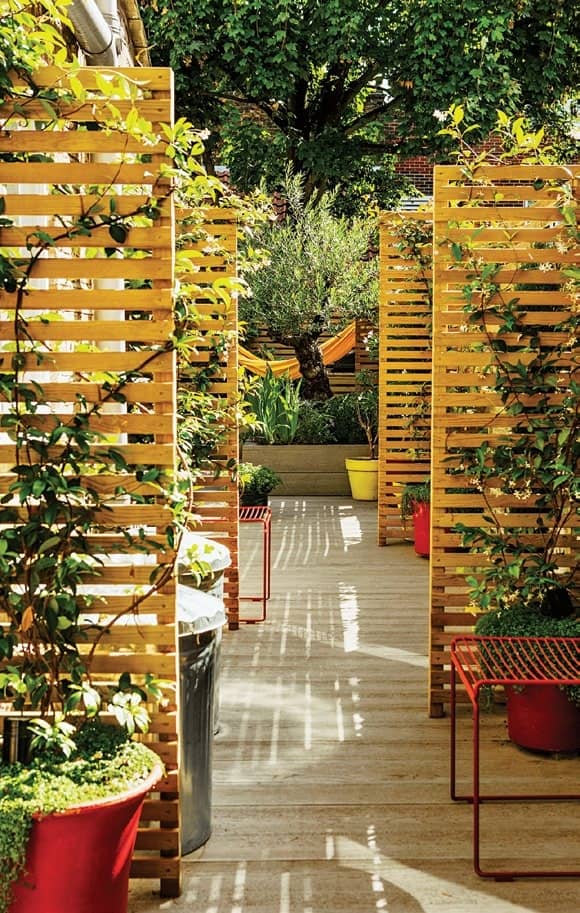 Something about having just one room really cranks up the claustrophobia. It intensifies when two people dwell in the same single room. You can slice one muddled room into two separate calm sanctuaries with the help of these substitute walls.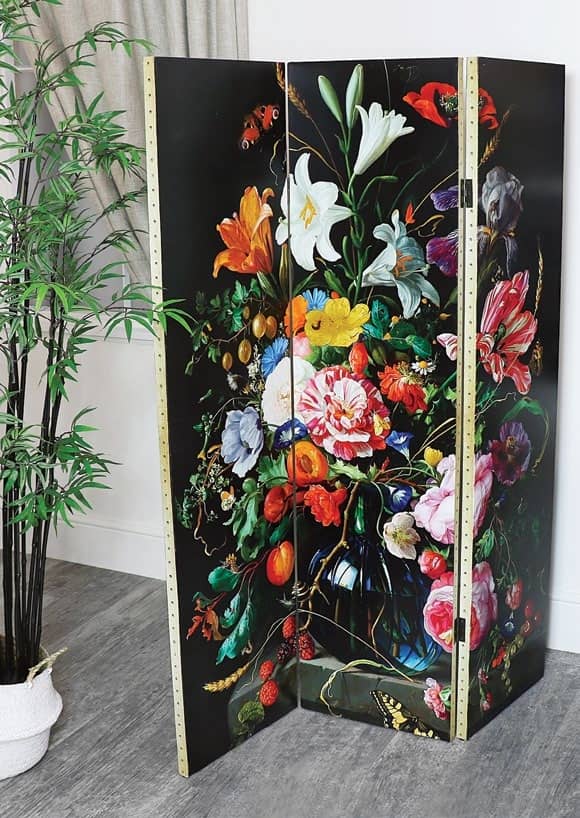 If you have a big maw in one corner of the room or a blemish on the wall, or a cluster of cords you'd want to hide, a room divider can be your hero. Pair it with other coordinated design pieces, and it adds both charm and calm to the room.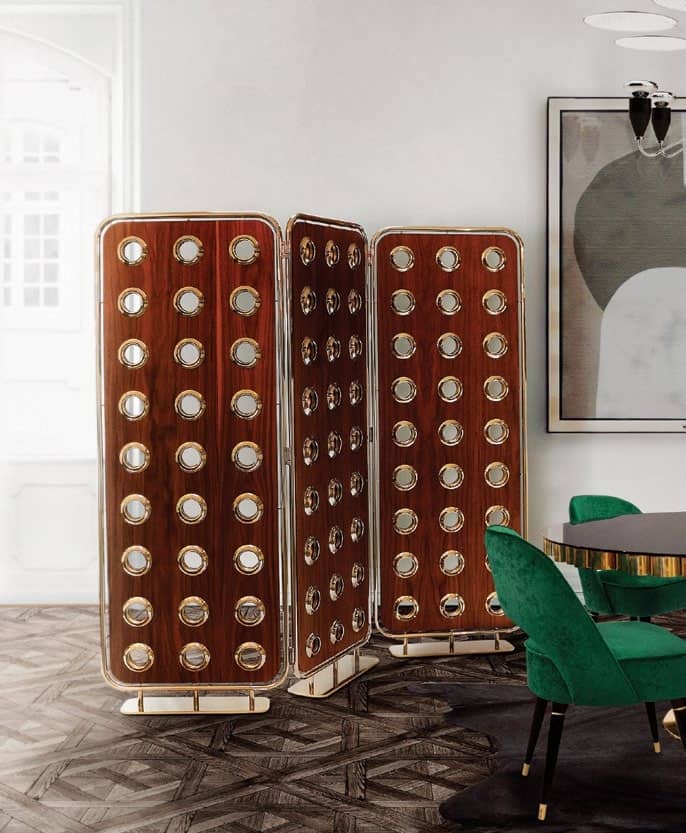 A room divider creates privacy in a small space, or define new areas in a large, open space. The beauty of the room divider, as opposed to a wall, is its impermanence. Installing room dividers enables the flexibility to be able to alter the space's utility. TIGH