You must have heard that sometimes less is more. Removing some frames will not only declutter this space, but also give the well-deserved spotlight to the side tables. Adding pops of colour and a plant completes the whole look and enhances the beauty of the space.
Maximalism is the hottest trend in the industry right now; but you have to be careful with this one. For inspiration take this heavy on woodwork, but plain table. By adding a textured piece in the background and big showpieces you can achieve a maximalis ed look.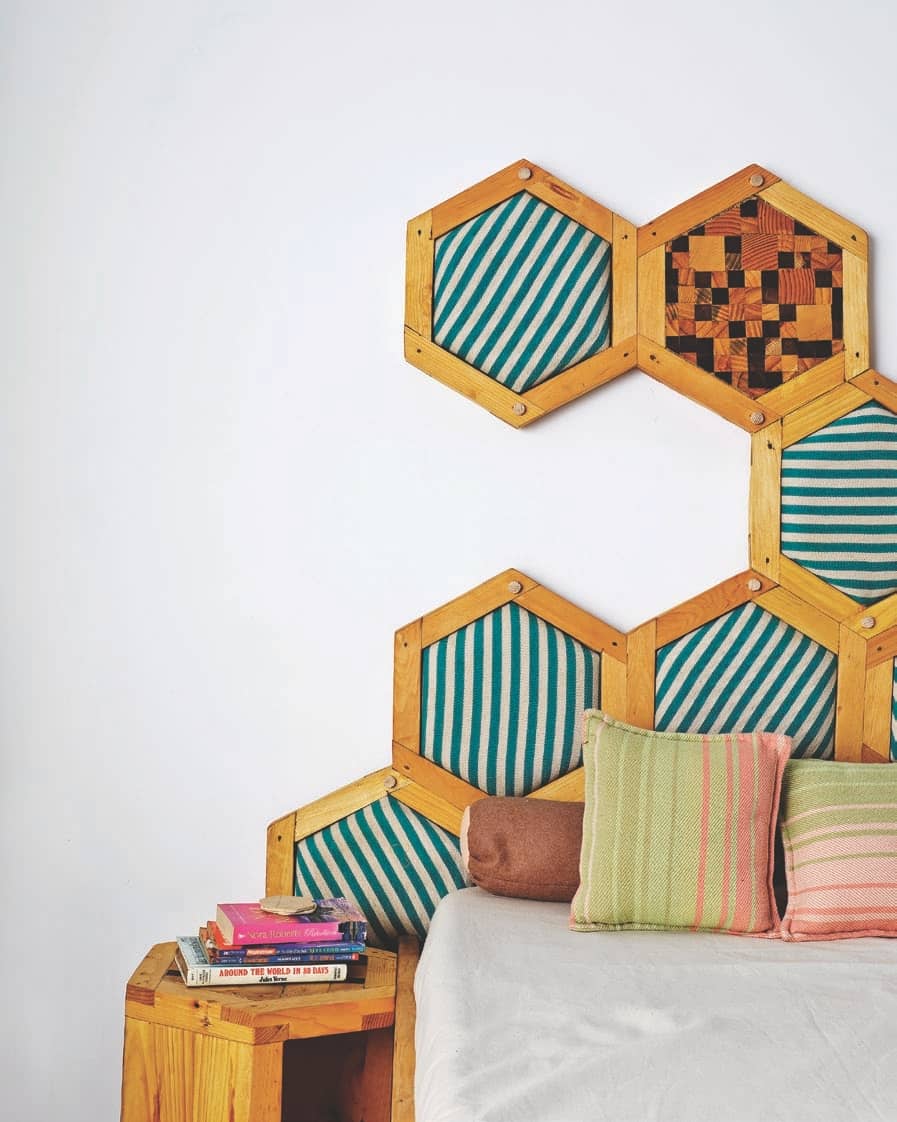 You can always add more colours to an already colourful space, especially when it's a kid's room. Adding some colourful baby cushions, mirror and little knickknacks give this bedside corner some character and life.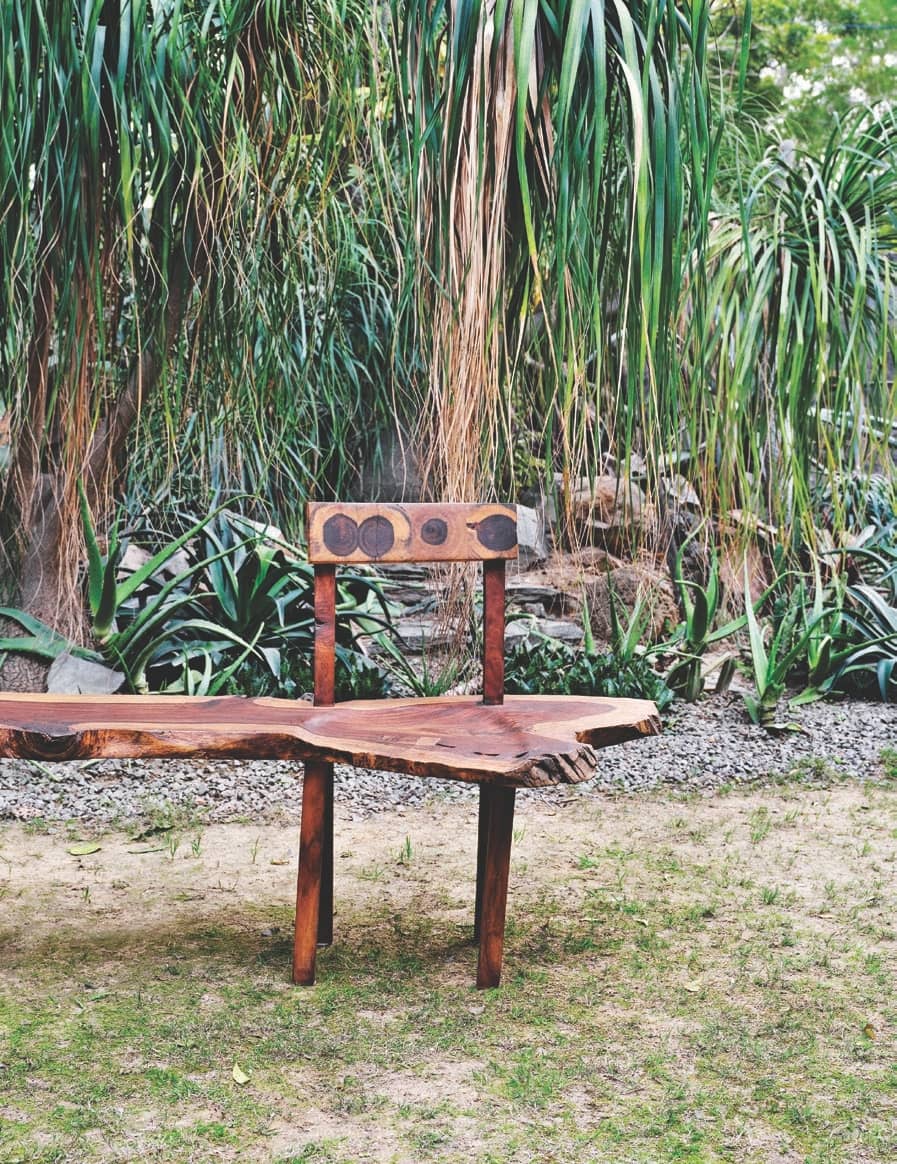 Have set up a bench in your backyard but don't know how to make it more livelier? Take cues from here. Placing planters near the bench makes it look like a breathable space. While adding a tray and some books gives it a livable vibe.