What is the most challenging part while working for interiors?
For me the biggest challenge is letting your personal ego take a backseat. Ultimately we have to understand that we are not only interacting with a family, but also building or rather say creating a home for somebody where the family has to reside. While your own vision is also important, you need to respect the other person's vision no matter how bad or good it may be. This is one of the reasons I like to be a design bully, because I like to do things my own way. That's why I have decided never to do people's homes until they give me absolute freedom. I am happy to do only public spaces. I am happy to do wallpapers where I can use my ideas and define the space the way I want to do it.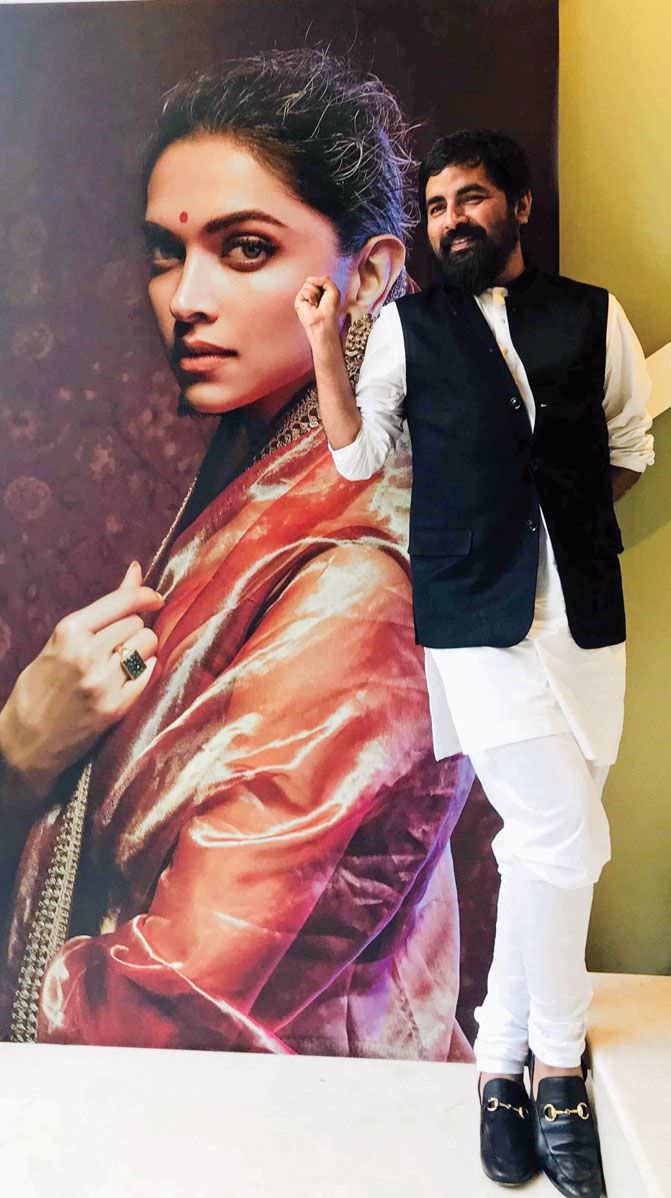 From designing clothes to royal suites of five star properties; and now a huge association with Asian Paints, how is the transition in terms of fashion to home?
I prefer designing homes and interiors more than fashion, because when you are doing clothing, especially the kind of clothing that we do, we interact with people through our clothing occasionally, as we are in the occasional wear business; but when we design homes, we are interacting more with human beings each day. I like building relationship