Six Common Mistakes And Remedies
Often you might have lamented that your photographs are not looking good. What could be the reason? While there are many suggestions on how to improve your photography, we at Smart Photography thought that we will bring to you the six most basic errors that photographers make and suggest steps for preventing them. All these are very simple to practice and will improve your photography tremendously.
Let's start with a list of the six common mistakes before we make a deep dive.
Inclined horizon
Leaning buildings
Wrong use of flash
Forgetting previously set parameters
Ignoring exposure meter is calibrated to a medium tone
Blurred images due to camera shake
Inclined horizon
Who does not like to photograph landscapes? Unfortunately, most look bad due to one very common error, which is the inclined horizon. Also called the 'crooked' or 'misaligned' horizon, the inclined horizon simply means that the horizon is not level, or in other words that it is not perfectly horizontal. This happens when you don't hold the camera's base parallel to the ground (Picture 1). The effect will be obvious even if the horizon is tilted less than a degree! An inclined horizon is worse if there's a water body, as water maintains (Picture 2) its own level. In the case of 'land shots', one could argue that the land was inclined. Still it's best to keep the horizon level.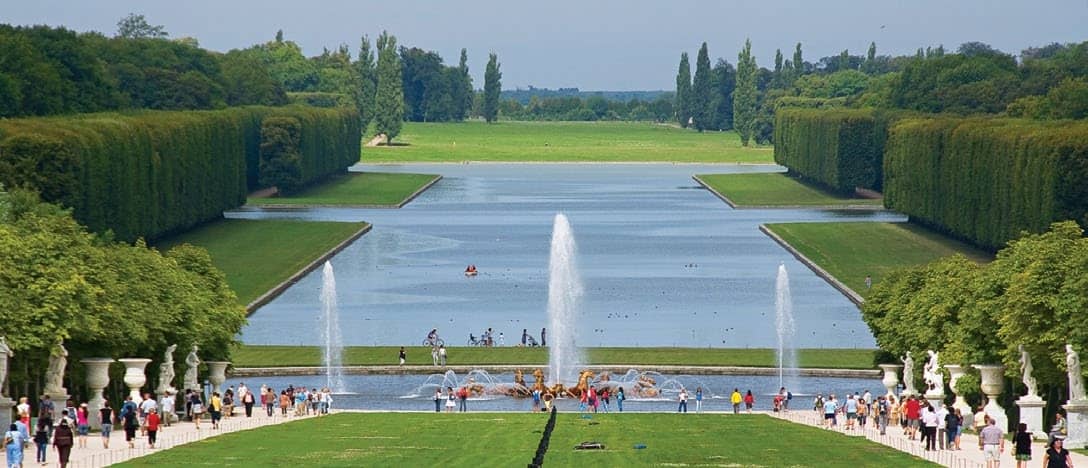 Avoiding this is a matter of taking care. Check carefully if the camera is level or not before you press the shutter release. Also, many cameras (even P&S cameras) show a grid on the monitor or in the viewfinder as a visual aid. If this feature is available on your camera switch it on, and use it as a guide to help you keep the camera level. You can also buy an inexpensive bubble level (Picture 4) that you can insert in the accessory shoe of your camera. More advanced cameras have a built-in level (Picture 5) which you can activate. Both these tools will help you to get the horizon level but you will need a tripod to use them effectively. You can also correct this tilt in post-processing (Picture 3), but you must be prepared to lose some pixels when you rotate the image and then crop it to a perfect rectangle. Plus in any case it is always better do it right the first time.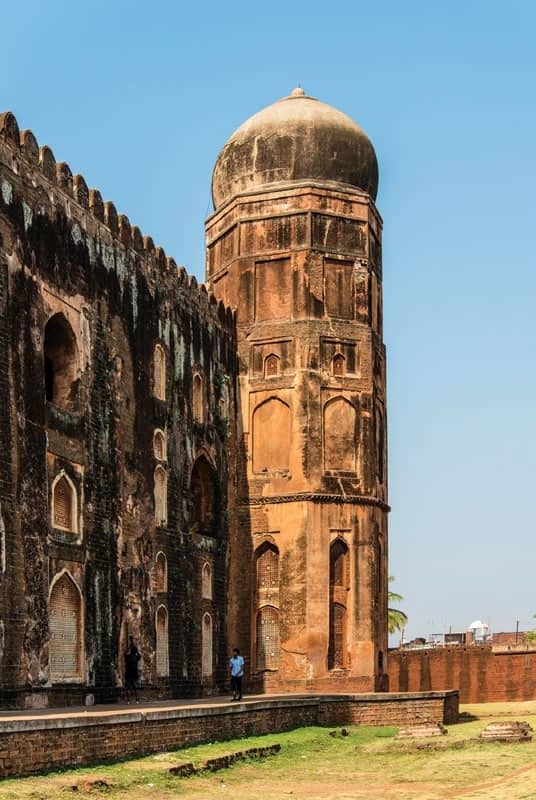 Leaning buildings
It is very likely that you have taken a photograph of a tall building or a tower from a close distance while standing near the base of the building and camera tilted up. When you look at such a photograph you would have noticed that the building appears to 'lean' backwards. That is, the vertical sides of the building are no longer vertical, and the parallel sides look to be converging at the top (Picture 6). This is due to perspective. This is happening because you are very close to the base of the building (foreground), making it look large. You are also far from the top of the building (background) making it look small. This makes the sides of the building look as if they are converging at the top (this is the same reason why railway tracks appear to converge at a distance) and hence gives the impression that the building is leaning. Often this 'leaning' effect is labelled as 'distortion'. This is simply not correct. Perspective is not distortion.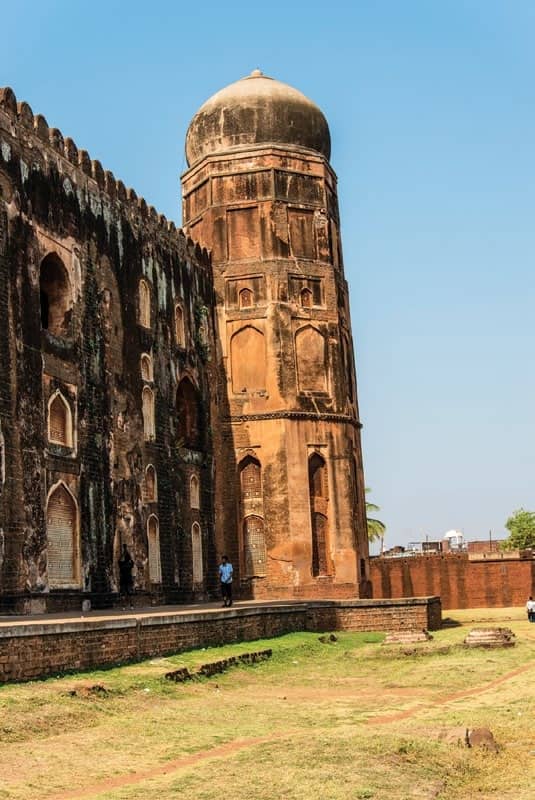 So how do you rectify such a situation? One solution is to move away from the building so that the relative difference in distance between you and the top and base of the building is very less. This reduces the difference in size (on the image) between the top and base of the building thus correcting this 'leaning'. Another way is to get into a building in the front of the one you are photographing to take the picture. If both these are not possible then you need to do one of the following: Use a tilt/shift lens or a tilt/shift adapter with a mirrorless camera. (You only need the shift operation to correct this problem, tilt is not required.) Correct with a postprocessing software like Photoshop or Lightroom (Picture 7).
Wrong use of flash
Continue Reading with Magzter GOLD
Log-in, if you are already a subscriber
Get unlimited access to thousands of curated premium stories and 5,000+ magazines
READ THE ENTIRE ISSUE
November 2019
Venice - Man-Made Heaven On Earth
Smart Photography
Top 10 Cameras
Smart Photography
Luxuriant Cityscapes
Smart Photography
A Match For Medium Format?
Smart Photography
Six Common Mistakes And Remedies
Smart Photography
White Balance & Shooting In Raw
Smart Photography
Don't Be A Procrastinator!
Smart Photography
Making A Fashion Statement
Smart Photography
Using An Incident Light Meter
Smart Photography
Ziro Festival Of Music
Smart Photography